Projects
Mar 23
6 min read
An in-depth review of the blockchain-based metaverse "Zeeverse". Let's have a look at this game!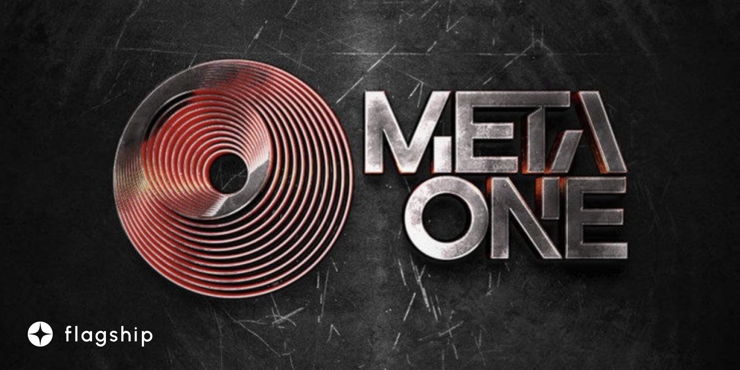 Projects
Mar 19
4 min read
Let's explore MetaOne, which aims to be the world's leading GameFi, guild management, and analytics platform.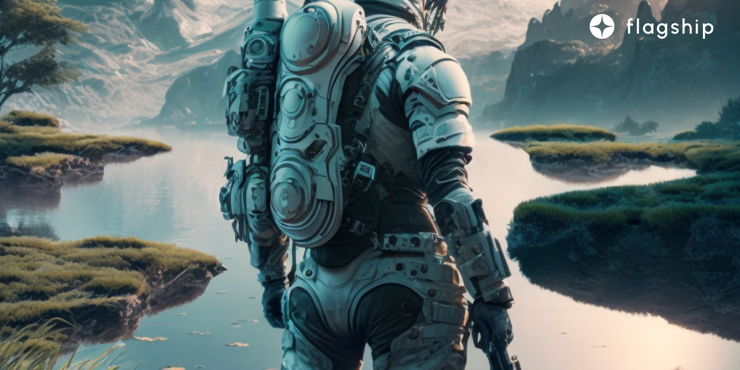 Projects
Mar 18
2 min read
Kryptoria, an innovative and playable web3 game, has just announced a rebranding. We'll have a look at their plans and its implications!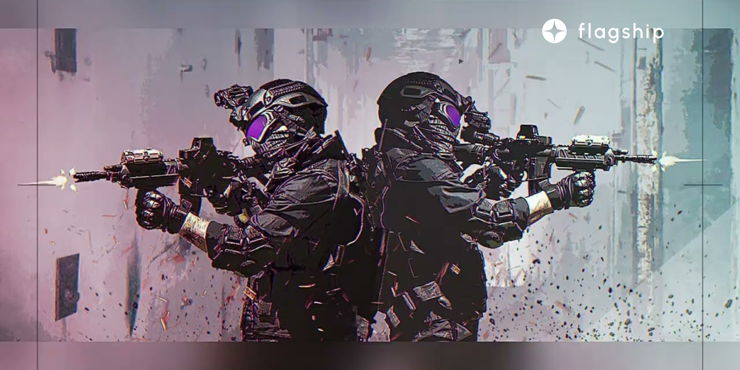 In this article, we'll explore the 3D FPS Multiplayer blockchain game Arsenal, developed by Web3 gaming platform Fabwelt.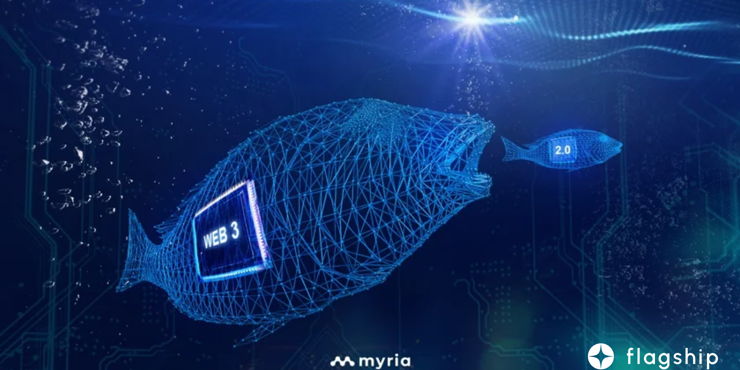 Projects
Mar 15
4 min read
In this article, we will give you an overview of some of the games offered on the Web3 gaming platform Myria.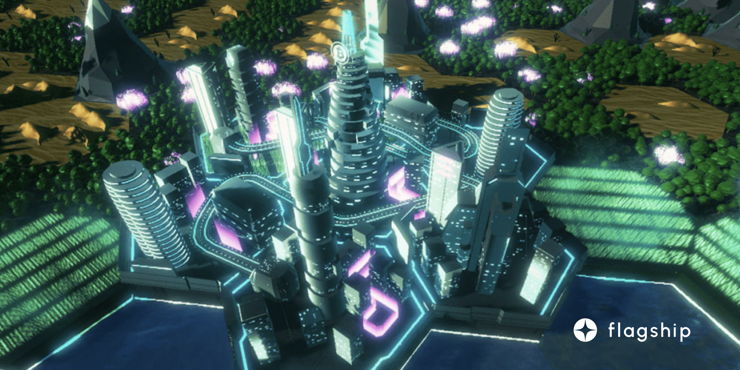 Projects
Mar 09
4 min read
In this article, we'll dive into the Web3 map-based game Kryptoria.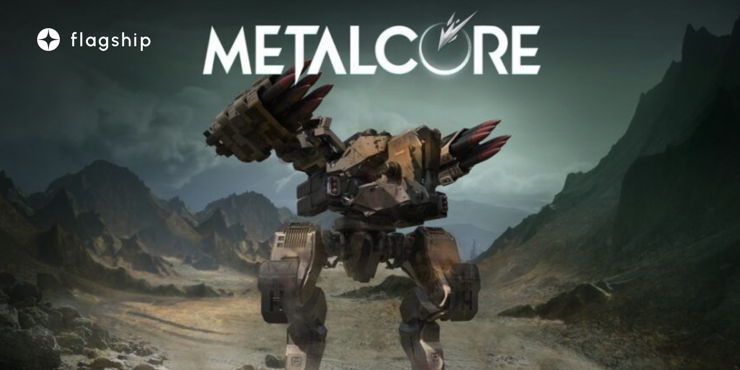 Projects
Mar 08
3 min read
Metalcore, an NFT-based open-world combat game based on an alien planet, is scheduled to release its free-to-play version in the first half of 2023.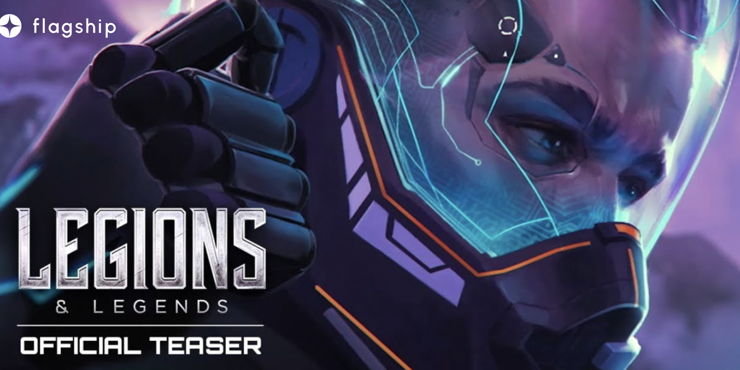 Projects
Mar 07
3 min read
A New Sci-fi / Fantasy Action RPG from the Creators of Star Wars: Galaxy of Heroes.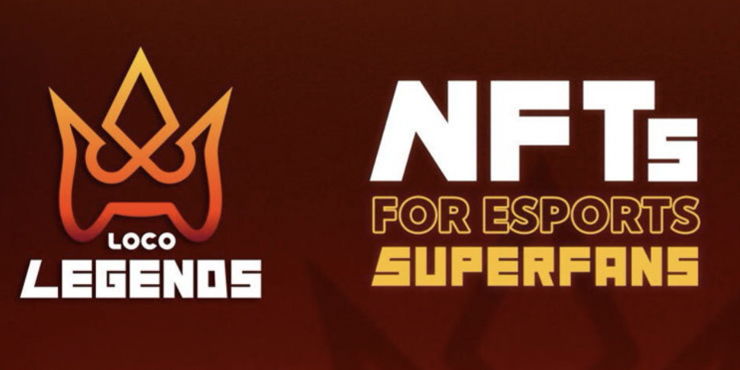 Projects
Mar 03
4 min read
Loco has recently partnered with popular esports teams in India, with over 52 million users being a part of Loco's live-streaming platform.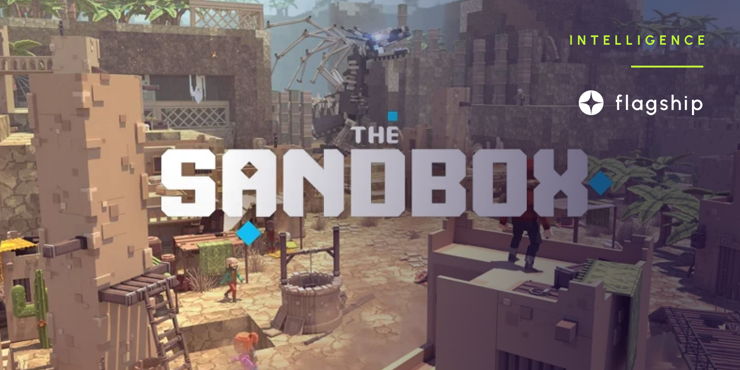 The Sandbox is a blockchain-based virtual world that allows players to create and monetize their gaming experiences using non-fungible tokens (NFTs) and its native cryptocurrency SAND.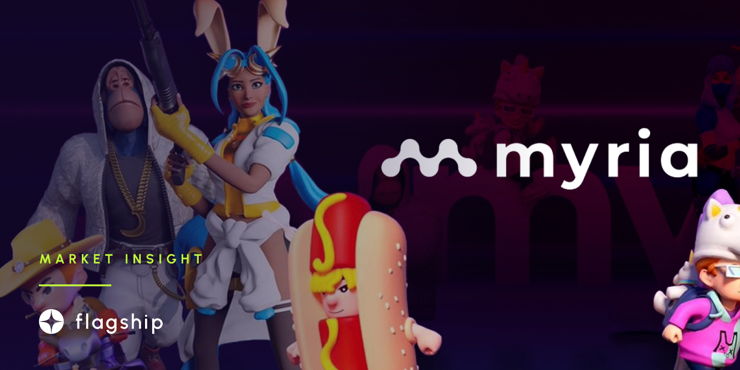 Projects
Feb 23
8 min read
Myria is a gaming platform built on Ethereum using zero-knowledge roll-up technology, providing users with fast, cost-effective, and secure transactions. Myria has its ecosystem of nodes, a marketplace, and a wallet, making it a decentralized and user-friendly solution for blockchain-based gaming. By leveraging the power of Ethereum, Myria has created a platform that can support the growing demands of the gaming industry while providing a unique and valuable user experience.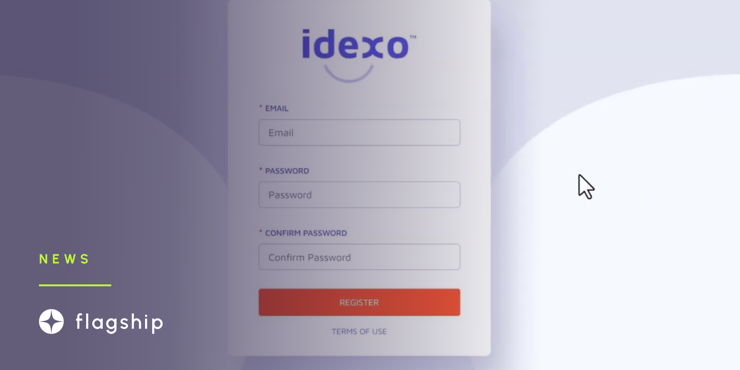 Advanced System Promises Increased Engagement, Loyalty, and Revenue for Game Developers and Players Alike