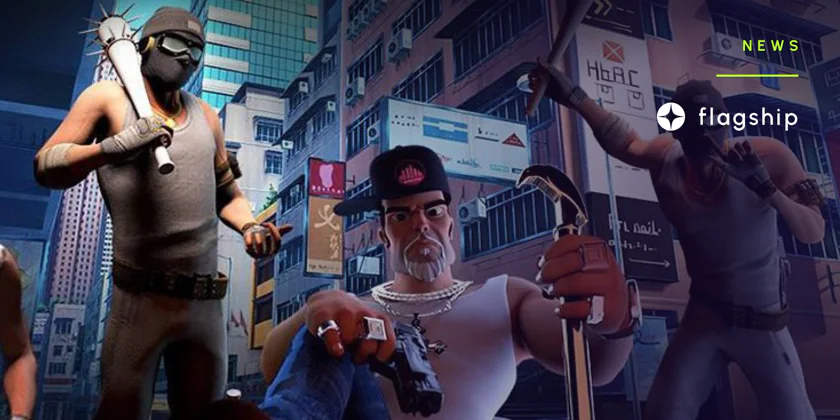 SinVerse Announces Major Developments
Sinverse is introducing a public marketplace, hemp farms, coffee shops, daily activities, tournaments, an Android mobile version, and more building tools to enhance the gaming experience and become the leading metaverse in the industry.
---
Sinverse (website) , a Mafia Metaverse on the blockchain, announced today major developments to enhance the gaming experience of its rapidly growing community. The game's Chief Technology Officer, Constantine Ene, stated that these developments are crucial for Sinverse to become the leading metaverse in the gaming industry.
The next development phase will introduce a public marketplace with Metamask integration, allowing players to buy and sell in-game items using digital sin coins. Additionally, players who own land and have a business license will be able to build hemp farms and coffee shops in specific districts, creating an engaging and immersive experience. The team is also working to improve the security and stability of the game, as well as introducing daily activities and tournaments.
"Our mission is to create an immersive gaming experience that offers players endless possibilities," said Ene. "We're confident that these developments will take us one step closer to becoming the leading Mafia Metaverse on the blockchain."
Sinverse's Android mobile version will increase access and utility to a wider range of players, as they can now enjoy the game on the go. In addition, Sinverse is introducing an avatar creation tool, land integration for trading on the marketplace, and more building tools for landowners.
With these developments, Sinverse aims to set a new standard for gaming on the blockchain. Players can look forward to a seamless gaming experience incorporating cryptocurrency, in-game assets, and NFTs.
Subscribe to the Gaming newsletter
Leave your email below and get more info like this:
Disclaimer: Nothing on this site should be construed as a financial investment recommendation. It's important to understand that investing is a high-risk activity. Investments expose money to potential loss.