Become a part of the Flagship ecosystem
Buy or earn $FYI
Our ecosystem is governed by our token, $FYI. Owning $FYI early gives you access to an exclusive community, increases your earning from Vaults and allows you to influence the course of Flagship.
My token dashboard
Join the community sale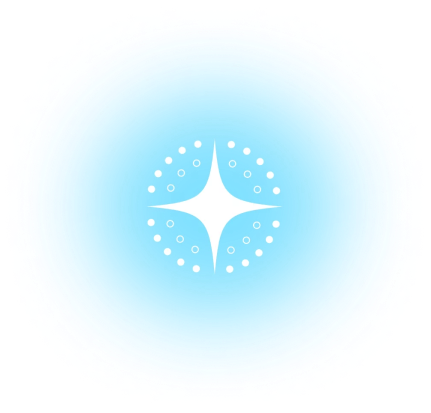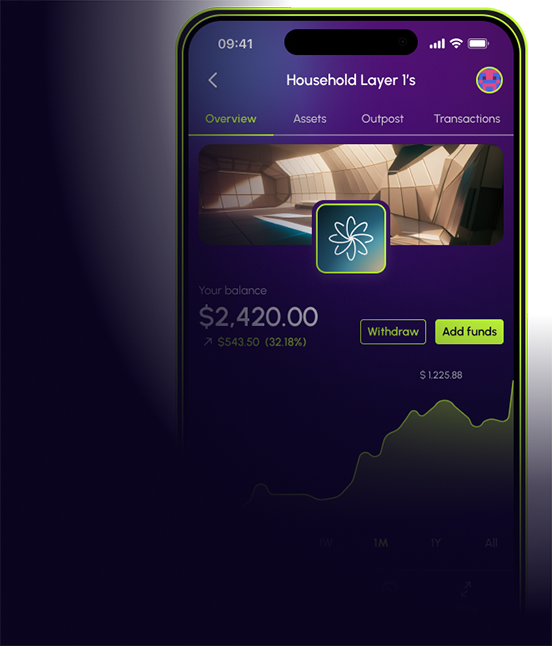 Invest in trends
Flagship's Vaults
Through our Vaults, you can invest in a portfolio of assets with a single transaction. Each Vault targets a different up-and-coming sector or strategy in the crypto market.
Launch beta app
Come aboard
Join our community
Talk to the team and Captains, meet other crypto explorers and earn our token for your contributions in our Discord!
Jump aboard!