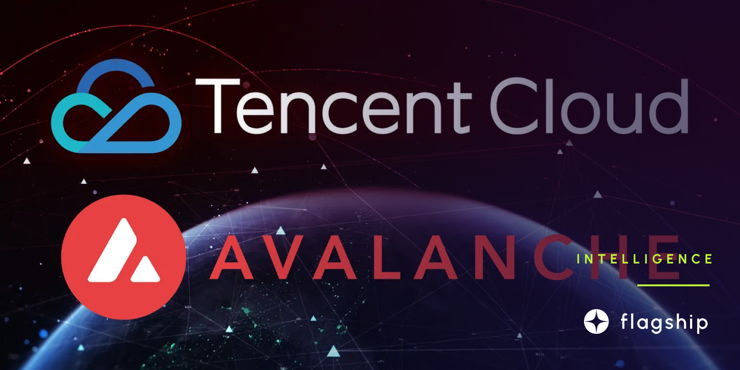 A high-value partnership between Ava Labs and Tencent Cloud has been announced. This collaboration aims to bring the power of the Avalanche blockchain and its subnets to businesses across the Asia-Pacific region with rapid node deployment and customizable infrastructure.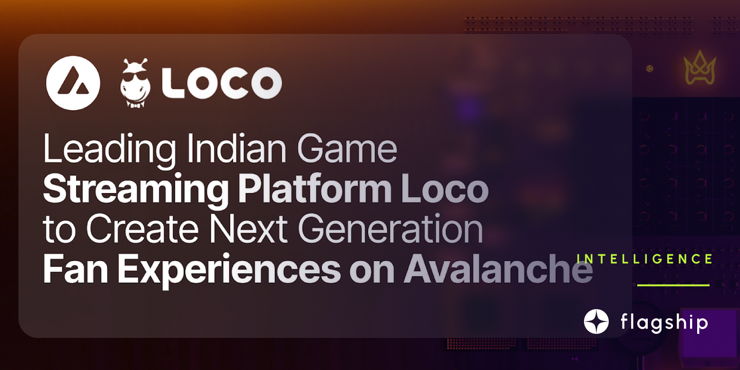 Loco targets the Indian gaming community with its suite of Web3 products that bring innovative fan experiences using a custom Avalanche Subnet, expanding Avalanche's rapidly growing footprint in Asia.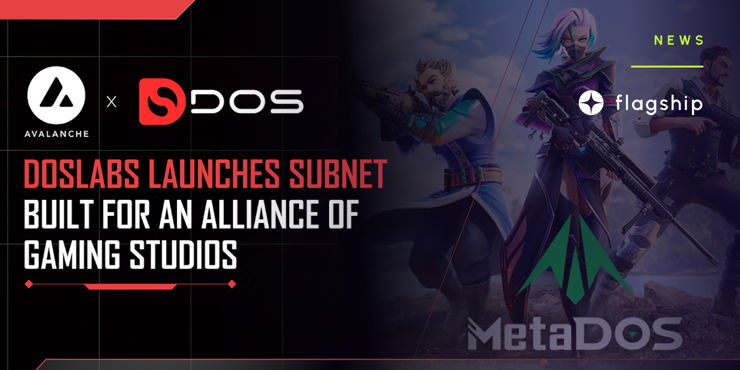 DOS Labs, a major gaming studio, has launched the Avalanche Subnet to create an ecosystem for players and game developers, reducing the barriers to Web3 game creation.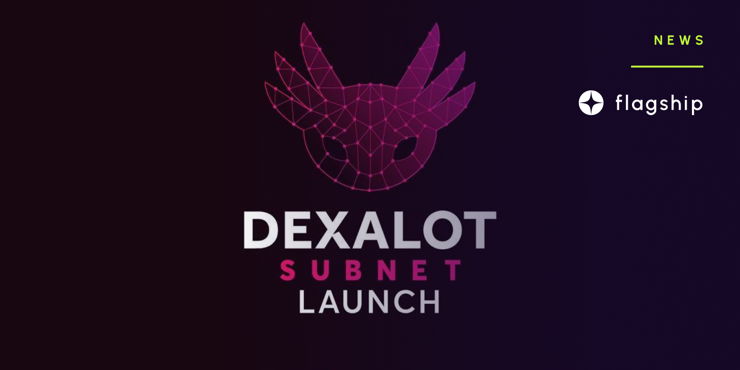 Dexalot's infrastructure enables users to access a decentralized trading protocol with a centralized exchange experience.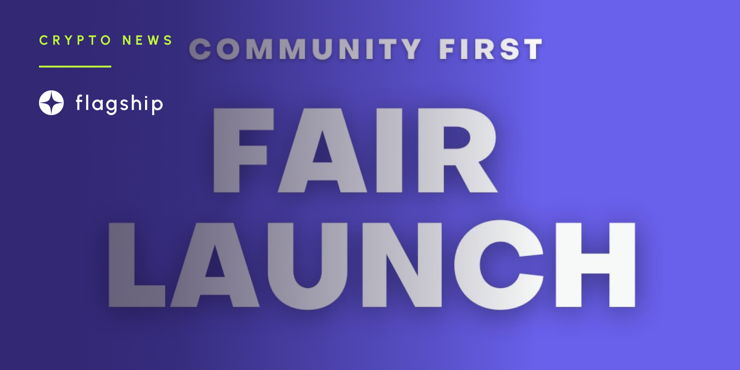 A new platform offering non-liquidating, auto-repaying loans on AVAX, BTC, and stablecoins like USDC, USDT, and DAI, here is a look at their upcoming Community-First Fair Launch on February 7th, 2023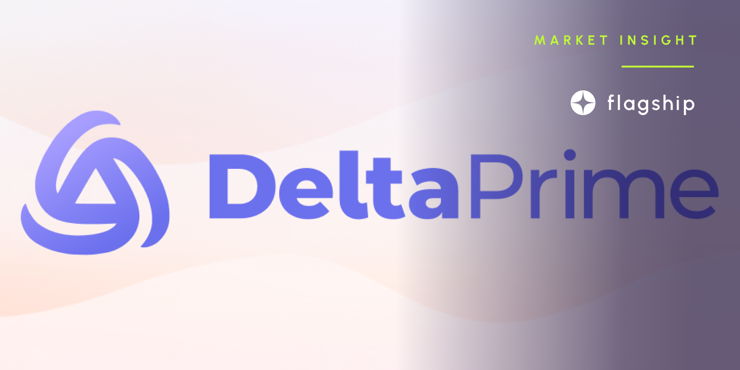 Projects
Jan 09
4 min read
DeltaPrime is looking to unlock trapped liquidity, usually tied up as collateral on lending platforms.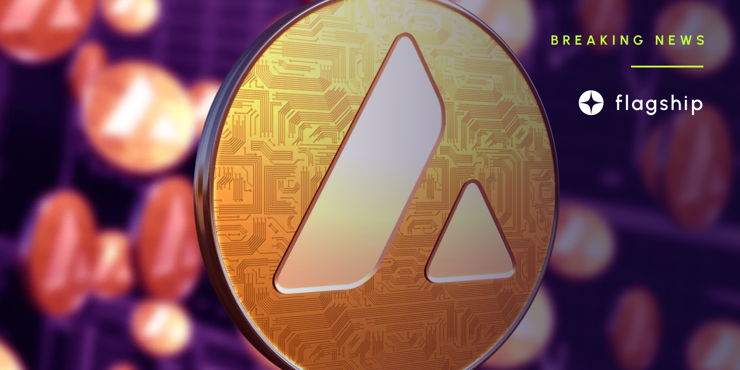 Breaking News
Jan 07
2 min read
Grayscale notified the SEC of the rebalancing on Friday morning. Grayscale Investments is responsible for $163 million in assets.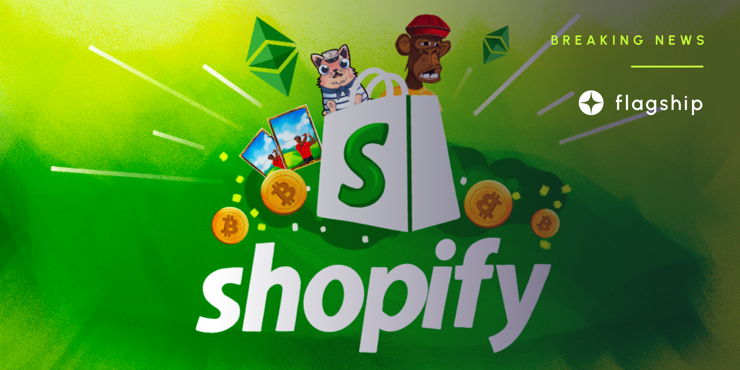 Breaking News
Jan 06
2 min read
Using one of Shopify's blockchain apps, Venly, merchants can mint and list their NFTs through their online stores.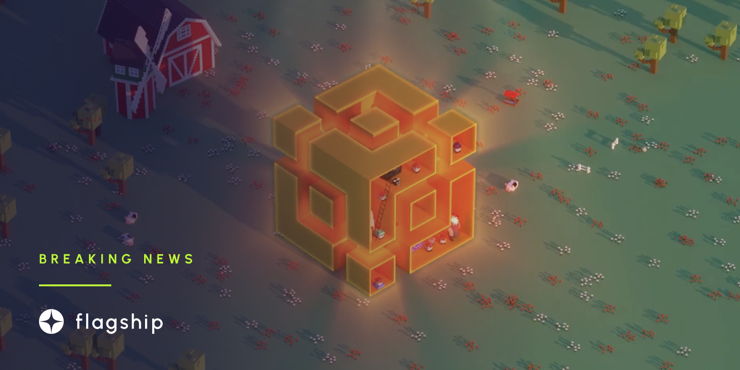 Breaking News
Jan 05
2 min read
A look at how Trader Joe's DeFi trading platform and NFT marketplace is joining the BNB Chain ecosystem and the more significant trend of DeFi protocols deploying on multiple chains.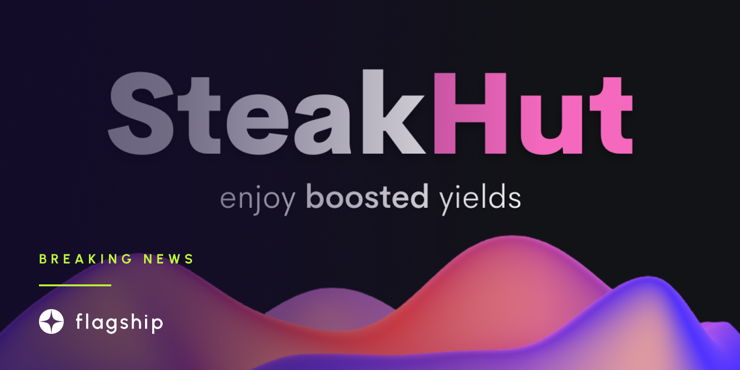 Breaking News
Jan 04
3 min read
Discover the Future of Liquidity Management with SteakHut: Automated Positions, Retail-Friendly Provisions, and More on Trader Joe's DEX V2
Press Releases
Jan 02
5 min read
Banff 5 ([email protected]) is live–featuring AWM, which allows developers to use high-performance, interoperable blockchain networks out-of-the-box.
Getting Started
Oct 26
5 min read
An overview of all the tools, dapps, and insights on Avalanche. This is a guide on how to use the Avalanche ecosystem. After reading this, you'll be ready to explore and start using the decentralized apps built on Avalanche.