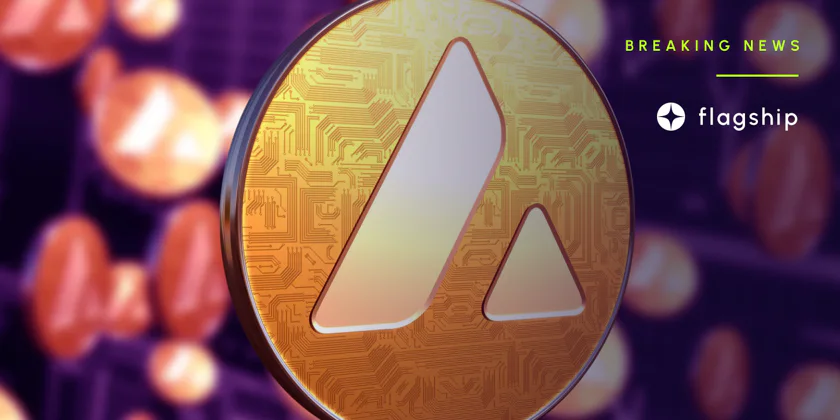 Grayscale Drops Avalanche (AVAX) Token
Grayscale notified the SEC of the rebalancing on Friday morning. Grayscale Investments is responsible for $163 million in assets.
---
Subscribe to the Avalanche newsletter
Leave your email below and get more info like this:
The AVAX token fell by about 3% on Friday after the Grayscale Digital Large Cap Fund sold its stake in the Avalanche network on Thursday.
The rebalancing was disclosed in a notice Grayscale submitted to the SEC on Friday morning. It stated that it had "adjusted the fund's portfolio by selling Avalanche ("AVAX") and using the cash proceeds to purchase the existing fund components in proportion to their respective weightings." In addition, the company revealed in a thread on Twitter that it has also sold Algorand (ALGO) from its Smart Contract Platform Ex-Ethereum Fund and rebalanced its DeFi Fund to include Synthetix (SNX).
According to data from CMC, Avalanche's token increased 6.9 percent last month to reach $13.65. Early Friday trade indicated a 15% decrease from the prior month to $11.56.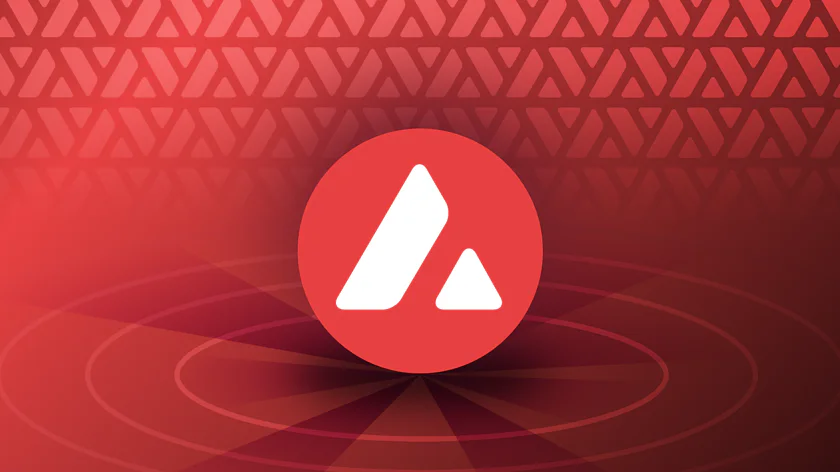 Furthermore, the Grayscale fund held a tiny portion of AVAX, which oversees $163 million in assets. According to the most recent quarterly report, AVAX represented less than 1% of the fund's total assets as of September 30.
The portfolio comprises 65% bitcoin, 31% Ethereum, 2% cardano's ADA token, 1% match from polygon, and 1% sol from Solana. Since July, Grayscale has been keeping an eye on the CoinDesk Large Cap Select Index.
According to the market value of "the largest and most liquid digital assets," this index was created in April. Additionally, following its quarterly review, the fund sold its holdings in Bitcoin Cash (BCH), Litecoin (LTC), Chainlink (LINK), Polkadot (DOT), and Uniswap (UNI) at the same time Grayscale adopted the index.
Subscribe to the Avalanche newsletter
Leave your email below and get more info like this:
Disclaimer: Nothing on this site should be construed as a financial investment recommendation. It's important to understand that investing is a high-risk activity. Investments expose money to potential loss.