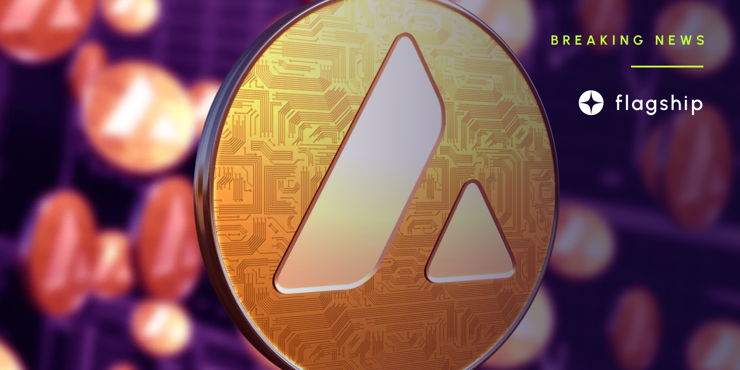 Breaking News
Jan 07
2 min read
Grayscale notified the SEC of the rebalancing on Friday morning. Grayscale Investments is responsible for $163 million in assets.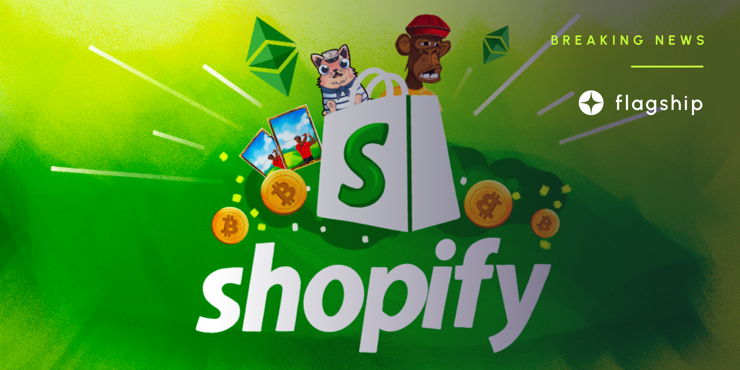 Breaking News
Jan 06
2 min read
Using one of Shopify's blockchain apps, Venly, merchants can mint and list their NFTs through their online stores.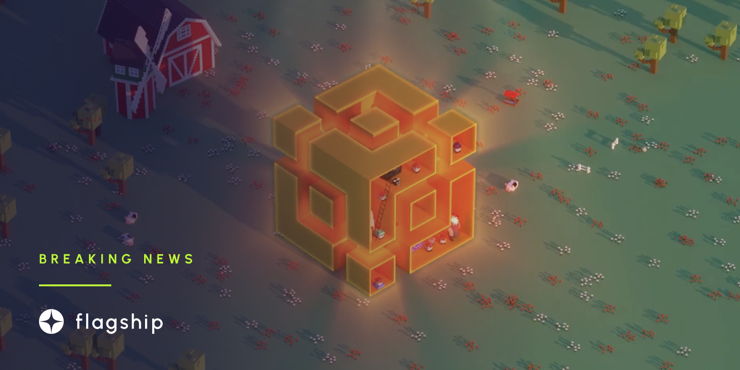 Breaking News
Jan 05
2 min read
A look at how Trader Joe's DeFi trading platform and NFT marketplace is joining the BNB Chain ecosystem and the more significant trend of DeFi protocols deploying on multiple chains.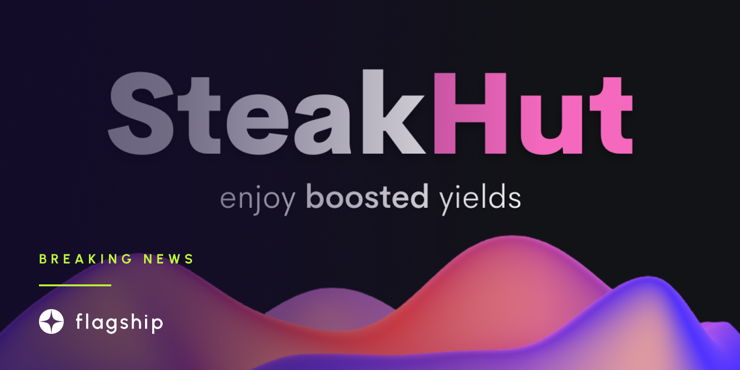 Breaking News
Jan 04
3 min read
Discover the Future of Liquidity Management with SteakHut: Automated Positions, Retail-Friendly Provisions, and More on Trader Joe's DEX V2