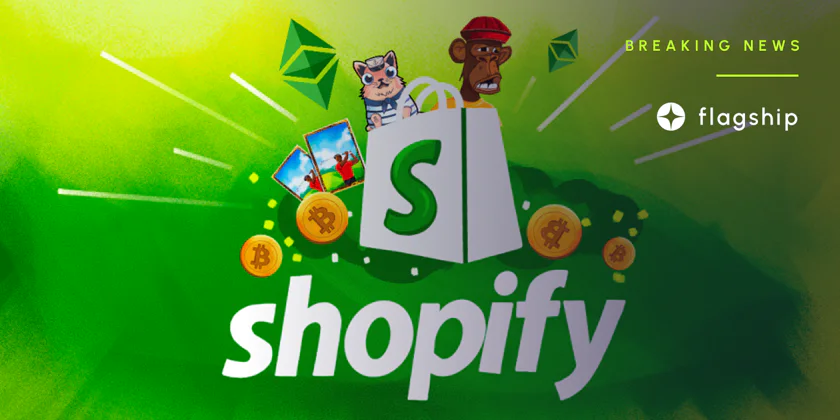 Shopify now supports Avalanche NFTs
Using one of Shopify's blockchain apps, Venly, merchants can mint and list their NFTs through their online stores.
---
Subscribe to the Avalanche newsletter
Leave your email below and get more info like this:
Merchants are not required to suggest customers visit OpenSea, Rarible, or Magic Eden, three of the most well-known and specialized NFT marketplaces. Instead, they can use Venmo to create NFTs on the Avalanche blockchain. Earlier this week, Venly, a layer-1 blockchain platform, announced that its Shopify NFT minting app now supports Avalanche. Previously limited to a subset of Shopify users, the service is now available to all businesses using the platform. There will be no requirement for an Avalanche wallet when purchasing NFTs, as stated by Venly.
Instead, they can pay with fiat instead of cryptocurrency and then receive a link to an Avalanche wallet containing their newly created NFT, which they can then move to another wallet of their choosing. Venly allows Shopify merchants to buy, sell, and use NFTs for authentication, payment, and gating of experiences. According to Shopify's CEO and co-founder Tim Dierckxsens, creators and artists may profit by promoting and selling virtual goods (VGBs) on social media platforms that are compatible with the company's e-commerce platform.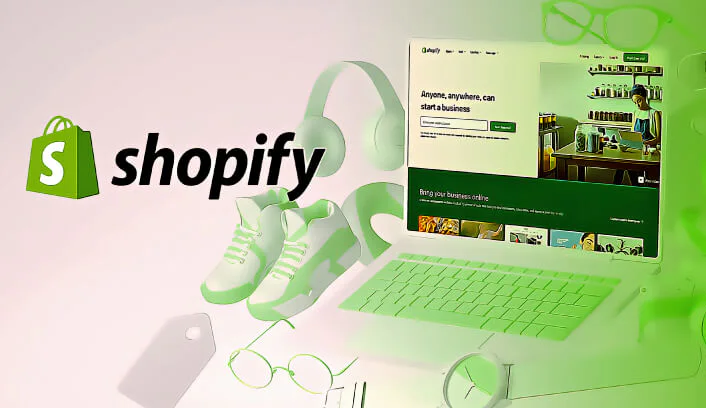 Shopify Blockchain Ecosystem Lead Christina Lomazzo said in a press release,
"Our growing blockchain ecosystem shows our commitment to supporting merchants as they sell NFTs directly through their storefronts. This helps to grow Web3 participation and expand what can be done in commerce."
Among the blockchain app partners built into the Shopify platform is Venly, a blockchain wallet solution provider founded in 2018. In late 2021, it released its Shopify minting tool on the Polygon network; Avalanche is the second network to receive support. In addition, the company has plans to integrate with the Hedera blockchain and the Ethereum scaling network Immutable X. Since mainnet gas fees can be expensive and unpredictable, the goal of providing low gas fees to users prompted a shift in attention to layer-1 platforms and Ethereum's layer-2 networks.
According to Dierckxsens, the blockchain startup initially offered NFT minting tools to brands and artists on the e-commerce platform. However, the company soon realized there was a need for a simple, no-code tool that any merchant could use to create NFTs. Shopify then approached Venly to develop a seller app to facilitate the distribution of NFTs to the general public.
"I believe it's one of the biggest evolutions [for NFTs] where this can be taken to a mass market, and you don't need to understand the necessity of crypto to make the purchase,"
according to a Decrypt interview with Dierckxsens.
Subscribe to the Avalanche newsletter
Leave your email below and get more info like this:
Disclaimer: Nothing on this site should be construed as a financial investment recommendation. It's important to understand that investing is a high-risk activity. Investments expose money to potential loss.