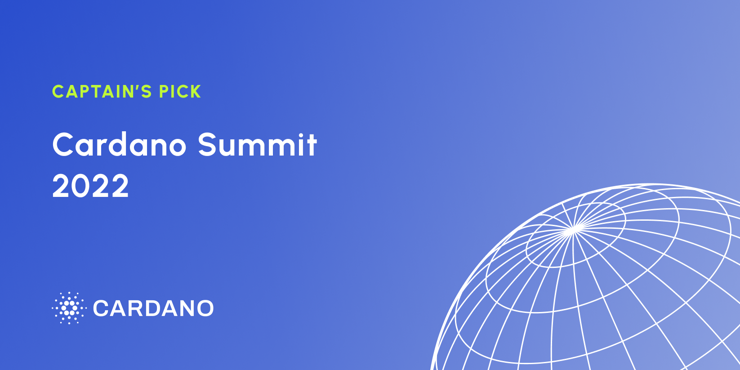 stablecoin
20 hours ago
6 min read
I was fortunate to attend this year's Cardano Summit in Switzerland. In this outpost, I cover the major announcements from the event.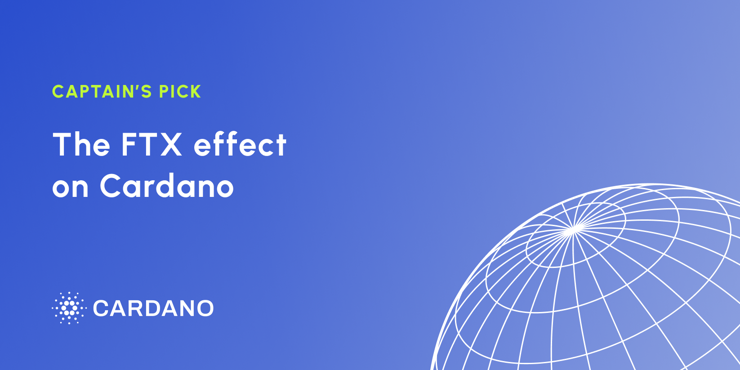 A week on from the collapse of FTX, we look at which project may have been the winner.
The Cardano ecosystem is having a moment and defying the bear market. Find out how you can get involved.
A recap of the latest developments from the Cardano ecosystem.
layer 1
Oct 27
9 min read
An overview of the Cardano ecosystem - including the history, development roadmap, and future potential.
For this captain's pick, I've done a deep dive on MuesliSwap, the first Dex to have launched on Cardano is now the first to launch new functionality post the Vasil hard fork.
Decentralisation
Oct 27
4 min read
Catalyst is bringing on-chain governance to the Cardano blockchain by allowing the community to self-determine priorities for growth.