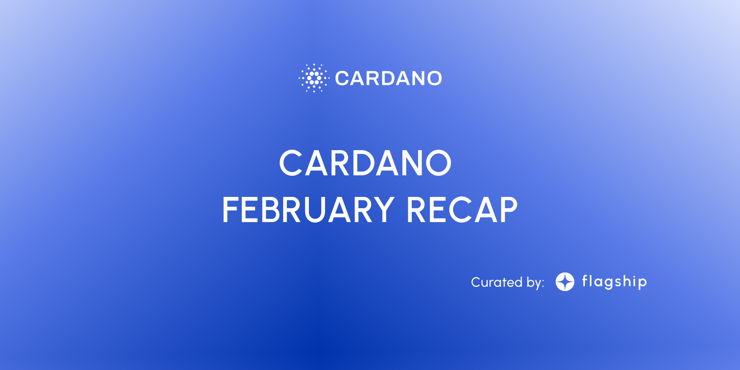 Reports
Mar 01
2 min read
Let's have a look at the top Cardano stories making news in February.
Reports
Nov 26
3 min read
I was fortunate to attend this year's Cardano Summit in Switzerland. In this article, I cover the major announcements from the event.
Reports
Nov 01
4 min read
A recap of the latest developments from the Cardano ecosystem.