Trading is complex
No time to manage your crypto?
Let our Vaults do it for you. Rest assured someone is watching your positions while you maintain full self custody, and can redeem at any time.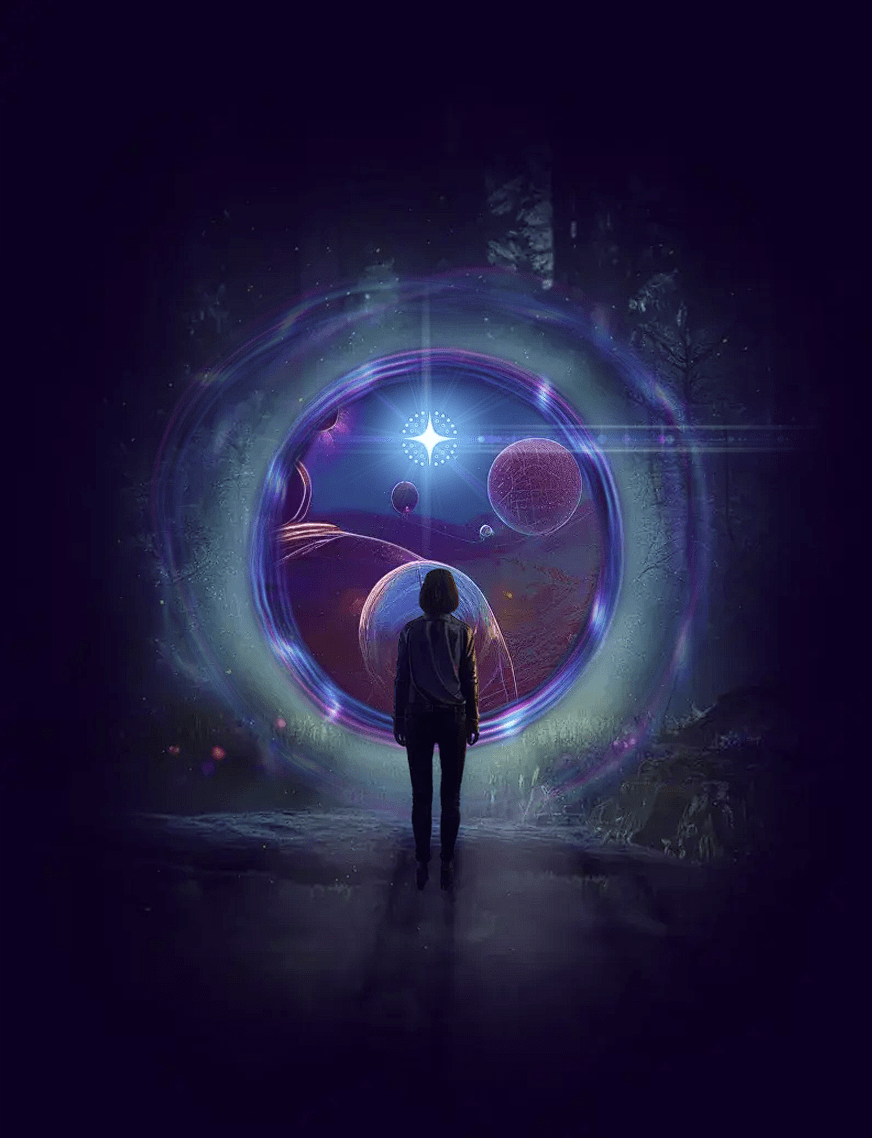 Register for more info on the private beta.
Asset and chain agnostic
Access tokenized versions of every asset that is available on any chain we're connected with.
Transparent and controlled
The Vaults are on-chain, making them transparent, accessible to all and enabling you to maintain full control over your assets.
Tokenized
In return for your Vault investment, you'll receive an IOU token that can be traded, arbitraged or leveraged in DeFi.
Stay updated
Eyes in all corners of the crypto-verse.
Access the latest information on your favourite sectors through our intelligence products.
ALL DATA IN ONE PLACE
See what's actually happening through data
We turn this data into easy-to-understand insights for better decision making and actionable guides on how to navigate investing in crypto economy.
Go to Navigator
Come aboard
Join our community
Talk to the team and Captains, meet other crypto explorers and earn our token for your contributions in our Discord!
Jump aboard!