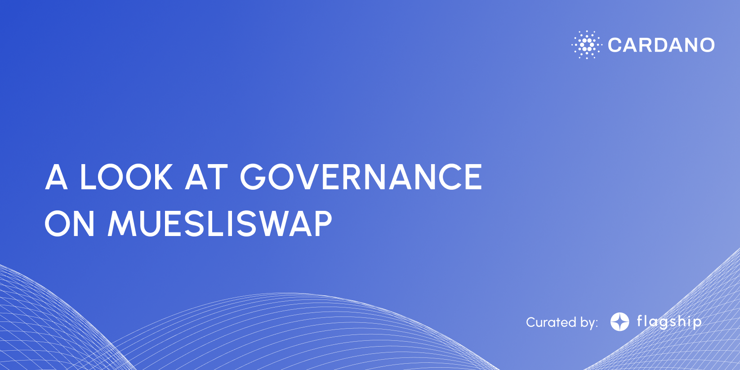 Projects
May 26
3 min read
MuesliSwap's governance platform has been eagerly anticipated by the community, and its recent update signifies a significant milestone. In this article, we will delve into the recent developments of MuesliSwap's governance platform and its role as the first DEX on Cardano.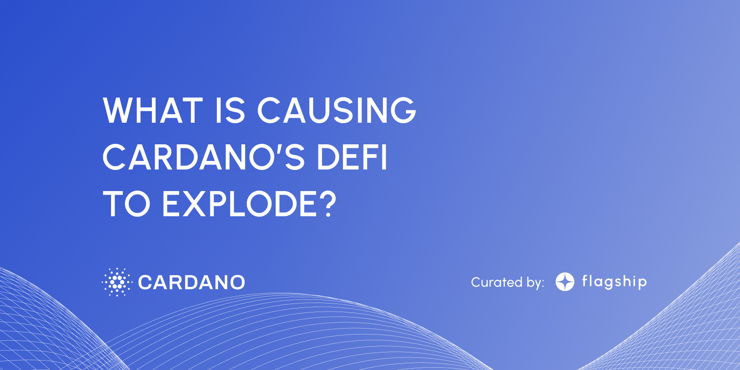 Insights
May 24
2 min read
In this article, we'll have a look at what is causing the TVL in Cardano's DeFi ecosystem to explode.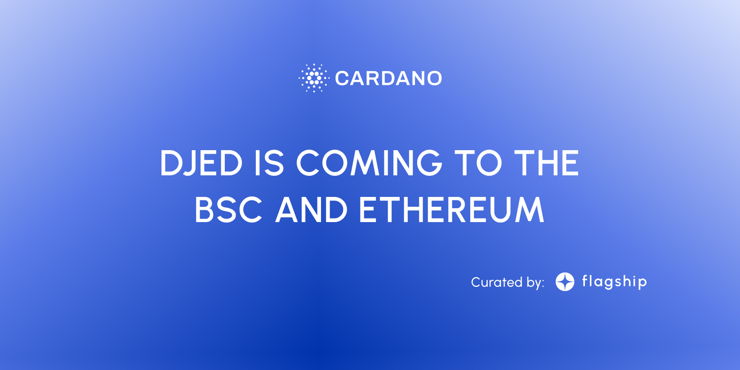 Coti the team behind the algorithmic stablecoin DJED just launched that the token will be expanding to the Binance Smart Chain and Ethereum
Technology
May 16
3 min read
We look at what the Hydra upgrade means for Cardano, and whether the 1 million transactions per second is a realistic aim.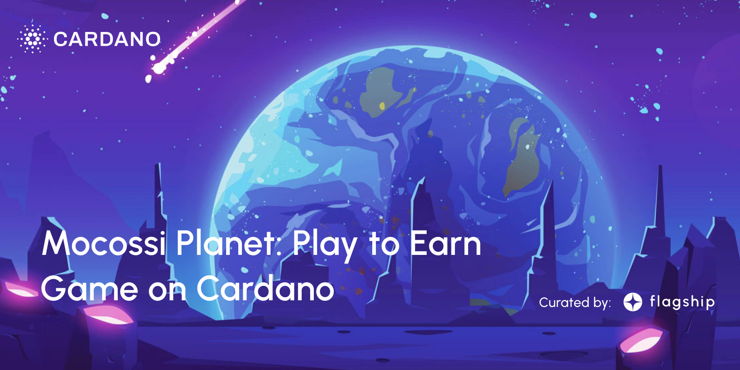 Projects
May 12
3 min read
The world of gaming has evolved with the integration of blockchain technology, opening up new opportunities for players to earn real-world value from their in-game activities. One such innovative game is Mocossi Planet, a play-to-earn NFT game that leverages Cardano's blockchain to create a fun and rewarding gaming experience with it's own ecosystem and economy.
Insights
May 10
4 min read
We look at the meme coins exploding on Cardano and ask; should you be investing?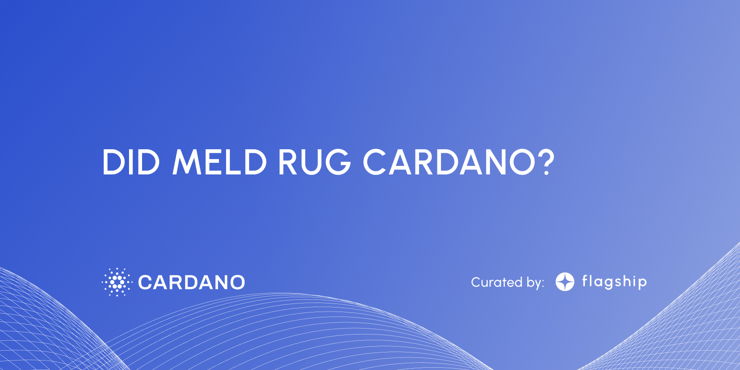 Projects
May 08
3 min read
We look at MELD's decision to expand to the Avalanche blockchain and discuss if this was in fact Cardano's biggest rug.
Insights
Updated: May 04
5 min read
With Cardano's NFT ecosystem booming, the future looks bright for blockchain art and collectibles. Get in on the action with these must-watch upcoming projects.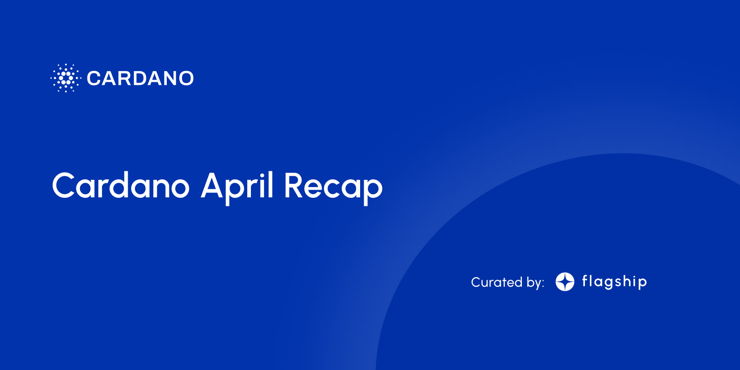 Reports
May 04
3 min read
We look back at the highlights in the Cardano ecosystem in April.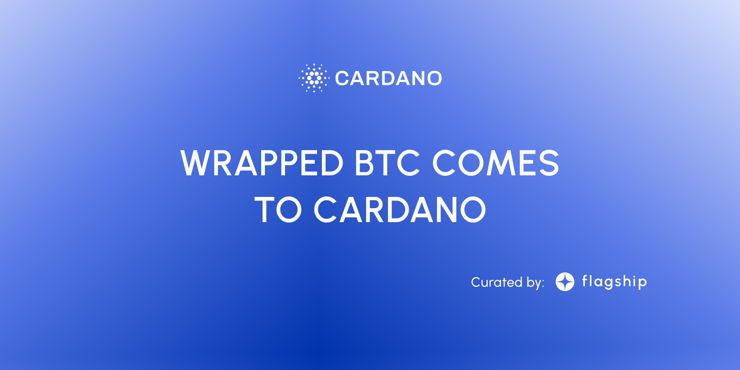 In a major development for the Cardano ecosystem a wrapped version of BTC (cBTC) is set to launch on the L1 blockchain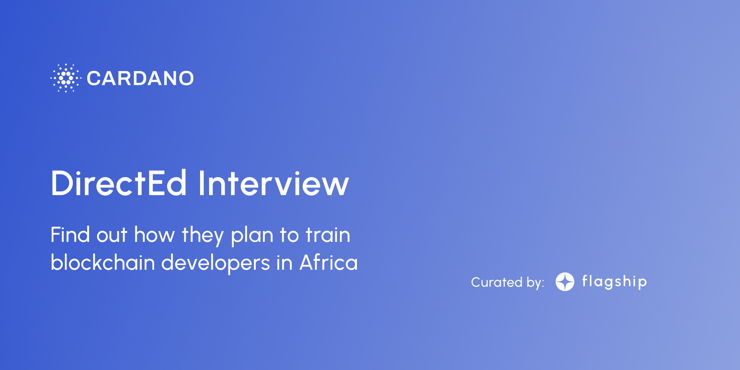 In this week's interview, we sit down with Simon from DirectEd. We unpack their plans to provide employment opportunities through blockchain training across Africa.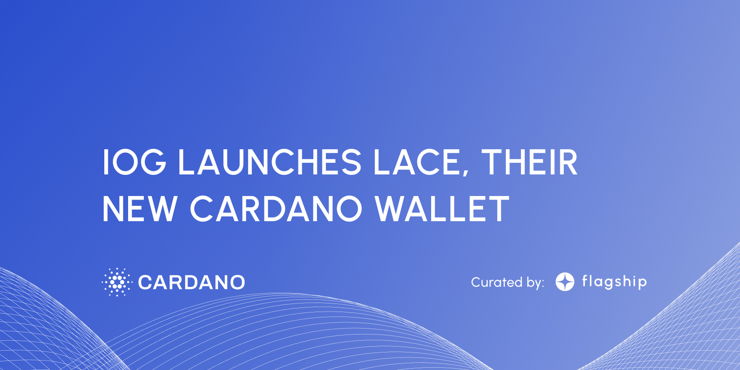 We look at the much anticipated launch of Lace the IOG built Cardano wallet