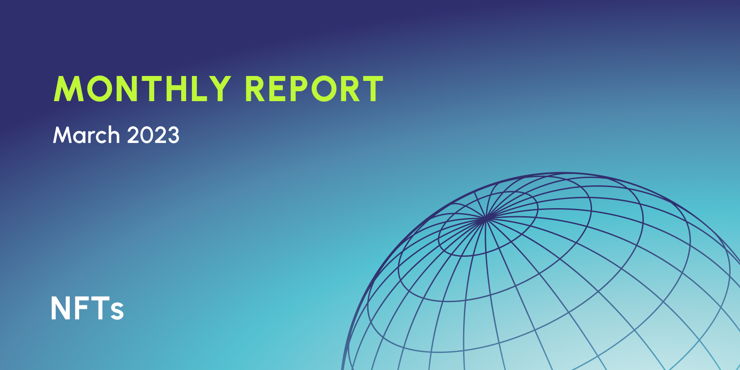 Reports
Mar 30
6 min read
March saw lots of thrilling activity in the NFT world, and in this report, we'll give you a clear, easy-to-understand rundown of the top events, happenings, and changes in the NFT Market.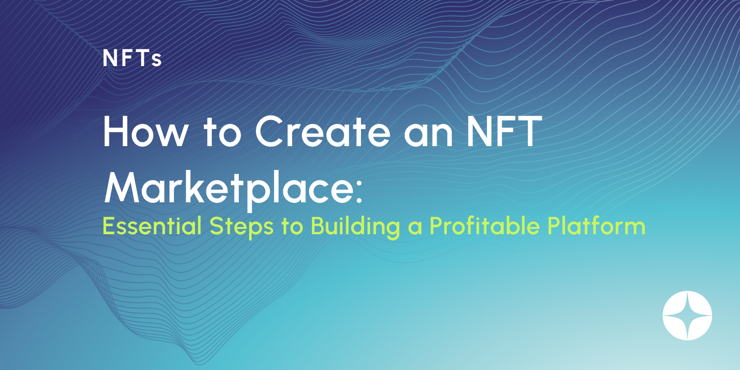 Insights
Mar 21
5 min read
This is your Step-by-Step Roadmap to Success in the Digital Collectibles Space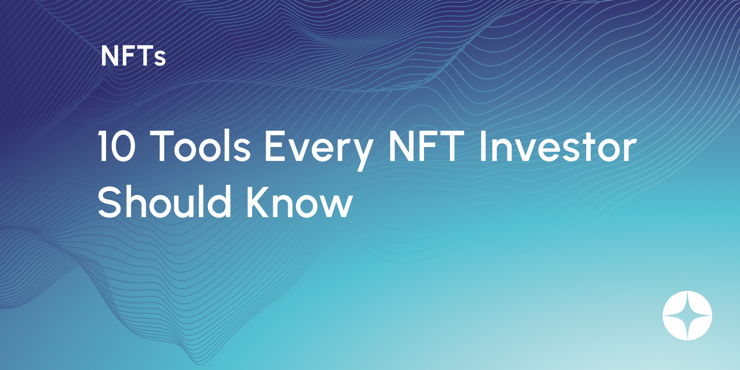 Insights
Mar 14
6 min read
Familiarizing yourself with and learning how to use NFT trading tools can improve your portfolio's performance and is a skill worth acquiring.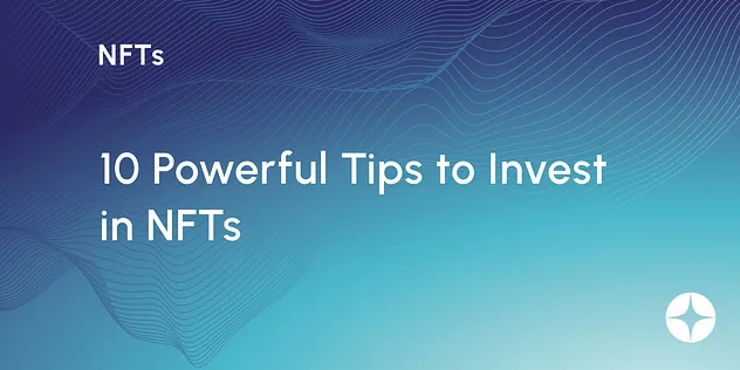 Insights
Mar 09
9 min read
After two years of trading and investing in NFTs and learning many valuable lessons, I've compiled a list of 10 NFT tips that I wish someone had shared with me before I started investing. This list is relevant for beginners and advanced investors. Let's dive in!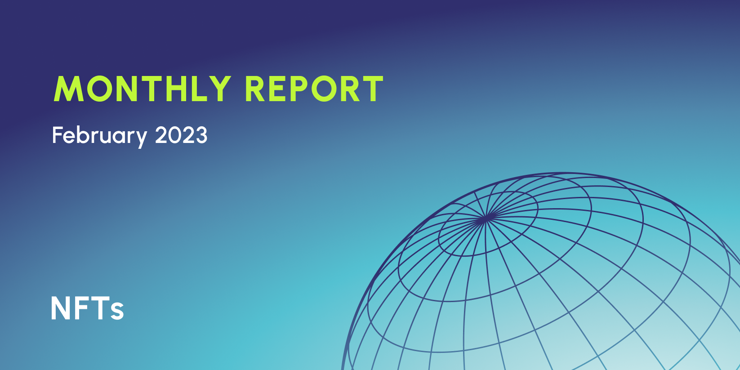 Reports
Mar 03
8 min read
February was an exciting month for the NFT market, with many interesting developments taking place. In this report, we will provide you with a comprehensive summary of the most significant news, stories, and developments within the NFT sector.
An AI-powered platform that allows users to create an NFT through an interactive experience similar to playing a text adventure game.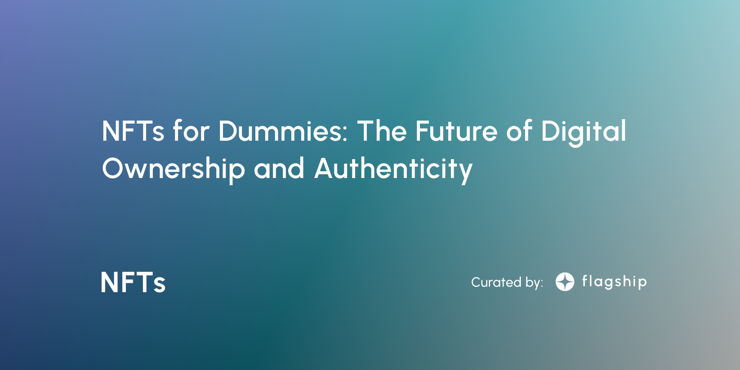 Insights
Feb 23
9 min read
This guide on NFTs for dummies will help break down the basics. We'll start with an easy-to-understand example of a membership-based NFT and then explore the potential of NFTs. We'll also explain why people are willing to pay astronomical amounts for NFTs and how they profit. By the end of this article, you'll understand NFTs, how they work, and how you can get involved in this exciting new world. So, let's dive in!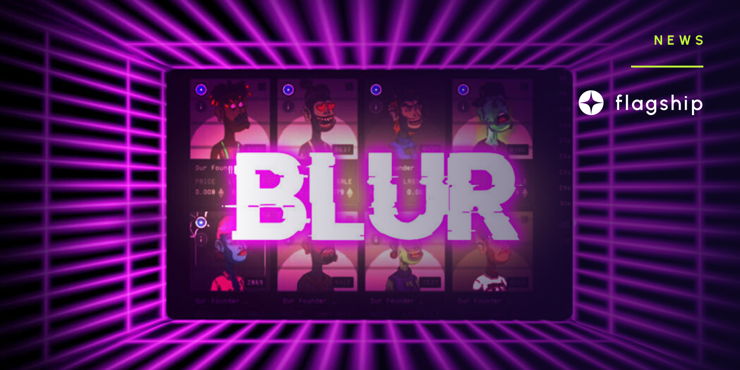 The value of a blur token has increased by 15% in the past day. The token's price increased by 43% over the weekend, according to Coinmarketcap.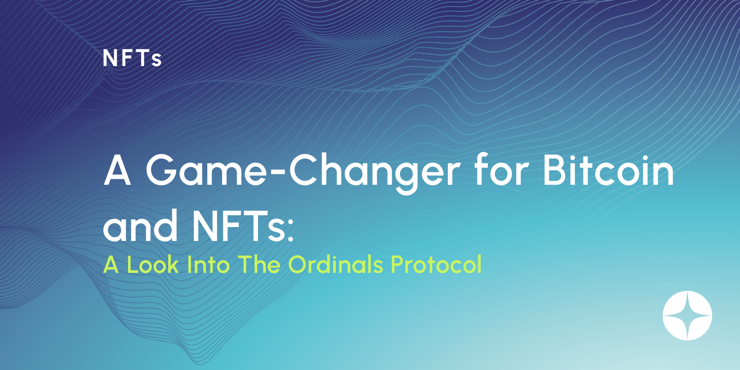 Insights
Feb 13
6 min read
The integration of NFTs into the leading cryptocurrency, Bitcoin, has long been the dream for many crypto investors. But thanks to the launch of the Ordinals protocol, that dream has become a reality. As the most widely used cryptocurrency with millions of users, the introduction of NFT to the Bitcoin blockchain is a significant development for both Bitcoin and the NFT sector. This article will explore all the essential details you need to know about the Ordinals Protocol.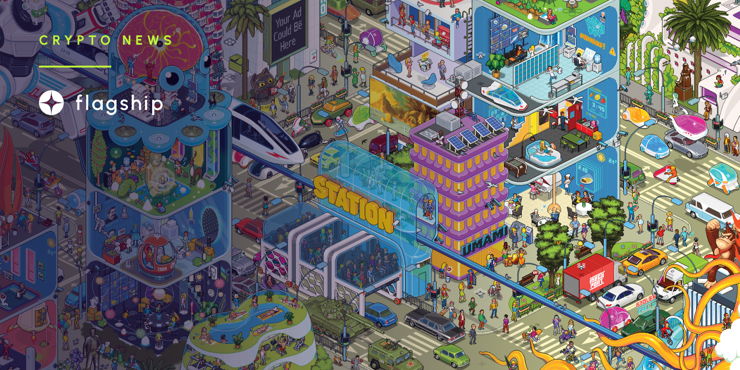 Megapont is a fictional universe featuring advanced scientific mutations that accelerated species' evolution, including the Chimpanzees, who are now considered the kingmakers of Megapont.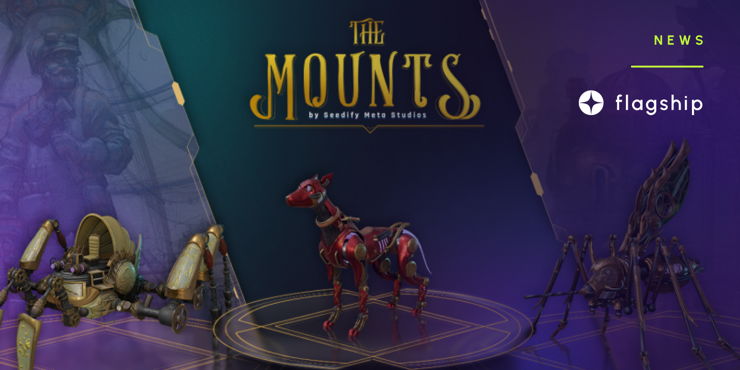 Seedify has successfully launched over 50 IGO projects and has entered the NFT space with an NFT launchpad and marketplace that will attract new members and a new stream of revenue-generating opportunities to its community.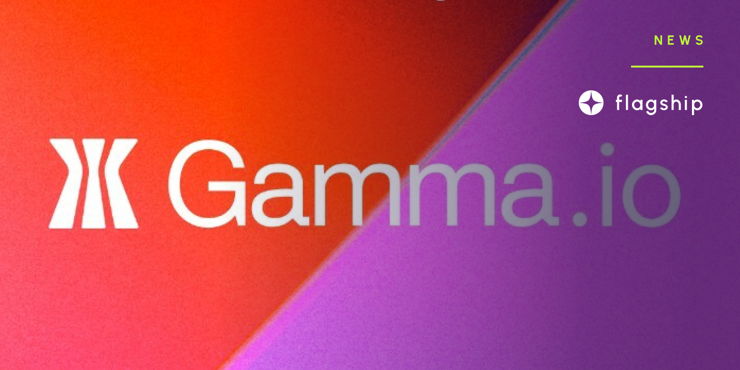 Gamma.io, the leading marketplace and pioneer for no-code creator tooling for Bitcoin NFTs on the Stacks programming layer for Bitcoin, announces a no-code platform for NFTs on native Bitcoin using ordinal inscriptions.