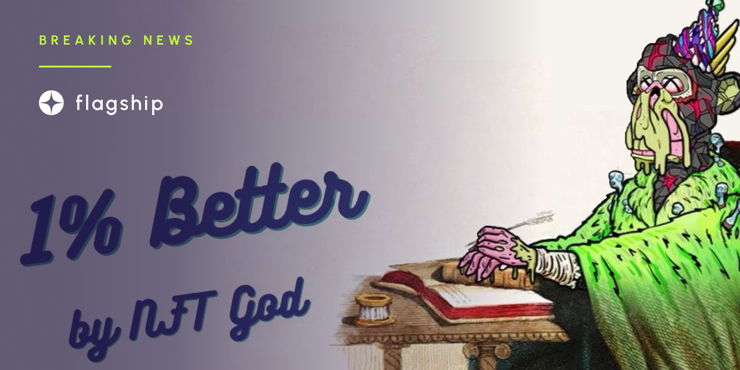 Breaking News
Jan 15
2 min read
NFT God, a prominent digital art and cryptocurrency figure experienced a severe cyber attack that compromised his entire online presence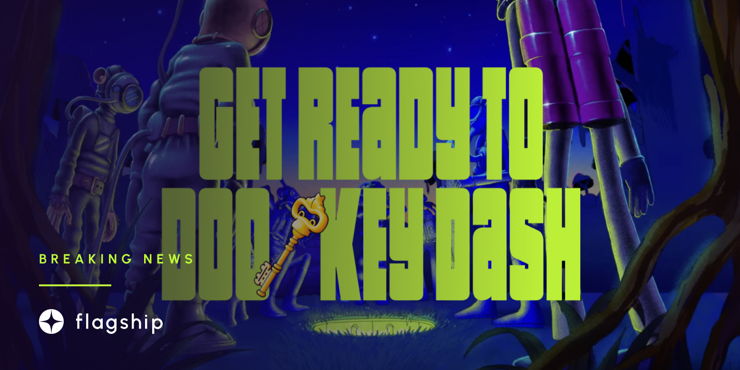 Breaking News
Jan 12
2 min read
New information about an upcoming project has been revealed by Yuga Labs, prompting BAYC members to get ready for a "skill-based minting experience"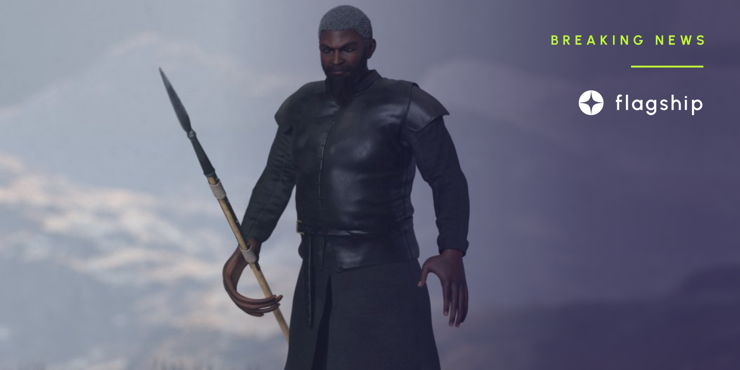 Breaking News
Jan 11
2 min read
Fans have voiced their displeasure over the NFTs, with some calling them "poorly drawn" and others pointing out the "salad fingers" seen in the NFTs of Game of Thrones characters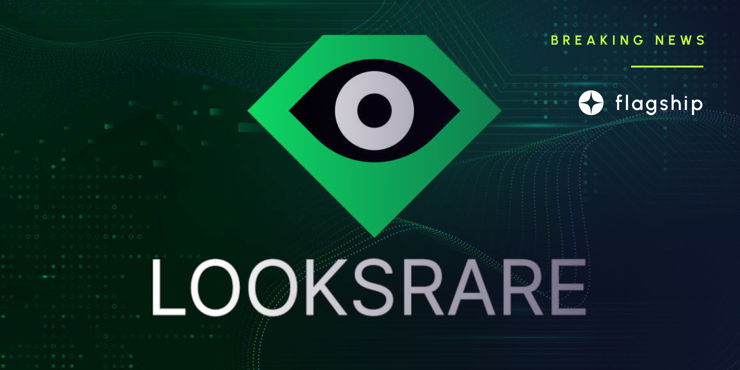 Breaking News
Jan 10
1 min read
The NFT Marketplace Twitter account for LooksRare has been deactivated. LooksRare co-founder Zodd said they are making efforts to fix the situation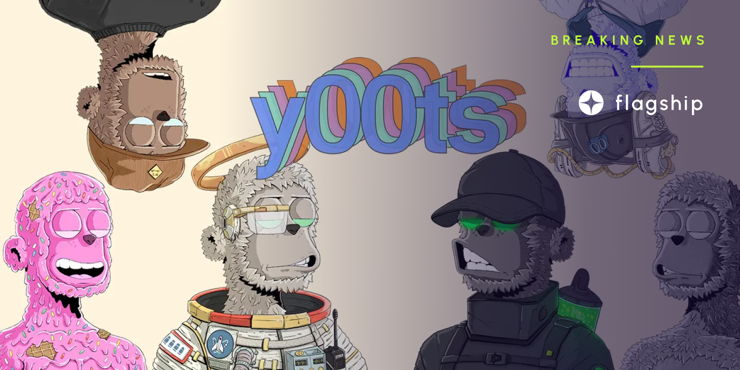 Breaking News
Jan 07
2 min read
According to reports, DeLabs has accepted $3 million in funding to switch operations from Solana to Polygon, dealing a severe blow to the faltering fourth-generation blockchain.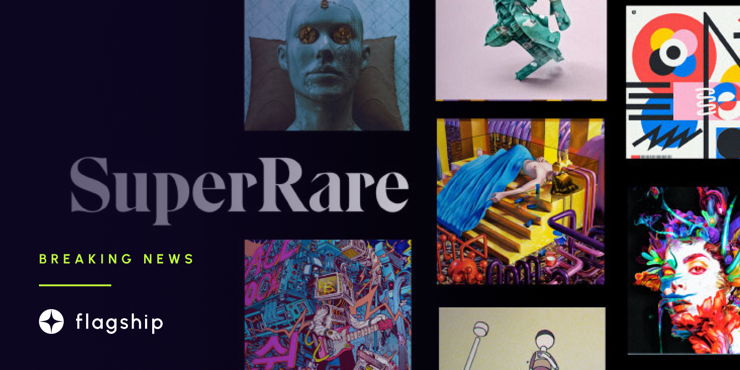 Breaking News
Jan 07
1 min read
According to CEO John Crain, 30% of the staff at SuperRare, a non-fungible token (NFT) marketplace, will be let go.
Breaking News
Jan 06
2 min read
Aurelien Michel, the person recently accused of orchestrating the Mutant Ape Planet non-fungible token (NFT) exit fraud, also duped the Crazy Camels and Fashion Ape NFT collections, according to anonymous blockchain detective ZachXBT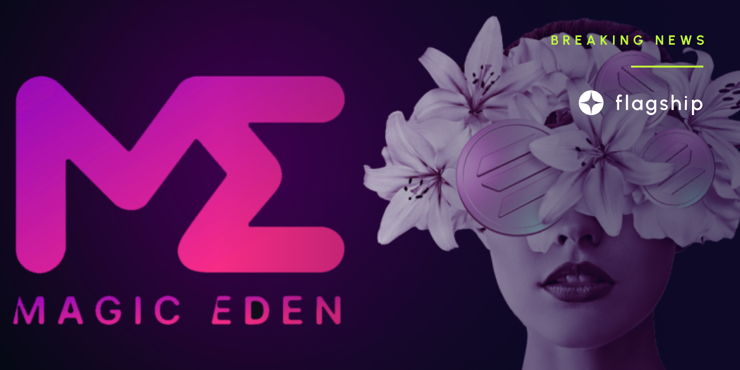 Breaking News
Jan 04
2 min read
After a deluge of strange images hit the NFT exchange Magic Eden website, the company issued a statement assuring users that their NFTs were safe.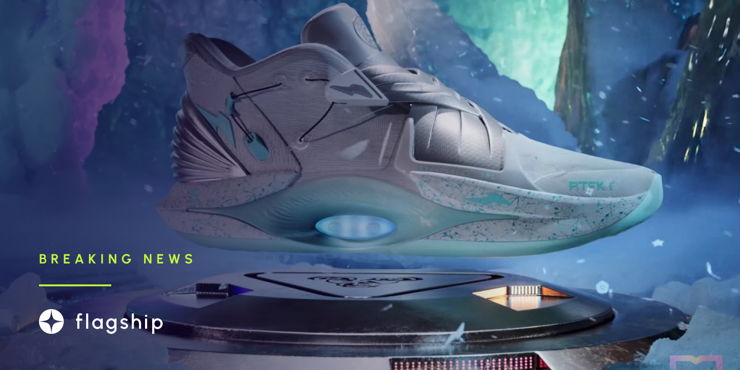 Breaking News
Dec 30
5 min read
RTFKT is a creative organization specializing in using game engines, NFTs, blockchain authentication, and augmented reality to create unique experiences in the form of phygital fashion, sneakers, and digital artifacts.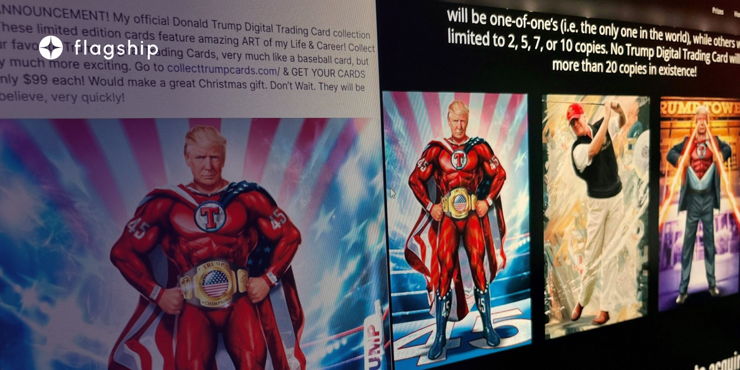 Breaking News
Dec 30
2 min read
There are currently 15,075 owners of the collection of non-fungible tokens (NFTs) referred to as Trump Digital Trading Cards, representing a 34% unique owner rate.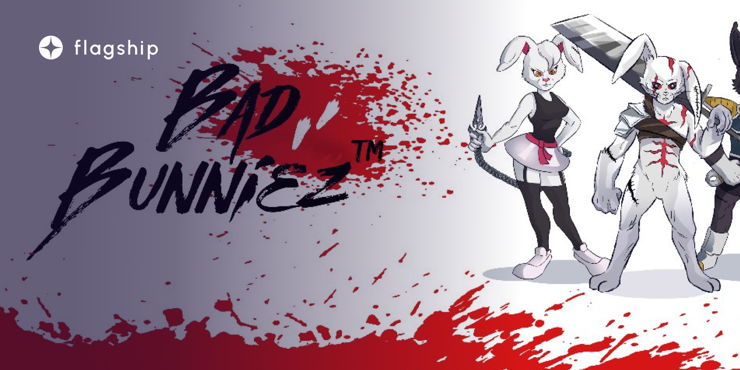 Breaking News
Dec 29
3 min read
Santo Blockchain Labs announced they would create Badbunniez NFTs on the CHIMBA Blockchain.