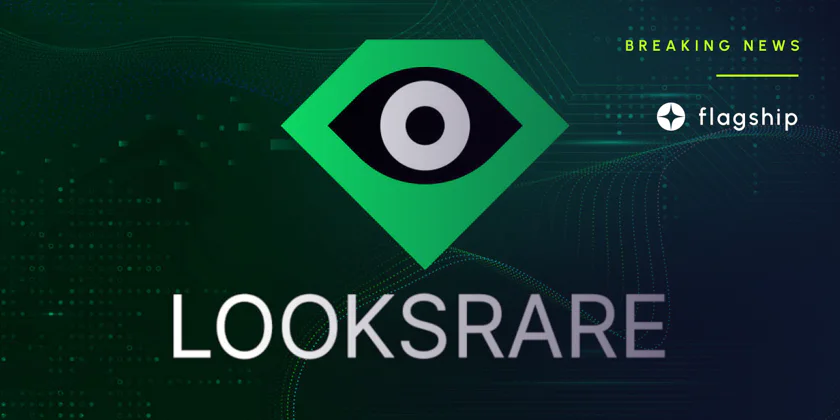 Twitter Suspends Official LooksRare NFT Marketplace Account
The NFT Marketplace Twitter account for LooksRare has been deactivated. LooksRare co-founder Zodd said they are making efforts to fix the situation
---
Shortly after opting into Twitter Blue, the social media platform's verification mark, LooksRare, an NFT trading platform, had its official account suspended. In response, LooksRare's fictitious co-founder, Zodd, confirms that a ticket was submitted and that the staff is working to restore the account. Amid these rumors, Ryan Selkis's other Twitter account, which had been mistakenly "permanently suspended," was restored.
According to Selkis, censorship on Twitter has been "way worse" since Elon Musk took over the company last year. Even though his account was deleted, he pointed out that others impersonating him are still active, which he characterized as "a sign of decay" of Twitter.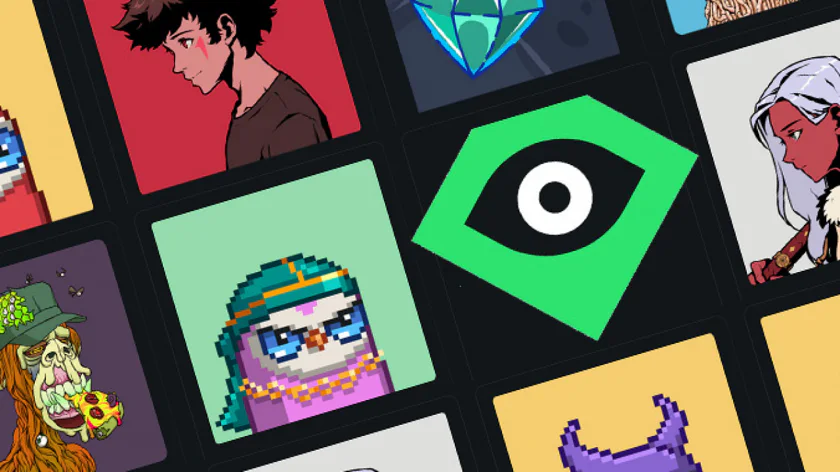 A "suspicious" account label is becoming increasingly common in cryptocurrency. Therefore, experts stress the significance of users keeping an eye out for changes in social media policies and adjusting their behavior accordingly.
Likewise, platform admins should be prepared to act swiftly in the face of any issues that may arise and to take immediate measures to counteract any threats.
Promoters of digital assets point to the LooksRare incident as evidence of the importance of a positive public persona and rapid response when dealing with customers. They claim that users can stay ahead of the curve and avoid potentially frustrating misunderstandings by ensuring proper protocols are followed.
Subscribe to Flagletter
Get content like this in your inbox
Disclaimer: Nothing on this site should be construed as a financial investment recommendation. It's important to understand that investing is a high-risk activity. Investments expose money to potential loss.