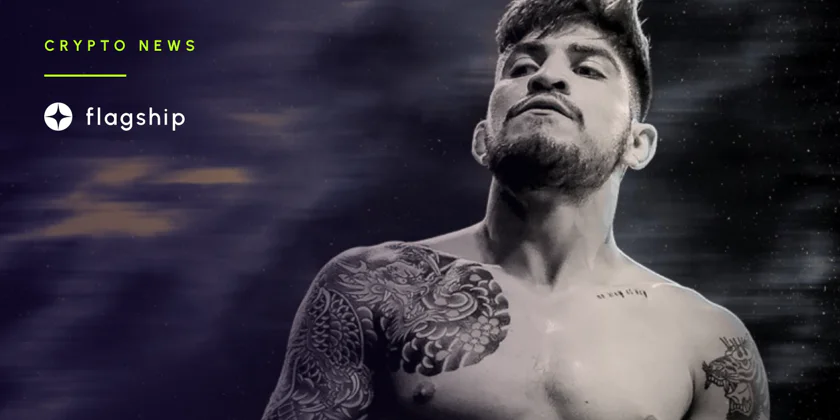 Dillon Danis: The MMA Fighter and the NFT Scams
MMA fighter Dillon Danis, his alleged involvement in promoting fake NFT projects, and his reputation tarnished by the recent allegations.
---
Dillon Danis is a well-known name in the world of professional fighting thanks to his accomplishments as a mixed martial artist (MMA) and a practitioner of Brazilian jiu-jitsu. Because of his relationship with Conor McGregor, he became famous and competed in mixed martial arts bouts for Bellator. Recent allegations, on the other hand, have tarnished his reputation. There have been rumors circulating that Danis has been involved in promoting fraudulent NFT projects, which are cons that have conned naive investors out of their money. A recent investigation revealed that Danis was paid $1,000 to promote a fake NFT project on social media without revealing that it was an advertisement. The promotion took place without Danis disclosing that the post was an advertisement. Despite the fact that the word "scam" was spelled out in the copy of the post, the investors were misled into believing that the project was legitimate.
Non-fungible tokens and NFTs have recently emerged as significant talking points in digital art and cryptocurrency. NFTs are non-fungible tokens, digital assets that cannot be replicated and rely on blockchain technology to verify their ownership and authenticity. However, the rise in popularity of NFTs has also been accompanied by an increase in fraudulent activity, as evidenced by the proliferation of reports of NFT scams across the internet. When investing in NFTs, prospective buyers should be cautious due to the prevalence of fraudulent schemes that promise unattainable returns. Before purchasing any NFT project, it is essential to conduct extensive research on the project, and you should be wary of claims that sound too good to be true.
During the investigation into Dillon Danis's involvement in NFT scams, over 20 crypto projects were found that he had promoted online in exchange for financial compensation. In certain instances, Danis attempted to obliterate any trace of his involvement that could be found on the internet. The fake NFT project he was paid to promote was just the tip of the iceberg, and the website https://sourznft.com/dillondanis/ is dedicated to exposing all theall of scams that Danis has in throughout his career. Since the world of NFTs is still in its infancy, investors should exercise extreme caution whenever they consider investing in any project involving NFTs. The recent allegations that have been made against Dillon Danis serve as a timely reminder that even well-known figures are not immune to being involved in fraudulent activity. To avoid getting taken in by NFT scams and keep your investments safe, you should always conduct exhaustive research and exercise due diligence.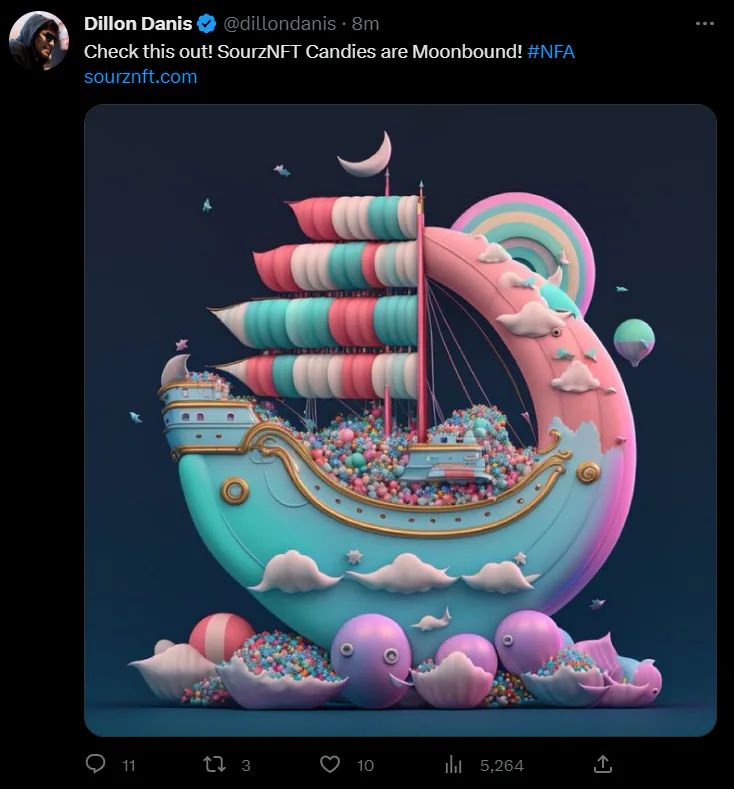 Subscribe to Flagletter
Get content like this in your inbox
Disclaimer: Nothing on this site should be construed as a financial investment recommendation. It's important to understand that investing is a high-risk activity. Investments expose money to potential loss.