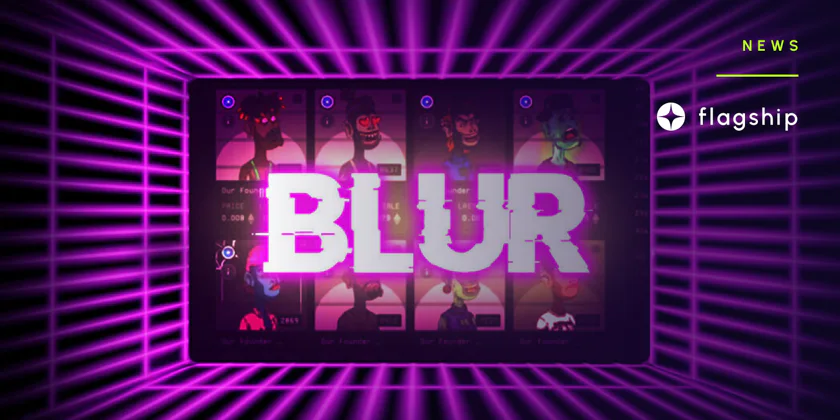 Blur (BLUR) Price Jumps 15% in 24 Hours
The value of a blur token has increased by 15% in the past day. The token's price increased by 43% over the weekend, according to Coinmarketcap.
---
Blur has established itself as a serious rival to the well-liked NFT market, OpenSea. Its recent developments toward solidifying its position in the NFT sector can be linked to its strong price movement. Blur announced earlier this week that it would alter the royalties to which NFT creators on its platform are entitled. The NFT platform will impose full royalties on collections that obstruct trade on OpenSea as one of these modifications.
This means that if they choose to prevent their works from being traded on the OpenSea marketplace, NFT creators can set a royalty rate. The press release claims that OpenSea's competition forced this decision to be made. When it detects transactions on other platforms, OpenSea uses a similar policy that instantly sets royalties as optional. Even though the authors insist that blocking Blur transactions is not their primary motivation, it was further noted that OpenSea gains from this practice. Blur hopes to draw more users to its platforms by enabling full royalties on collections. Creators who sell their NFTs on the secondary market receive royalties as payment. In contrast to OpenSea, where royalties can range from 5 to 10% but can only be accumulated from sales on its platform, Blur has a minimum royalty of 0.5% and allows creators to choose higher royalties.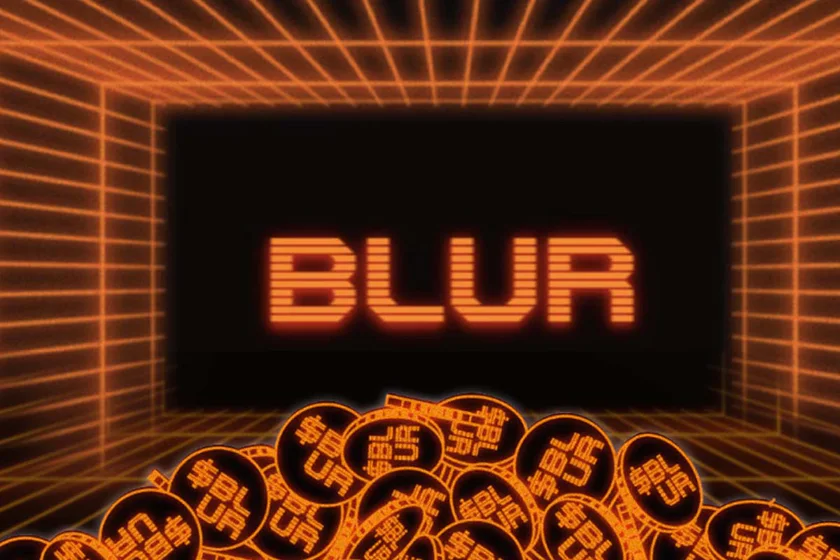 Since its debut, Blur has grown significantly due to the migration of numerous NFT creators and traders to its platform. The NFT market announced on February 14 that NFTs worth more than $1.2 billion had been exchanged on its platform. The recently finished airdrop campaign was one of the motivating factors. The native token Blur airdropped allows users to participate in the protocol's governance. This action sparked the enormous buzz that helped the NFT market take off. The investment firm Paradigm supports the non-fungible token (NFT) exchange Blur. It focuses on web3 projects, a business model that suggests users own the content and make money. It is regarded by many as one of the best candidates to take on OpenSea, the dominant player in the industry.
Since its launch, when the airdrop caused the token's price to fall from $5 to $0.60, Blur has steadily recovered. It is currently worth $1.30 and is heading toward its next resistance level of $1.5. Additionally, according to data from Coinmarketcap, its daily trading volume has been roughly $500 million over the past 24 hours.
Subscribe to Flagletter
Get content like this in your inbox
Disclaimer: Nothing on this site should be construed as a financial investment recommendation. It's important to understand that investing is a high-risk activity. Investments expose money to potential loss.