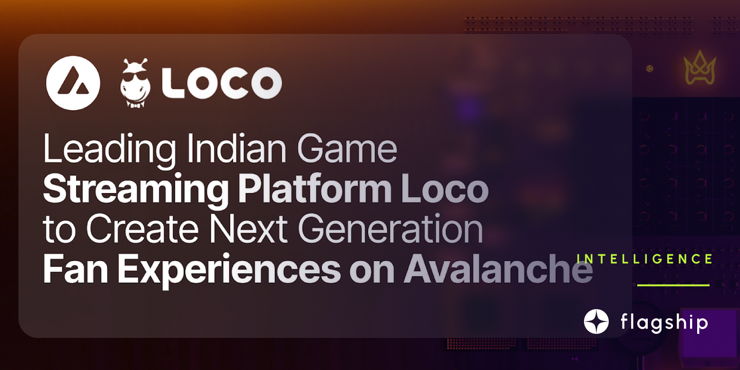 Loco targets the Indian gaming community with its suite of Web3 products that bring innovative fan experiences using a custom Avalanche Subnet, expanding Avalanche's rapidly growing footprint in Asia.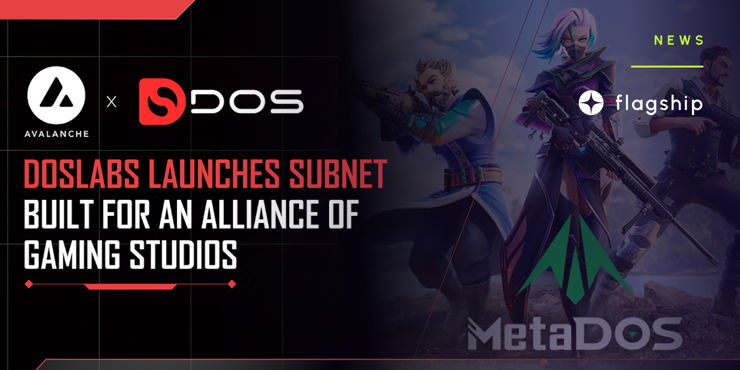 DOS Labs, a major gaming studio, has launched the Avalanche Subnet to create an ecosystem for players and game developers, reducing the barriers to Web3 game creation.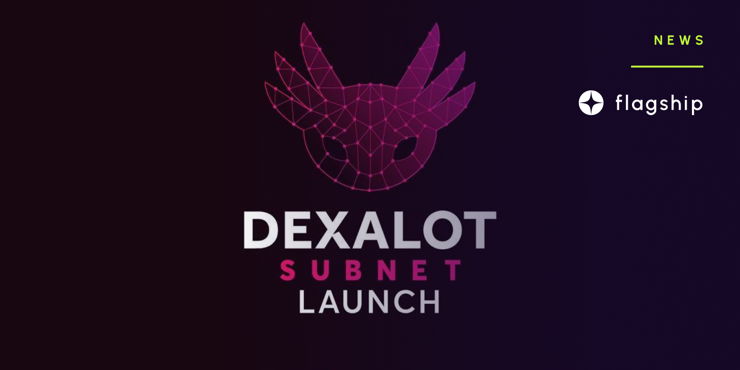 Dexalot's infrastructure enables users to access a decentralized trading protocol with a centralized exchange experience.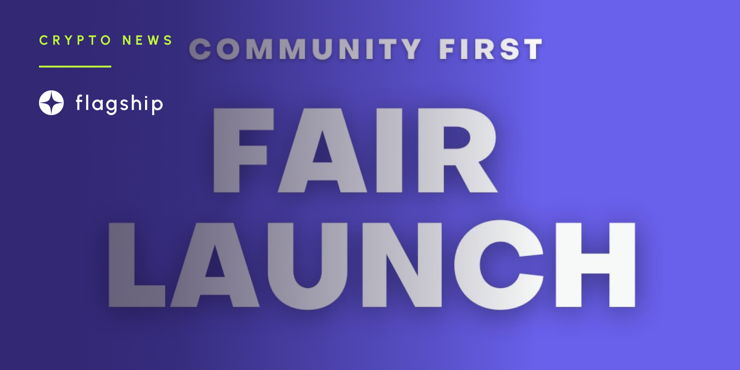 A new platform offering non-liquidating, auto-repaying loans on AVAX, BTC, and stablecoins like USDC, USDT, and DAI, here is a look at their upcoming Community-First Fair Launch on February 7th, 2023