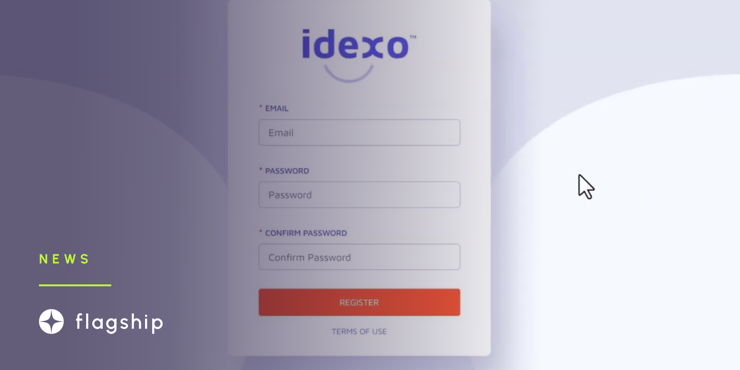 Advanced System Promises Increased Engagement, Loyalty, and Revenue for Game Developers and Players Alike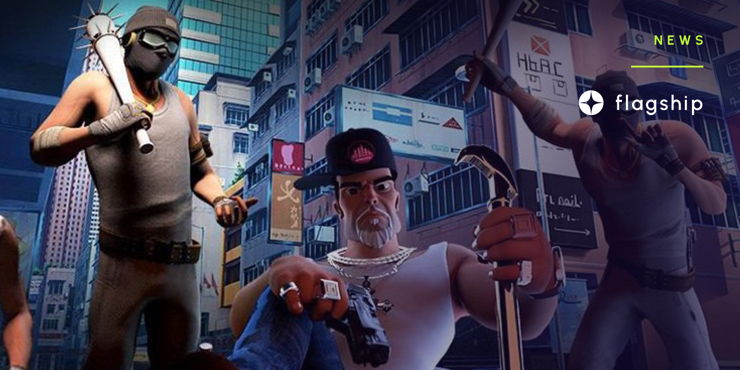 Sinverse is introducing a public marketplace, hemp farms, coffee shops, daily activities, tournaments, an Android mobile version, and more building tools to enhance the gaming experience and become the leading metaverse in the industry.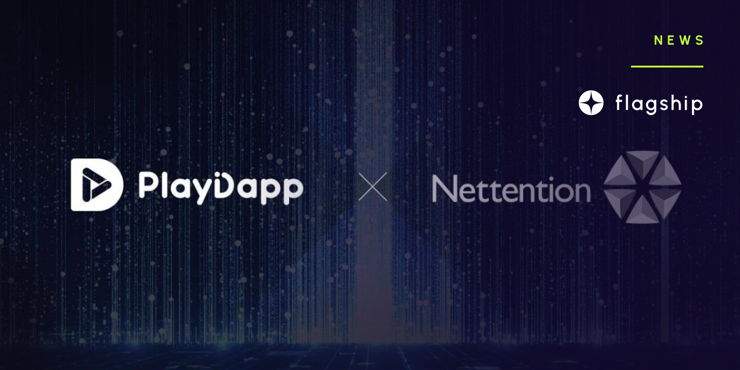 The PlayDapp team announced the acquisition of ProudNet, the renowned peer-to-peer server network provider. This move is seen as an aggressive step towards entering the US gaming market and is set to provide game developers with the best possible technology in terms of stability and reliability for online multiplayer gameplay.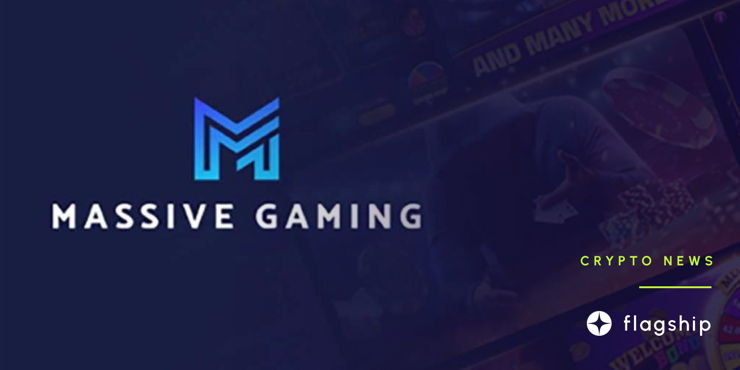 Massive Gaming will offer slot, Texas hold'em poker, and blackjack genres and provide users with a realistic and fair gaming experience.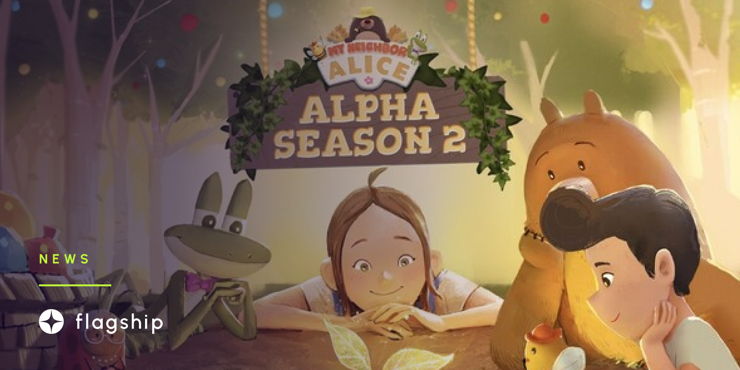 My Neighbor Alice introduces a series of innovative features that enable players to personalize their game avatars with cosmetic items and interact with avatars on the IOS and Android operating system.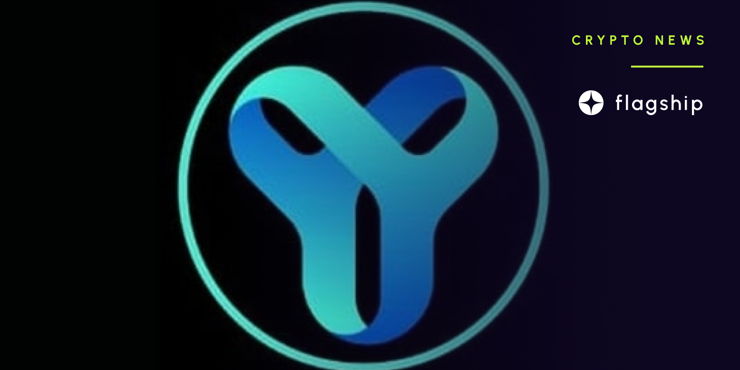 Blockchain-based climate tech company, the owner of YES WORLD Token ($YES), announces the launch of a gaming project utility—Play2Earn, for the community members.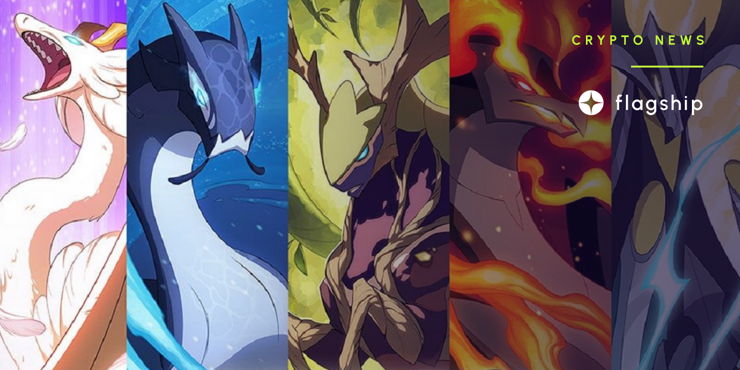 The character-driven gaming company is on target to become the next major franchise, with video gaming industry veterans Bing Gordon and Don Mattrick joining as advisors
The decision was made after the project team ran a DAO vote and received overwhelmingly unanimous support (99.5%) to conduct the split. The exact timeline for the split will be announced on BinaryX's social media and community channels soon.
The Splinterlands user base is throughout the world in 149 countries, operates in 10 languages, and is set for rapid expansion throughout 2023.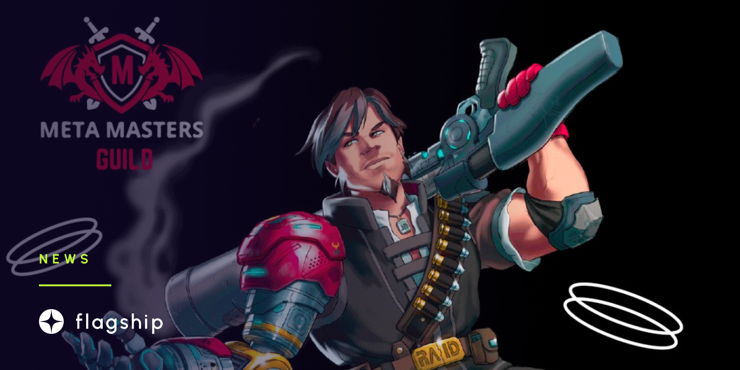 After recently crossing the $3 million fundraising milestone in its presale, Meta Masters Guild is well on the way to becoming the fastest-growing play-to-earn gaming guild of 2023.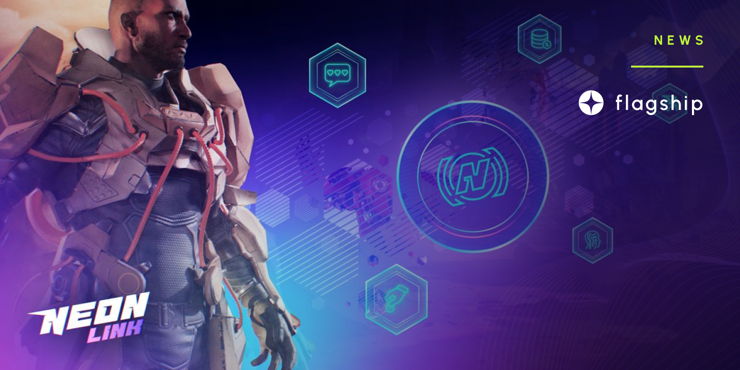 55 million will be offered for the very first sale of $NEON tokens. The price will position the Neon Link ecosystem's fully diluted valuation at only $80M (fully diluted valuation) in the beginning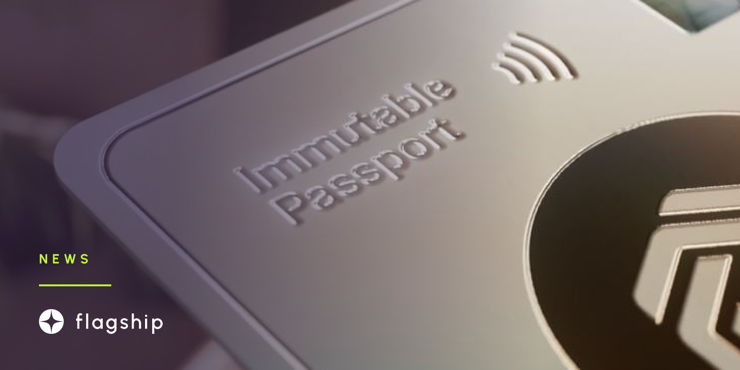 Immutable's new wallet and authentication solution aims to remove web3 onboarding hurdles and offers game developers access to marketplaces, gamers, and an infrastructure that enables true scalability.