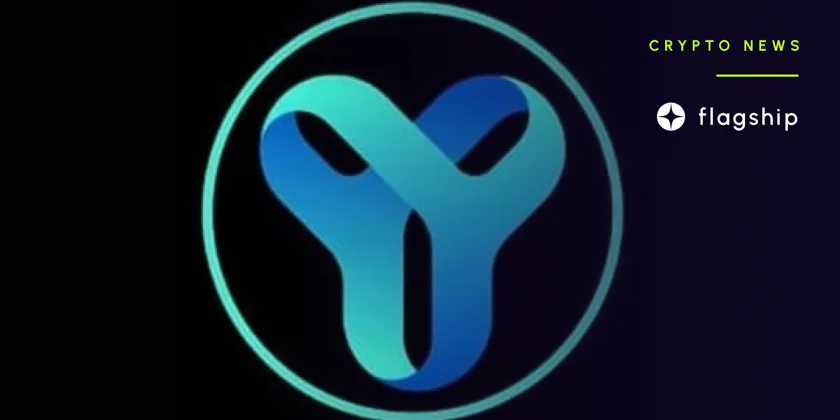 YES WORLD Adds Gaming Project To Utility Ecosystem, Supports Third Party Game Publishers On Its Platform
Blockchain-based climate tech company, the owner of YES WORLD Token ($YES), announces the launch of a gaming project utility—Play2Earn, for the community members.
---
YES WORLD's Play2Earn will be a new gaming unit focused on Gaming as a service, enabling game publishers to push their games through platform - PlayGame.guru.
YES WORLD Token is a leading utility token and the gaming utility will expand it's utility portfolio. It is creating a buzz in the crypto ecosystem with its innovative gameFi platform that allow users to earn rewards and crypto from the gaming. The gaming platform supports third-party publishers who can list their games, promote and reward users in their native tokens, in addition to YES WORLD Token.
"We are launching PlayGame.guru because we see games as an exciting use case for crypto and it adds a great value to the YES WORLD ecosystem", head of YES WORLD's global operations, Praveen Khairwal said in his announcement to community members during the launch event. "There are billions of gamers in the world who now have an opportunity with Playgame.guru to play various games with the digital asset of their choice and earn rewards."
YES WORLD launched a global utility services portal last month which is available in over 80 countries, and the spike in transactions show that the users have cheered the option to be able to use YES TOKEN for their regular purchases in addition to holding the token for capital gains. Based on CoinMarketCap data, YES WORLD has already generated three digit returns for early adopters who are still holding the crypto token in their portfolios.
YES WORLD Token is trading on several leading centralized exchanges including XT.com and Coinsbit.io, as well as on decentralized exchange – PancakeSwap. YES WORLD plans to be listed on over 50 leading crypto exchanges before its global launch. Also, as a leading utility token, YES WORLD plans to onboard 10 million merchants worldwide by the global launch event scheduled in April 2024.
YES WORLD Token is operated by YES WORLD Climate Tech Pte Ltd, based out of Singapore. It is a climate tech blockchain-based company that works on green technology to reduce carbon footprint. $YES is the native token for YES WORLD's Save Earth mission and utility ecosystem. It is conceptualized to generate awareness around the global warming challenges to bring to critical mass to join the mission and take steps in the direction of reducing carbon footprint from the atmosphere.
YES WORLD is inceptualized and promoted by Save Earth activist Dr. Sandeep Choudhary, who has constantly been working to generate awareness of global warming and climate change impacts. Under Dr. Choudhary's vision and leadership, YES WORLD has championed a noble cause of reducing carbon footprint and bringing forth the issue of global warming and climate change.
Subscribe to the Gaming newsletter
Leave your email below and get more info like this:
Disclaimer: Nothing on this site should be construed as a financial investment recommendation. It's important to understand that investing is a high-risk activity. Investments expose money to potential loss.