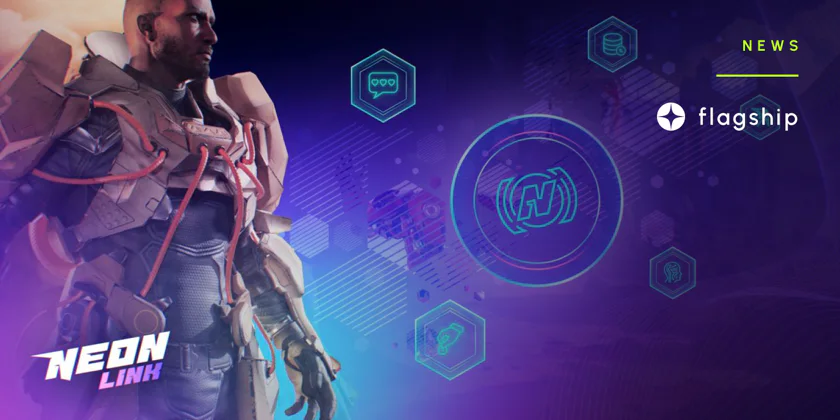 Neon Link Announces Limited Presale Of The $NEON Token That Will Power A Thousand Blockchain Games
55 million will be offered for the very first sale of $NEON tokens. The price will position the Neon Link ecosystem's fully diluted valuation at only $80M (fully diluted valuation) in the beginning
---
Neon Link, a blockchain gaming company building a technologically robust and scalable environment, announced its opening of the presale of the $NEON token, taking place on the 15th February at 5PM UTC, which is set to fuel the next generation of games that sit on top of the project's own cross-chain network.
The $NEON presale is only one side of the coin distribution – soon after that, the Neon Link public sales will follow. The game-focussed $NEON token will power every product under Neon Link's wing, including upcoming games like Ascend The End, as well as more utility-based tools such as the Neon Wallet, Neon NFT marketplace, Neon Gaming ID + Name Service (NNS), Neon Bridge, and others.
Most of the aforementioned products and more will be launched at once, since the Neon Link team has been building its foundational product suite ever since early 2022. To date, only a few projects, in crypto or otherwise, have been able to successfully launch multiple products simultaneously.
The Neon Link ecosystem is surrounded by new up-and-coming tools and services aimed at both the gamer and the crypto enthusiast. For example, the unique and refined Neon NFTs will have games built around them, as well as integrations for transacting within.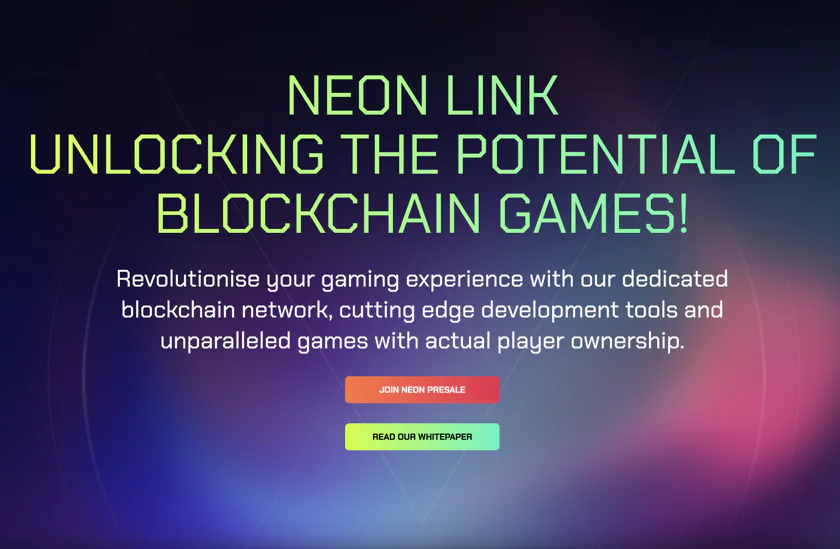 Neon Link will soon start welcoming people to become players, validators, farmers, and stakers through the $NEON token. Token holders will be able to vote on proposals, product development, and the future of the protocol itself, since Neon Link's governance closely resembles that of DAOs.
$NEON, being the securer and runner of Neon Link platforms, will be launched for a limited private sale. The total supply of $NEON is 1 billion tokens.
55 million will be offered for the very first sale of $NEON tokens. The price will position the Neon Link ecosystem's fully diluted valuation at only $80M (fully diluted valuation) in the beginning.
The Neon Link team's mission is to bring Web3 gaming to the mainstream by providing infrastructure and a truly scalable blockchain ecosystem to enhance the capabilities of game developers to offer their players incredible experiences and opportunities.
This begins with the presale of the token that fuels and governs the entire Neon Link blockchain gaming ecosystem, $NEON.
Subscribe to the Gaming newsletter
Leave your email below and get more info like this:
Disclaimer: Nothing on this site should be construed as a financial investment recommendation. It's important to understand that investing is a high-risk activity. Investments expose money to potential loss.