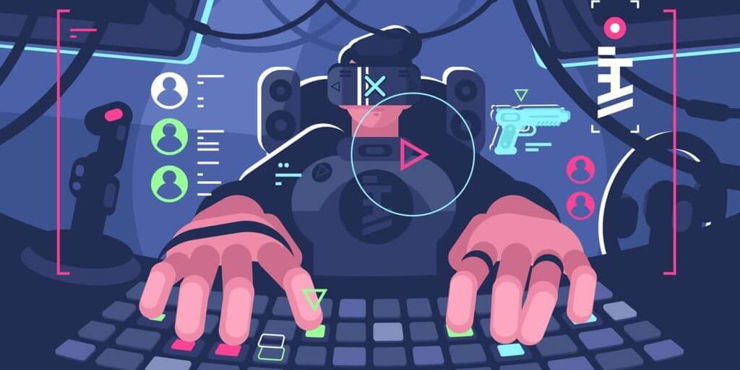 Insights
May 19
7 min read
Unveiling the Secrets of Blockchain Game Development: An easy guide with great insights.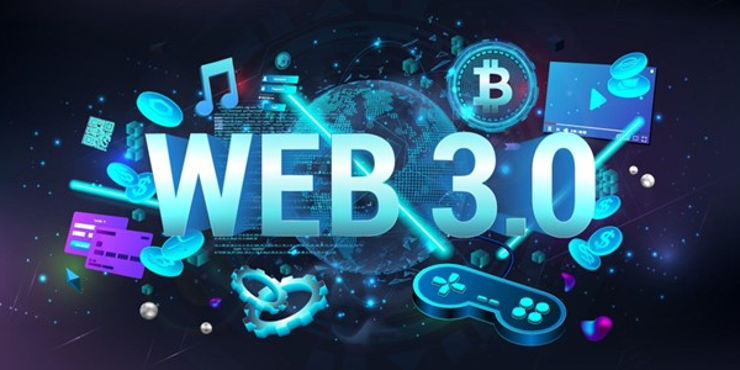 Projects
Apr 28
9 min read
The article lists the top 10 best Web3 games of 2023 handpicked by Flagship, including a brief description of each game, their unique features, and the blockchain technology they use. The list includes games like Treeverse, Kryptoria, Guild of Guardians, Tales of Elleria, Arsenal by Fabwelt, EV.IO, Axie Infinity, and more.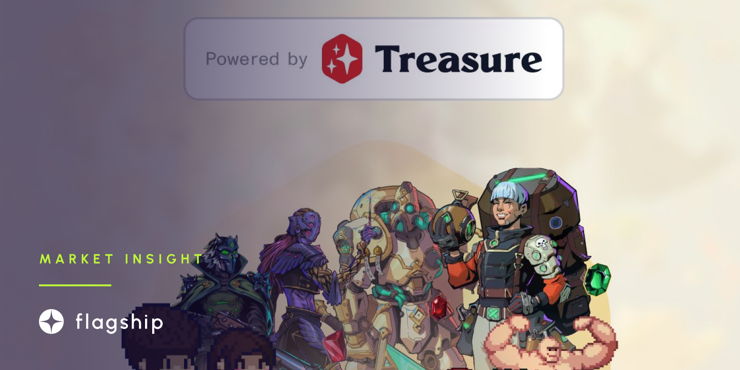 Insights
Jan 23
2 min read
Treasure.lol the new decentralized gaming ecosystem?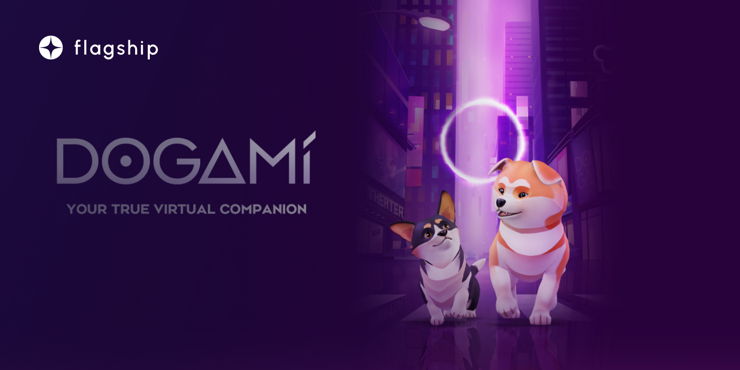 Insights
Jan 11
6 min read
DOGAMÍ recently published their 4th community update, informing the community of the four total CEX listings, the new community council, the availability of the game (Doga House) to NFT holders, and the completion of a $14M seed round | Written for Flagship by Luuk van Driel