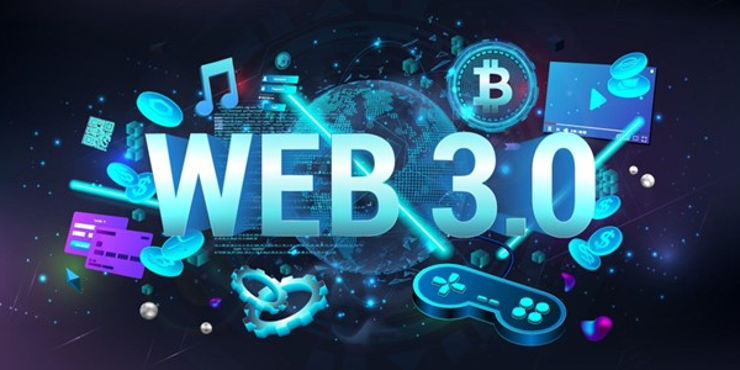 Projects
Apr 28
9 min read
The article lists the top 10 best Web3 games of 2023 handpicked by Flagship, including a brief description of each game, their unique features, and the blockchain technology they use. The list includes games like Treeverse, Kryptoria, Guild of Guardians, Tales of Elleria, Arsenal by Fabwelt, EV.IO, Axie Infinity, and more.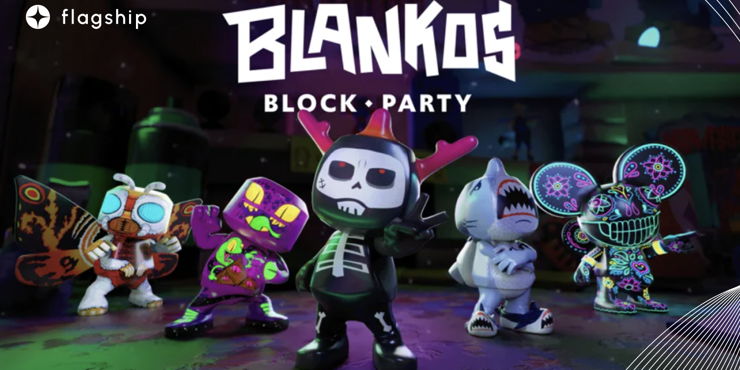 Projects
Apr 07
7 min read
Blankos Block Party is a multiplayer online game that combines elements of a party game and a creative sandbox, where players can customize and control their own "Blankos" characters.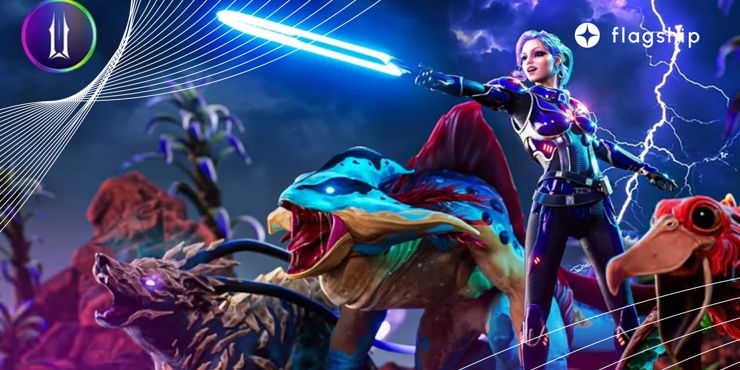 Projects
Apr 03
8 min read
Illuvium is a revolutionary crypto game that has been making waves in the crypto world. In this article, we will take a closer look at what makes the Illuvium game so special, and explore the many features that have made it one of the most exciting blockchain games to date.
Projects
Mar 23
6 min read
An in-depth review of the blockchain-based metaverse "Zeeverse". Let's have a look at this game!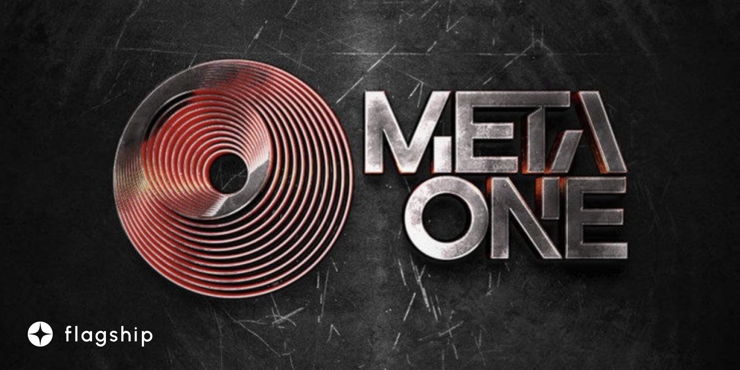 Projects
Mar 19
4 min read
Let's explore MetaOne, which aims to be the world's leading GameFi, guild management, and analytics platform.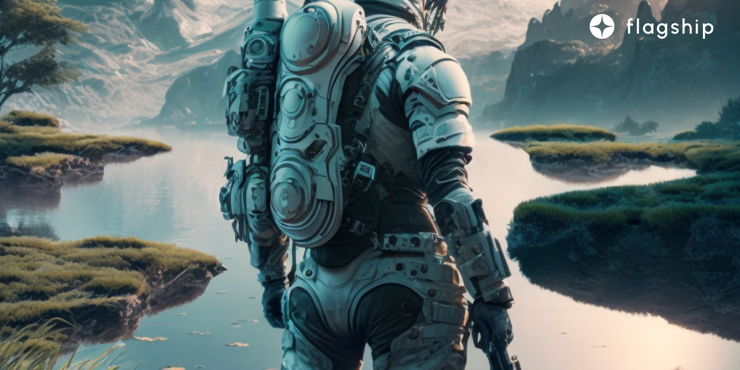 Projects
Mar 18
2 min read
Kryptoria, an innovative and playable web3 game, has just announced a rebranding. We'll have a look at their plans and its implications!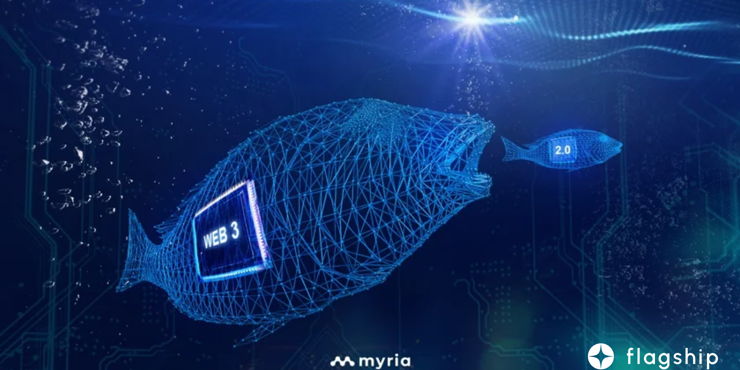 Projects
Mar 15
4 min read
In this article, we will give you an overview of some of the games offered on the Web3 gaming platform Myria.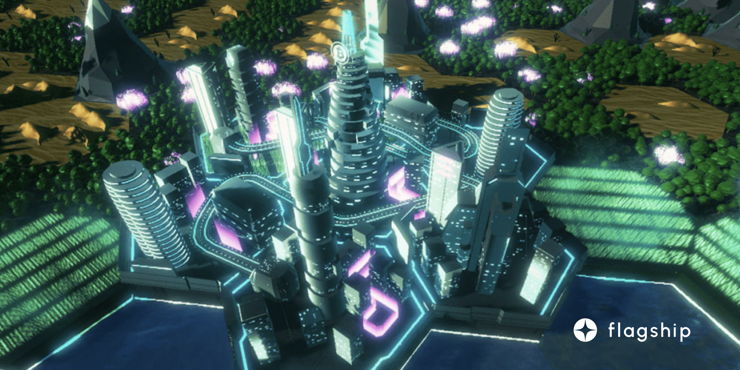 Projects
Mar 09
4 min read
In this article, we'll dive into the Web3 map-based game Kryptoria.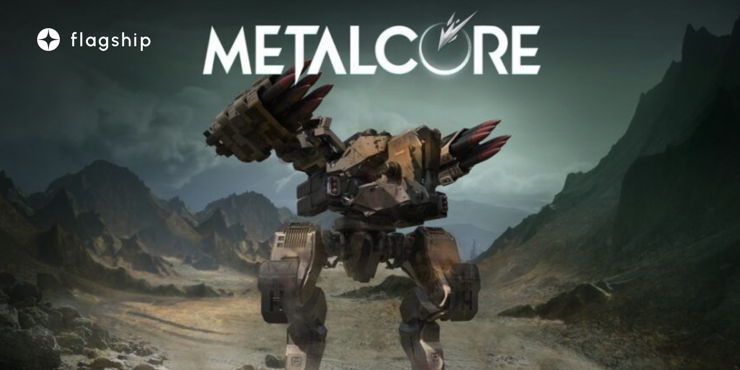 Projects
Mar 08
3 min read
Metalcore, an NFT-based open-world combat game based on an alien planet, is scheduled to release its free-to-play version in the first half of 2023.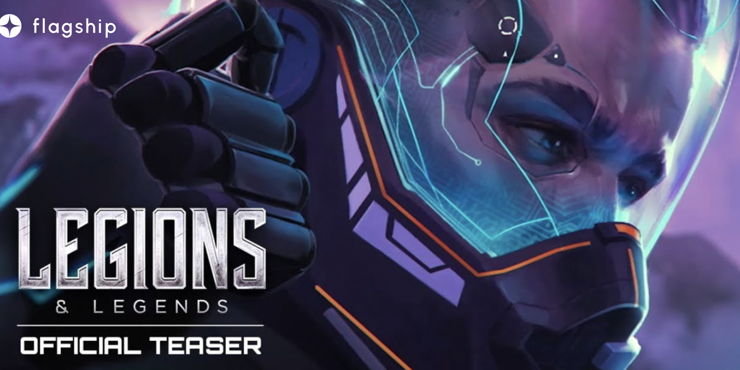 Projects
Mar 07
3 min read
A New Sci-fi / Fantasy Action RPG from the Creators of Star Wars: Galaxy of Heroes.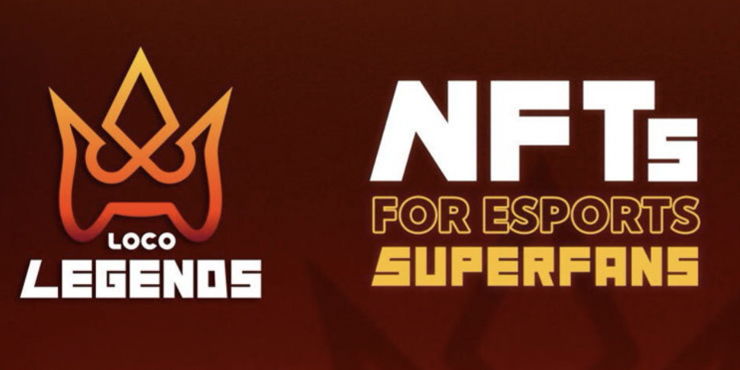 Projects
Mar 03
4 min read
Loco has recently partnered with popular esports teams in India, with over 52 million users being a part of Loco's live-streaming platform.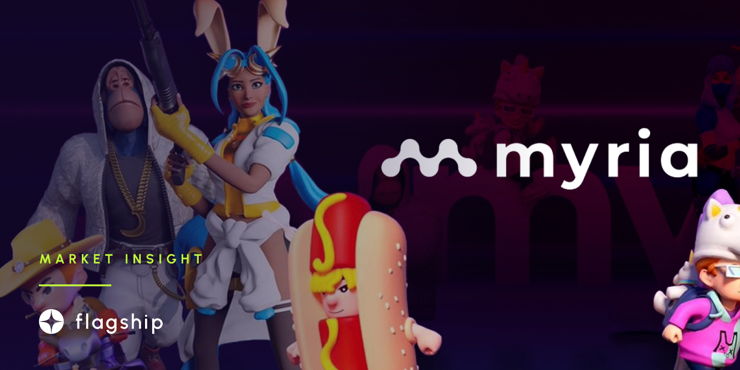 Projects
Feb 23
8 min read
Myria is a gaming platform built on the Ethereum blockchain using zero-knowledge roll-up technology, providing users with fast, cost-effective, and secure transactions. Myria has its ecosystem of nodes, a marketplace, and a wallet, making it a decentralized and user-friendly solution for blockchain-based gaming. By leveraging the power of Ethereum, Myria has created a crypto platform that can support the growing demands of the gaming industry while providing a unique and valuable user experience.