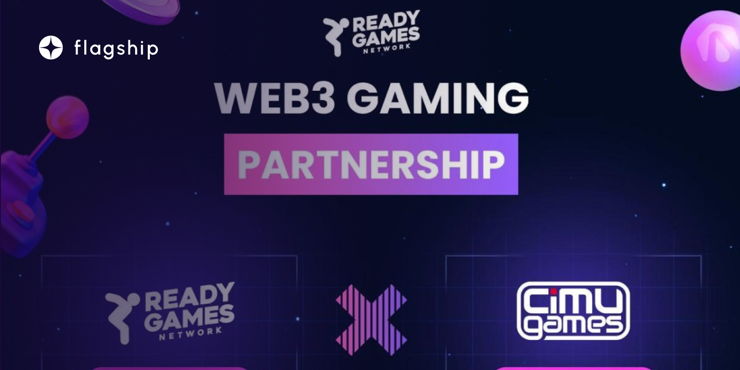 Breaking News
Jan 12
2 min read
The web3-enabled beta version of the title, which won Best Gameplay award at the 2014 Unity Awards, will launch in late Q1 on PC, console and mobile – a first of its kind for web3 gaming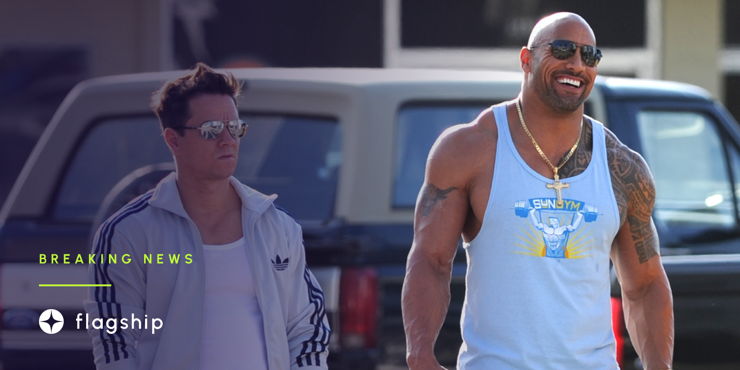 Breaking News
Jan 11
3 min read
After the blockchain-based gaming platform, Gala Games deleted a tweet announcing a partnership with A-list Hollywood stars, the value of its native token, GALA, dropped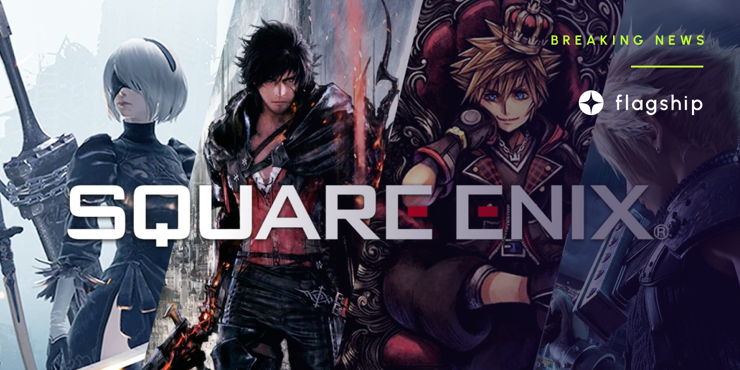 Breaking News
Jan 03
2 min read
The developers of the Final Fantasy games have stated that they intend to devote a significant portion of their future resources to blockchain-based video games.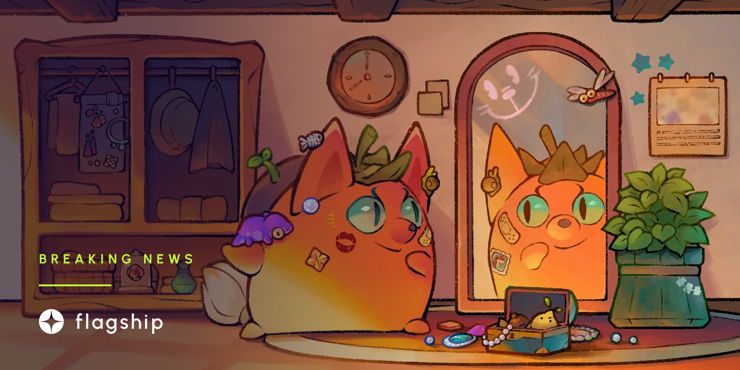 Breaking News
Jan 03
3 min read
From Spiky to Frosty, These Axies Have Been Transformed with the Latest in Lunacia Fashion. See the Winning Styles and Find Out How You Can Get Your Own Accessorized Axie.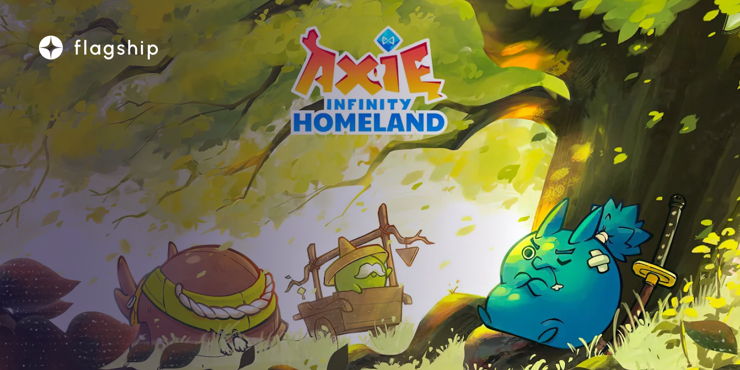 Breaking News
Jan 02
3 min read
Help your axies improve their homeland by guiding them through farming, making, fighting, and constructing.