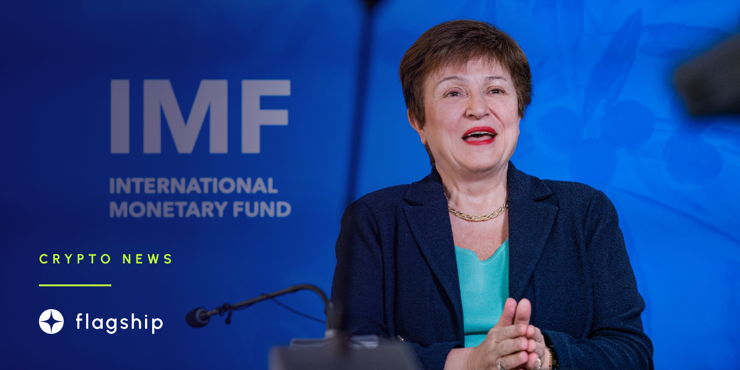 According to Kristalina Georgieva, the IMF is not pushing for a complete ban on digital assets. But, more laws regarding private cryptocurrencies are wanted.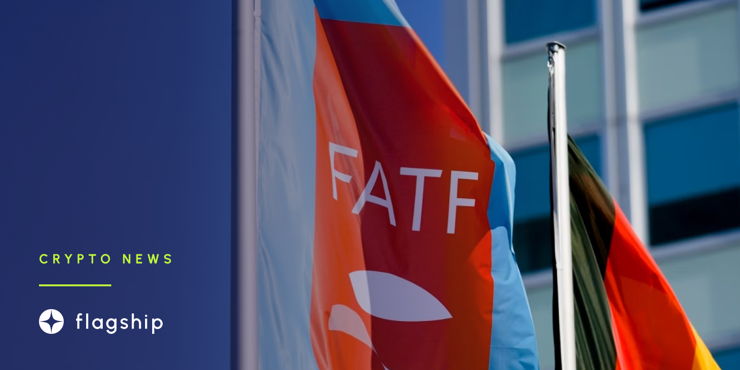 The Financial Action Task Force, an international financial watchdog, declared on February 24 that it had added South Africa to its "grey list," which was seen as a significant setback for the country.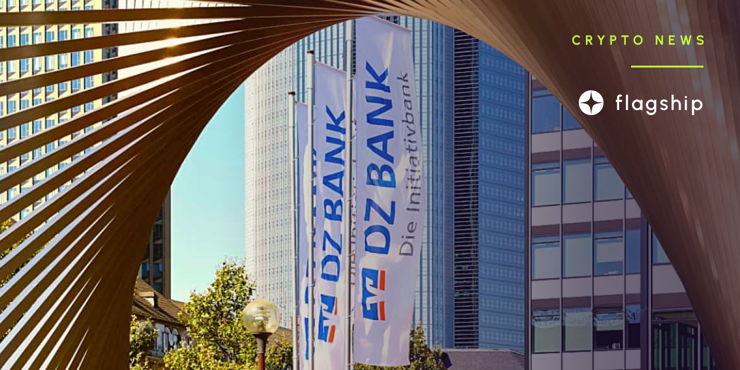 DZ Bank, Germany's second-largest bank, is putting the finishing touches on its plan to start offering custody services for digital assets. The offering will be made possible by collaborating with Metaco, a Swiss business specializing in assisting financial institutions in operating in the digital asset space.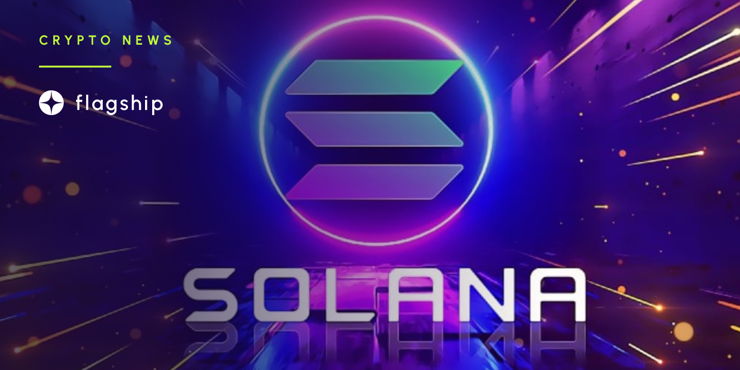 Some validators are attempting to restart activity by downgrading their software.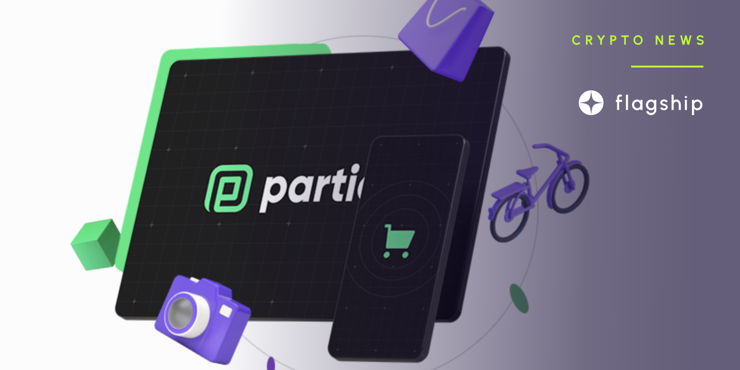 Particl is a mix of Amazon, eBay, and public exchange. The project was started in 2014, and its foundation was established in Zug, Switzerland, in 2017.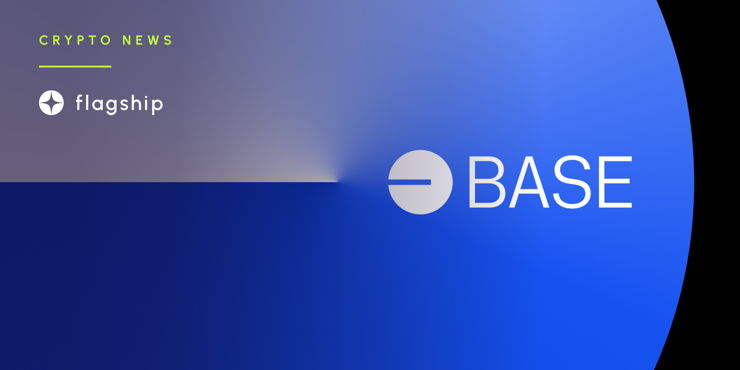 Base is a new Ethereum Layer 2 network that provides a secure and developer-friendly way for anyone to build decentralized apps on-chain and aims to bring new users to the crypto-economy.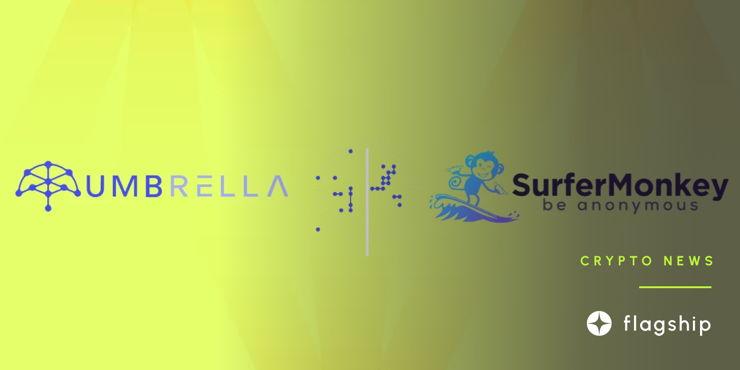 In response to the demand for more security and trust from users, blockchain-based solutions are becoming more essential to ensure that exchanges are solvent and trustworthy.
Ankr's Blockchain Infrastructure Expertise and Microsoft's Cloud Solutions Join Forces to Provide High-Performance Blockchain Connections for Enterprises and Web3 Developers.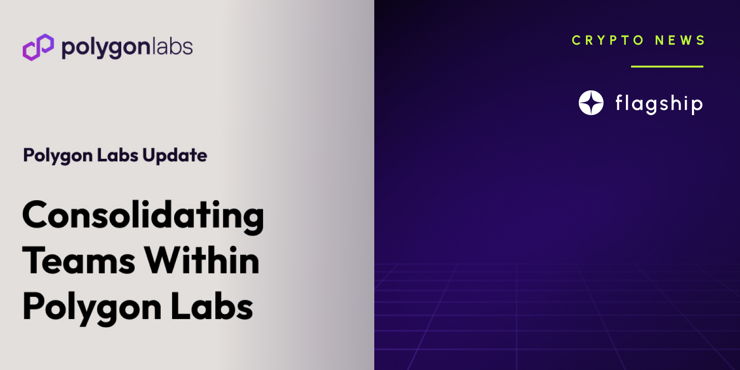 The Restructuring Will Help Drive Mass Adoption of Web3 by Scaling Ethereum, But a Painfully Hard Decision Results in 20% Reduction of Workforce.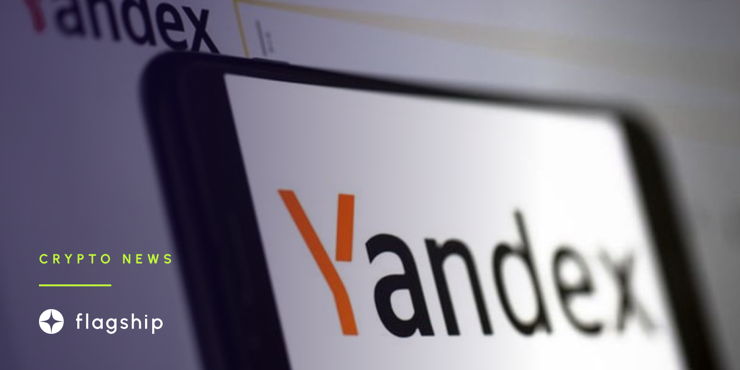 The most popular search engine in Russia, Yandex, has updated its currency converter to include cryptocurrency. The widget currently displays the prices of these coins in various fiat currencies; in the future, it will also display the prices of crypto-to-crypto pairs.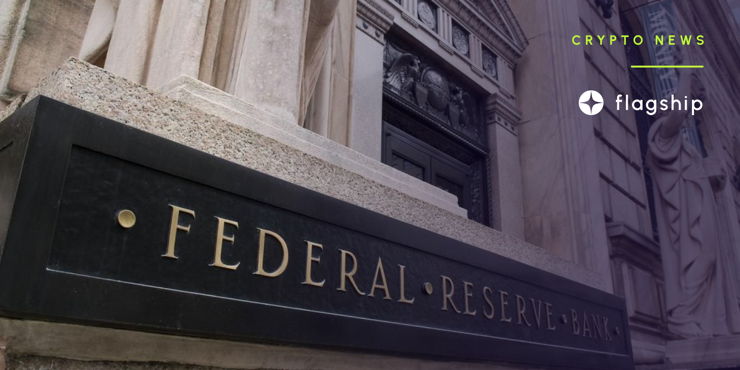 According to a job posting on February 18, the Federal Reserve (FED) of San Francisco is seeking to hire a senior application developer to create novel systems related to central bank digital currency (CBDC).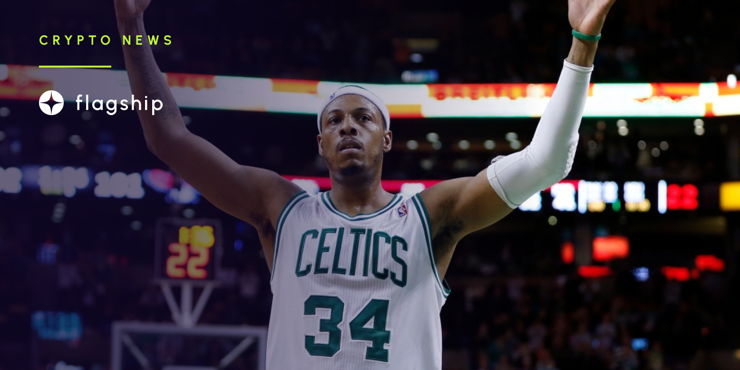 The Securities and Exchange Commission today announced charges against former NBA player Paul Pierce for touting EMAX tokens, crypto asset securities offered and sold by EthereumMax, on social media without disclosing the payment he received for the promotion and for making false and misleading promotional statements about the same crypto asset. Pierce agreed to settle the charges and pay $1.409 million in penalties, disgorgement, and interest.