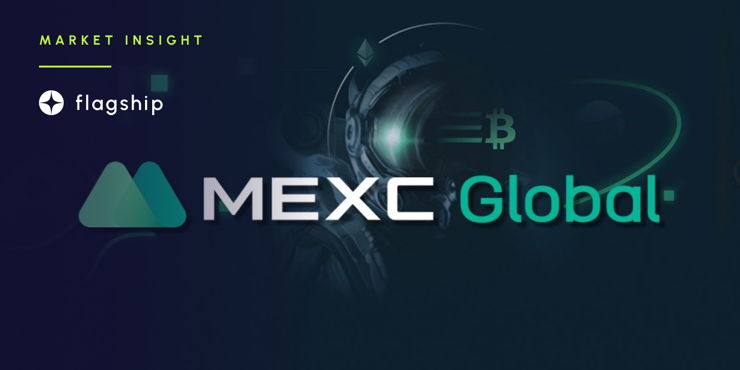 Insights
Jan 06
1 min read
Sei is an L1 chain built with one purpose: to become the chain for new decentralized exchanges (DEXs) across DeFi, NFTs, and gaming.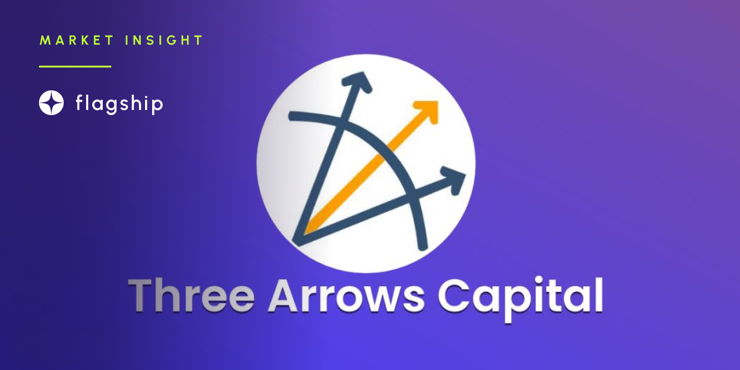 Insights
Jan 05
2 min read
The Three Arrows Capital liquidators have subpoenaed the founders of the collapsed Singapore-based hedge fund on twitter.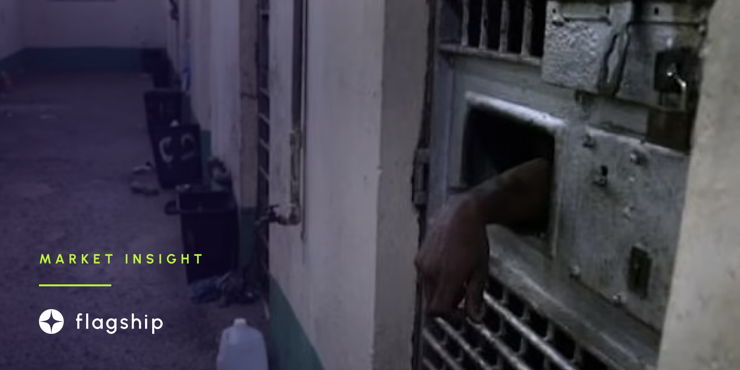 Insights
Dec 19
4 min read
Concerns have been raised that the legal disputes over control of the FTX bankruptcy may affect efforts to extradite Bankman-Fried to the United States to face fraud charges.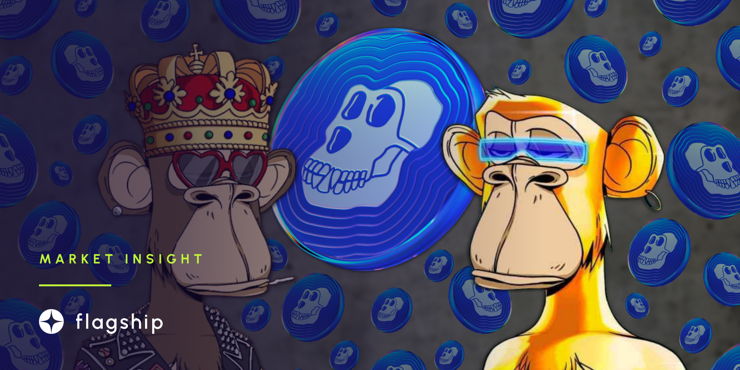 Insights
Dec 18
6 min read
A process that has long been a facet of the crypto industry, if done right, staking has the potential to be a significant win for token holders.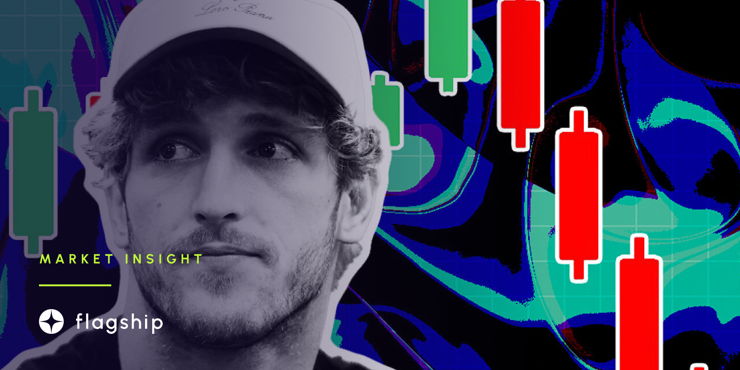 Insights
Dec 17
3 min read
In 2020, Logan Paul, a popular YouTuber, and his team developed a blockchain game called CryptoZoo. Subsequently, @coffeebreak_YT investigation of Logan Paul's blockchain scam inspired this article.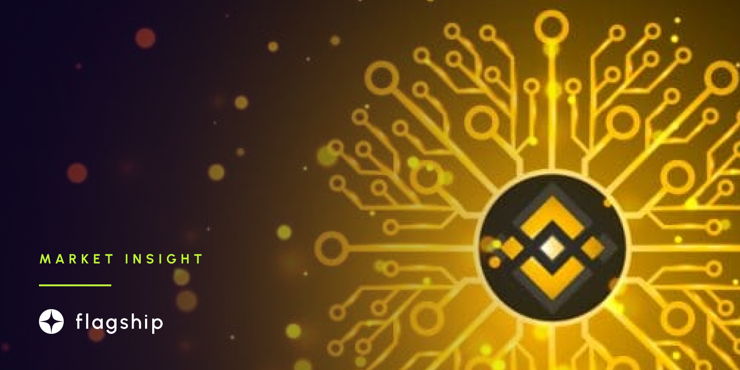 Insights
Dec 16
3 min read
A Proof-of-Reserve (PoR) report was recently carried out by Binance, one of the most significant cryptocurrency exchanges. The report's purpose was to provide customers with additional transparency and reassure them that their funds were secure.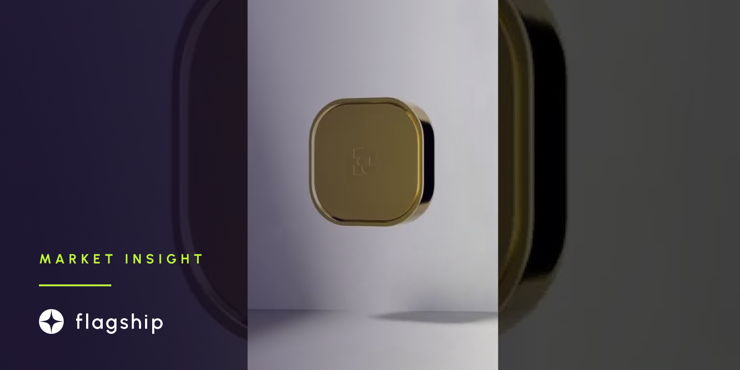 Insights
Dec 16
4 min read
Crypto still faces various obstacles before the industry is ready for the masses. The next wave of adoption will require a wallet that can support web3 and provides the convenience and ease we are used to with our MacBooks and smartphones.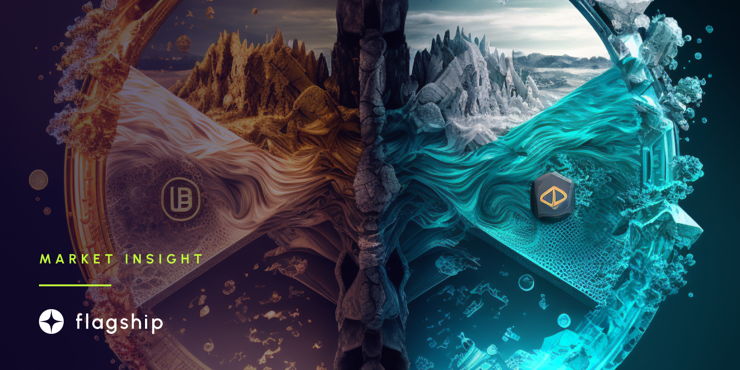 Insights
Dec 11
2 min read
To encourage customers to switch from USDT to USDC, Coinbase has waived conversion fees. Meanwhile, Binance has removed USDC trading pairs from its platform and is promoting its BUSD stablecoin.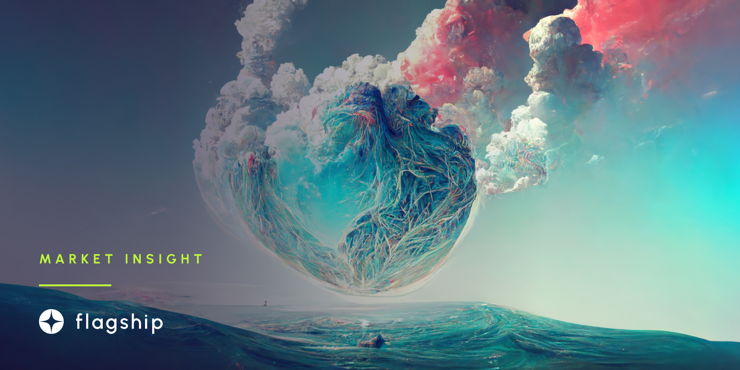 Insights
Dec 08
2 min read
The Grand Central hard fork has been released on DeFiChain, one of the most significant upgrades. This fork introduces on-chain governance and a new token consortium framework.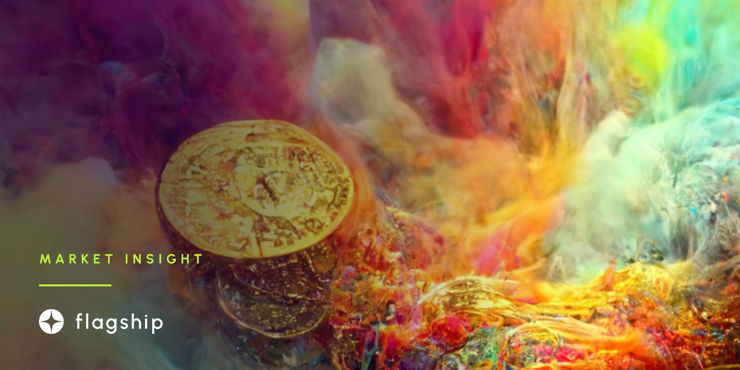 Insights
Dec 06
2 min read
Blur is officially live, and its marketplace, aggregator, and advanced trading tools are available at zero cost.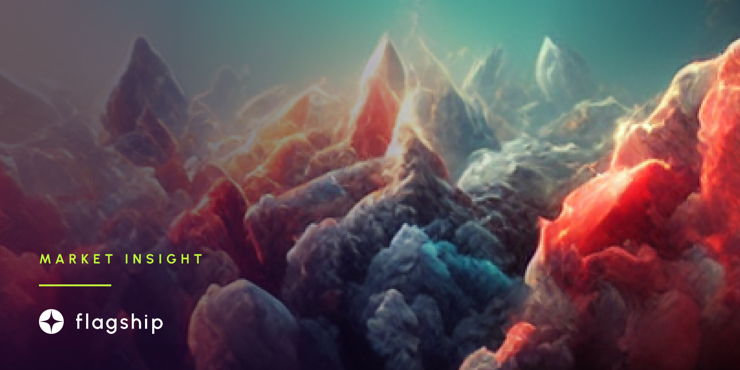 Insights
Dec 06
2 min read
This will be the first time NFTs will be used to issue court documents in Italy.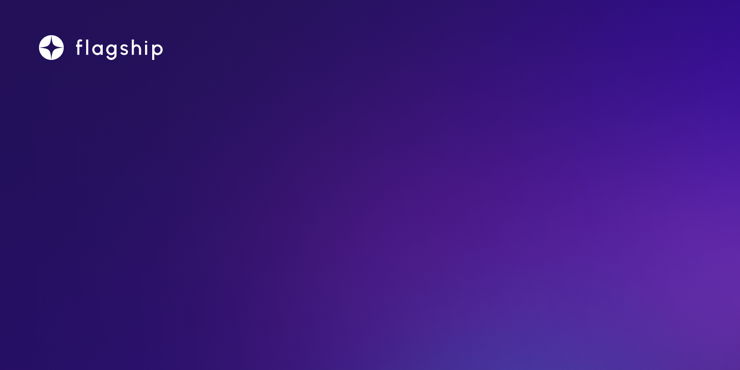 Insights
Dec 06
3 min read
Users can smoothly experience BitKeep wallet with WalletConnect by scanning the QR code on browsers or jumping to the APP through Deep Link to safely interact with all integrated DApps.