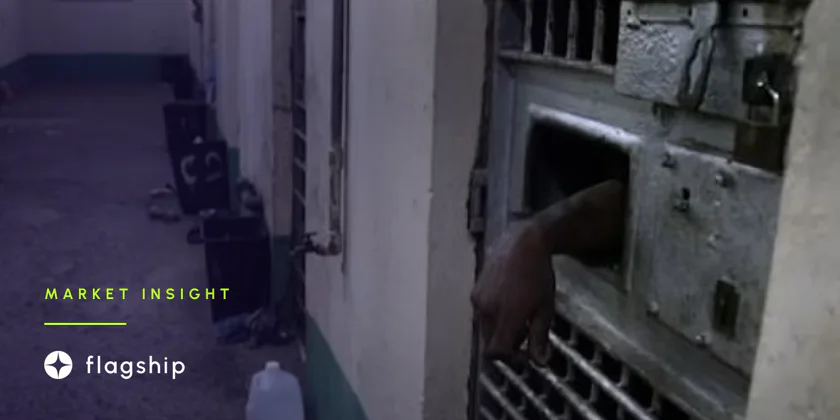 US and Bahamas lawyers spar over FTX bankruptcy jurisdiction
Concerns have been raised that the legal disputes over control of the FTX bankruptcy may affect efforts to extradite Bankman-Fried to the United States to face fraud charges.
---
Both camps accuse the other of acting in bad faith and lacking transparency and cooperation as they spar over the Chapter 11 bankruptcy of the FTX cryptocurrency exchange, with attorneys in the Bahamas handling another aspect of the bankrupt company. In a court proceeding on Wednesday in Delaware, James Bromley, the FTX attorney in the country, expressed his opposition to disclosing "dangerous information" to the Bahamian liquidators. He argued that the Bahamian side wasn't reliable because they had collaborated with Sam Bankman-Fried, the 30-year-old founder of FTX, to thwart the American bankruptcy case and remove assets from the exchange in favor of a particular set of creditors. His remark came after lawyers for FTX Digital Markets, a Bahamian-based affiliate, asked the bankruptcy judge in the United States for access to FTX data, including various Slack, Google, and Amazon Web Services accounts.
Subscribe to the Crypto News newsletter
Leave your email below and get more info like this:
On Nov. 11, FTX.com and more than 100 of its affiliates filed for bankruptcy in the United States; American authorities have charged Bankman-Fried, a citizen of the United States who is currently detained in the Bahamas, with many counts of fraud; and billions of dollars in customer funds have vanished. The United States wants Bankman-Fried to be extradited, but there is concern that the dispute between the bankruptcy lawyers may impede that effort.
Three days after the primary FTX group filing, FTX Digital Markets separately filed for Chapter 15 bankruptcy in the Bahamas, which is used for businesses with operations across multiple nations. The Securities Commission of The Bahamas appointed two provisional liquidators to manage the FTX Digital Markets case. In his Tuesday testimony to the U.S. Congress, John J. Ray III—the attorney in charge of the U.S. portion of the bankruptcy and the new CEO of FTX—criticized the Bahamas government. He claimed that after withdrawals were stopped for all creditors, FTX executives collaborated with Bahamian officials to unfreeze local accounts on the exchange. Before FTX filed for bankruptcy, Bahamian users were given access to their money 24 hours earlier, and about 15,000 accounts withdrew about $100 million, according to Ray. Although, in our opinion, they broke the automatic stay in bankruptcy, "[Bahaman officials] put out statements that the move was in the interest of Bahamian creditors," he continued. An automatic stay is a court order that stops creditors from taking action under US bankruptcy law. In response, the Bahamas Securities Commission charged Ray with making "misstatements" to further "dubious agendas" pertaining to the FTX case.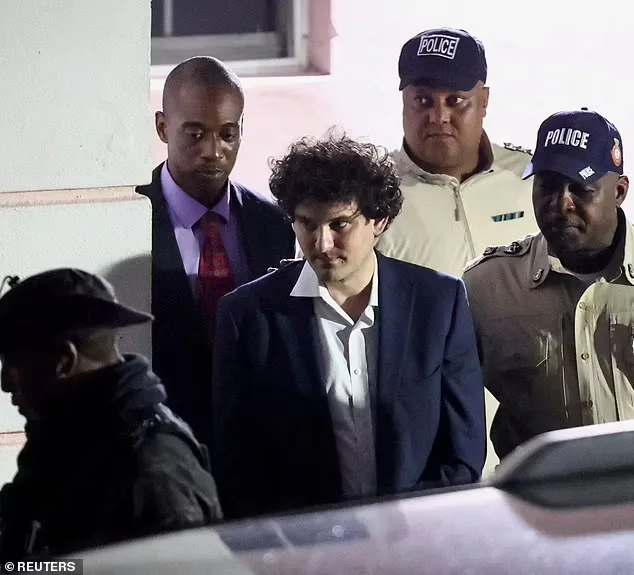 Evidence in FTX's bankruptcy case made public on Wednesday suggests the U.S. side was angered by the revelation that Bahamian officials knew about FTX's misuse and loss of client funds as early as November 9. Former co-CEO of FTX Digital Markets Ryan Salame notified the Securities Commission of The Bahamas, in a letter from Executive Director Christina Rolle, that client assets were being moved from FTX to its brokerage and hedge fund arm, Alameda Research.
"The commission understood Mr. Salame was advising that the transfer of clients' assets in this manner was contrary to the normal corporate governance and operations of FTX Digital," wrote Rolle, adding that the transfers "may constitute misappropriation, theft, fraud or some other crime."
According to the ledger data, in September alone, FTX injected at least US$4.1 billion into Alameda's balance sheet to plug a gaping hole. According to a Reuters article citing two anonymous sources, part of the exchange's bailout involved the illegal use of user funds. The emails were exchanged between Bankman-Fried and the Attorney General of The Bahamas on November 9. In them, Bankman-Fried claimed that FTX "segregated" funds belonging to Bahamian customers and offered to open withdrawals to them exclusively.
"Throughout the process, there were communications between Bankman-Fried and the Bahamian government, specifically related to this leakage of assets," Ray said.
According to him, the final withdrawals were approved by either Bankman-Fried or FTX co-founder Zixiao "Gary" Wang. Ray testified before Congress that the unusual circumstance of having two separate filings in different jurisdictions was not beneficial.
"Unlike in the Chapter 11 process, there's no transparency in the Chapter 15 process with the Bahamians. We've repeatedly asked them for clarity, and we've been shut down by them," he said. "The pushback that we've gotten is sort of extraordinary in the context of bankruptcy… It raises questions, and obviously, we're investigating it."
Ray testified that Bankman-Fried may have tried to limit the reach of U.S. bankruptcy law by filing with Bahamian authorities after transferring assets to accounts under their control. In a court filing dated November 14, provisional liquidator attorney Brian Simms stated his belief that FTX did not have permission to file for bankruptcy in the United States without FTX Digital's approval.
Congresswomen Alexandra Ocasio-Cortez and Jake Auchincloss asked Ray to report to the committee any new information he learned about Bankman-Fried's interactions with Bahamian authorities.
Eyewitness News Bahamas reports that on December 15, just two days after a judge denied Bankman-Fried bail because he was a flight risk, Bankman-Fried filed another bail application. Without specifying its source, the report claimed that the Supreme Court would hear the most recent bail application on January 17.
Subscribe to the Crypto News newsletter
Leave your email below and get more info like this:
Disclaimer: Nothing on this site should be construed as a financial investment recommendation. It's important to understand that investing is a high-risk activity. Investments expose money to potential loss.