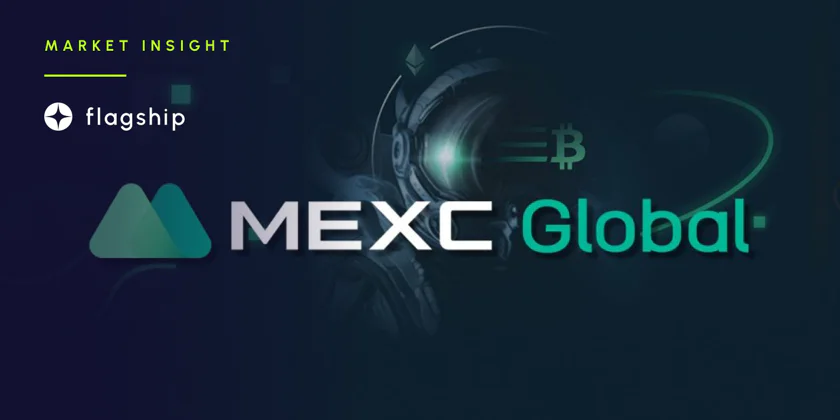 MEXC launches $20 million ecosystem fund for Sei network
Sei is an L1 chain built with one purpose: to become the chain for new decentralized exchanges (DEXs) across DeFi, NFTs, and gaming.
---
MEXC, a leading Singapore-based cryptocurrency trading platform, has announced that they will be creating $20 million ecosystem fund aimed at supporting projects on Sei Network. Sei Network's stated features include native order matching, frontrunning protection, smart block propagation and 600-millisecond on-chain trade settlement.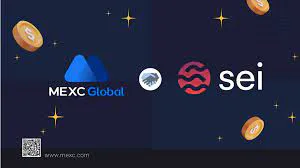 Leo Zhao, investment manager at MEXC Ventures, had this to say:
"AMM [Automated Market Makers] was the dominant market-making method in crypto for the past 2 years. The lack of a more efficient market-making strategy is in large part because of technology restrictions like low speed and smart-contract restrictions. We believe Sei's customized Layer 1 solution will be a game changer in the industry."
Sei Network previously raised $5 Million in a funding round from Multicoin Capital, Coinbase Ventures, Delphi Digital, and more. Over 20 decentralized applications have been built in the Sei ecosystem. The team behind Sei claims the blockchain can process over 22.000 transactions per second and currently have over 250.000 testnet users.
Subscribe to the Crypto News newsletter
Leave your email below and get more info like this:
Disclaimer: Nothing on this site should be construed as a financial investment recommendation. It's important to understand that investing is a high-risk activity. Investments expose money to potential loss.