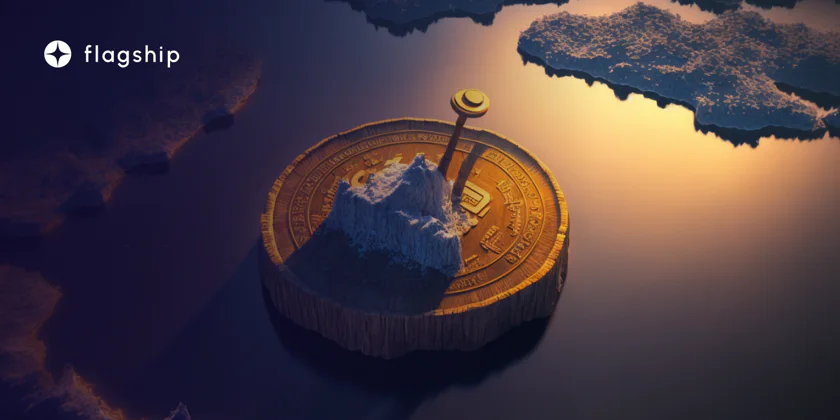 Top Bankman-Fried associate informed Bahamian authorities
According to a report from an FTX executive to the SEC, the cryptocurrency exchange was likely transferring funds to Alameda.
---
In the days leading up to the collapse of FTX, one of Sam Bankman-Fried's closest associates told Bahamian regulators that the now-disgraced founder had likely funneled customer money to his hedge fund, thereby hastening the 30-year-fall old's from grace. Bahamian court records show that on November 9, FTX customer funds were used to cover losses at Alameda Research.
Ryan Salame, co-chief executive of FTX's Bahamas operating entity reported this. Salame pointed the finger of blame at Bankman-Fried and two other FTX executives, leading to a referral to the Bahamian police and the eventual appointment of liquidators. In what is believed to be the first known instance of a top associate to Bankman-Fried assisting government authorities to bring down an alleged years-long, massive fraud, Salame contacted the Securities Commission of The Bahamas. Bahamian authorities arrested Bankman-Fried on Monday after receiving an indictment from the US Department of Justice. He could be extradited to the US. He is accused of committing "one of the biggest financial frauds in American history," according to prosecutors. After being denied bail, he was taken to a prison in the Bahamas.
Subscribe to Flagletter
Get content like this in your inbox
Bankman-Fried is accused of stealing billions of dollars from FTX customers and using it to fund his trading firm in Alameda. Among the allegations is that Bankman-Fried conspired with others to break US campaign finance laws by funneling donations to candidates through front groups. During the 2021–22 election cycle, he was a significant donor to the Democrats, contributing $39 million. With contributions totaling over $20 million, Salame was a substantial financial backer of the Republican Party. When reached for comment, the Bahamas Securities Commission did not immediately respond. Legal counsel for Salame passed on an opportunity to respond. There was a time when FTX was worth $32 billion and had the support of major investors like Sequoia Capital. The company collapsed in the first week of November as investors quickly withdrew their funds.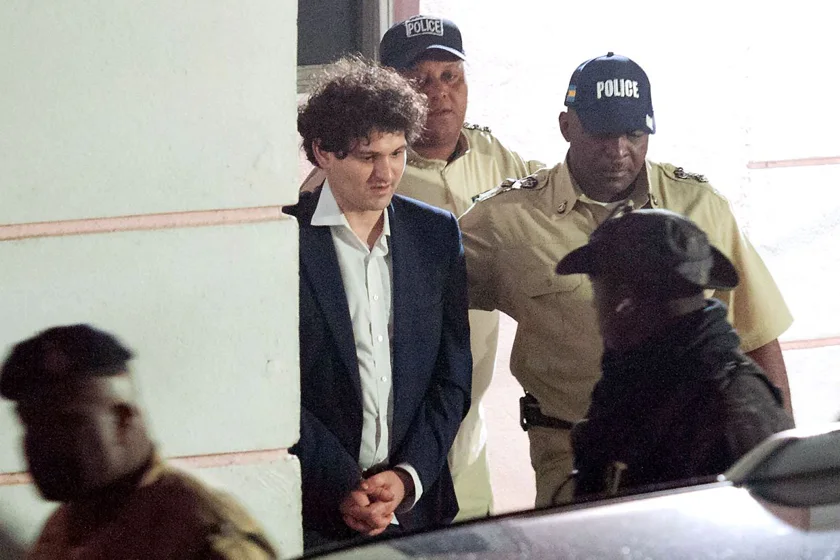 After Bankman-Fried handed over control to restructuring specialist John Ray on November 11, they placed FTX and its US business and Alameda into bankruptcy proceedings in Delaware. Recommended The Opinion of the Financial Times regulators provisionally liquidated The Board of Editors On November 10, FTX Securities' local operating business, FTX Digital Markets in the Bahamas, where FTX had its headquarters. Since then, Ray's team and the liquidators have been at odds over whether the Bahamas improperly transferred FTX assets during their respective insolvency processes.
The liquidators for Salame's company in the Bahamas disclosed his disclosures to the Bahamas securities commission in a US court filing on Wednesday. The liquidators submitted the commission's application to the Supreme Court of the Bahamas to liquidate FTX Digital Markets in duplicate. According to the application, on November 9, Salame contacted Christina Rolle, head of the Bahamas Securities Commission. On the same day, after receiving the information from Salame, Rolle referred the case to the Royal Bahamas Police Force.
Subscribe to Flagletter
Get content like this in your inbox
Disclaimer: Nothing on this site should be construed as a financial investment recommendation. It's important to understand that investing is a high-risk activity. Investments expose money to potential loss.