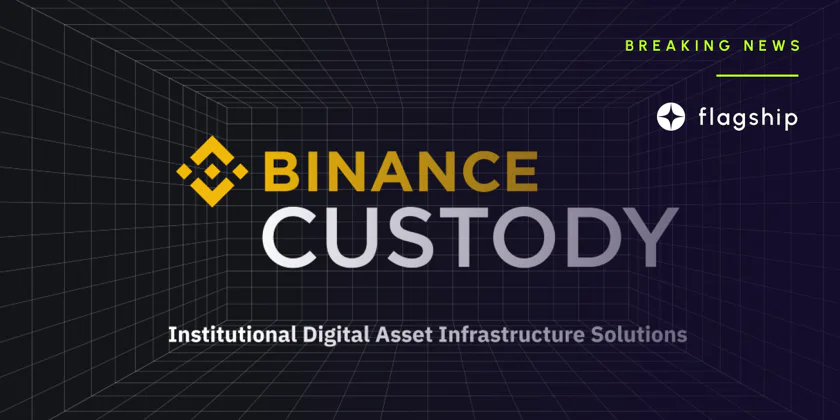 Binance's Plan To Encourage Institutional Investment During This Market Rally
Binance, the biggest cryptocurrency exchange in the world, intends to permit institutional investors to keep collateral for leveraged positions off the cryptocurrency exchange
---
Subscribe to the Crypto News newsletter
Leave your email below and get more info like this:
Posting collateral with Binance Custody will be available to institutional investors and will assist Binance in regaining the trust of institutional investors in the cryptocurrency market and exchange. According to the exchange, investors' cryptocurrency holdings are protected by Binance Custody, an institutional-grade platform for digital asset solutions. The failure of the cryptocurrency exchange FTX severely undermined the confidence of institutional investors. Through his cryptocurrency exchange FTX and trading company Alameda Research, Sam Bankman-Fried stole customer funds, further destabilizing the cryptocurrency market and driving away investors.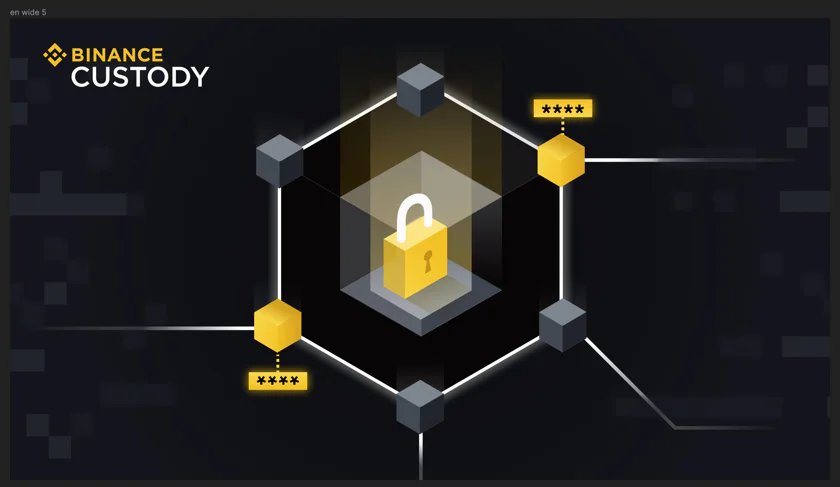 Binance's products made specifically for institutional investors were impacted. In addition, institutional investors have not returned despite the most recent rally in the cryptocurrency market. Institutional investors can keep the collateral for leveraged positions directly on Binance Custody, thanks to Binance. Cold wallets are used to store cryptocurrency assets. Users will be able to access assets after the trades are settled. As a result, it will allow users to protect their crypto assets during unstable market conditions from hacks and exchange outflows.
"Our clients are a lot more conscious of managing risks. We hear from our users that they love to trade on Binance, but at the same time they are getting 'pressure' from their internal risk control. For them to scale up further activities on Binance, they need to look for ways to help them diversify the on-exchange risks," said Catherine Chen, the head of VIP & Institutional at Binance.
To eliminate ownership risks associated with collateral, cryptocurrency exchanges must collaborate with outside custodians. Additionally, crypto regulations will aid in bringing institutional investors back to the market and introducing products to protect other investors and businesses. Since Binance is the biggest cryptocurrency exchange, cryptocurrency exchanges and investors follow it. Other cryptocurrency exchanges might imitate them and aid in luring institutional investors back to the market.
Data indicate that institutional investors did not participate in the recent over 20% rise in the price of bitcoin. Experts predict that the crypto market will rebound this year to $65K due to several factors, including the Fed's pivot. With the involvement of institutional investors, the recovery might hold, though.
Subscribe to the Crypto News newsletter
Leave your email below and get more info like this:
Disclaimer: Nothing on this site should be construed as a financial investment recommendation. It's important to understand that investing is a high-risk activity. Investments expose money to potential loss.