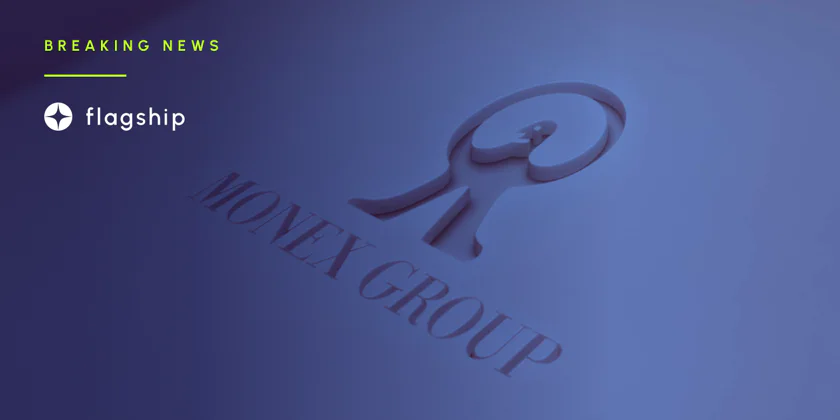 Online Brokerage Monex Group Interested in FTX Japan
According to Bloomberg, the Japanese online brokerage firm Monex Group is considering making an offer to purchase FTX Japan
---
Subscribe to the Crypto News newsletter
Leave your email below and get more info like this:
According to Bloomberg, online broker Monex Group expressed interest in FTX Japan, the Japanese division of FTX. The CEO of Monex Group said that he sees potential in the Japanese market, where businesses may soon begin investing in digital coins and utilizing NFTs for marketing.
According to a Monday Bloomberg report, Tokyo-based online brokerage Monex Group is considering buying FTX Japan, the country's division of the defunct cryptocurrency exchange FTX. Although the brokerage hasn't yet made a bid for the FTX's unit, Monex CEO Oki Matsumoto stated, "Generally speaking, we naturally are interested." According to a Bloomberg report, FTX Japan is being put up for auction as part of the US bankruptcy proceedings for the "sprawling group of companies." According to a court document, there are about 41 parties interested in the company, 25 of which have signed nondisclosure agreements with the debtors.
Matsumoto sees potential in the Japanese crypto market, predicting that businesses may begin investing in digital coins and using non-fungible tokens (NFTs) for advertising. When that time comes, he wants Monex to seize those chances and become one of the "few choices" for Japanese consumers. Japanese regulators announced last year that they would relax the listing requirements for virtual coins to entice more cryptocurrency startups. The potential acquisition of FTX's subsidiary would represent another step in the Japanese online brokerage's global expansion strategy. The group bought Coincheck, a cryptocurrency exchange that shut down after a $534 million hack, in 2018. Coincheck will go public when Monex lists it on the Nasdaq Exchange.
Less than a year after FTX acquired the company for an undisclosed sum, Matsumoto commented on Monex Group's interest in FTX Japan. Formerly known as Liquid, FTX Japan is a Japanese cryptocurrency exchange that provides spot and derivatives trading services. As of November 21, the division had approximately 17.8 billion yen ($139 million) in cash and deposits; at the end of September, it had about 10 billion in net assets. Next month, the business is anticipated to enable customer withdrawals.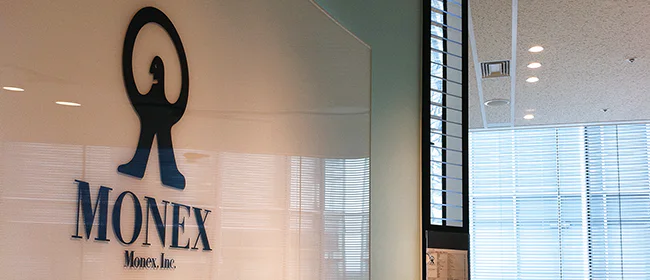 If the users can withdraw their money as expected, it would be a rare instance of investors getting their money back after the FTX fiasco in November 2022. This is not the case for FTX's operations in other nations, where the procedure is still in the air. Judge John Dorsey decided during a hearing last week that the names of up to 9 million FTX creditors must be kept under seal and secret for at least three months. Additionally, the judge made it known that he might retract his choice.
Subscribe to the Crypto News newsletter
Leave your email below and get more info like this:
Disclaimer: Nothing on this site should be construed as a financial investment recommendation. It's important to understand that investing is a high-risk activity. Investments expose money to potential loss.