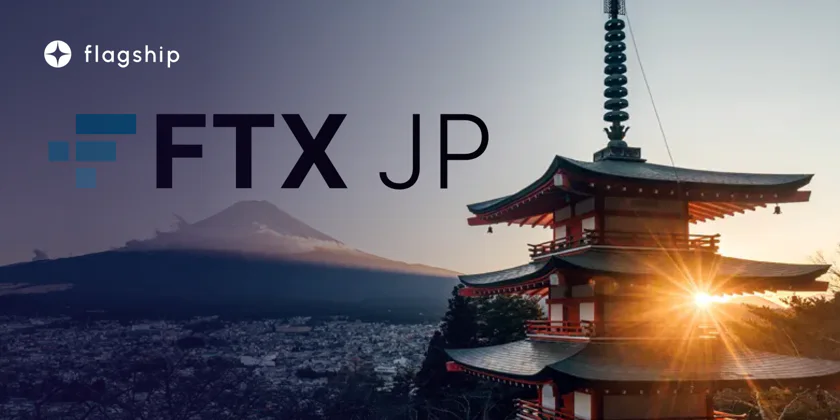 In February, FTX Will Return Customer Funds
In February, FTX Japan will return customers' crypto assets by enabling withdrawals via Liquid Japan, as detailed in a new roadmap published by the exchange.
---
Subscribe to the Crypto News newsletter
Leave your email below and get more info like this:
Sam Bankman-Fried, Caroline Ellison, and Gary Wong, executives at crypto exchange FTX and its sister firm Alameda, are facing criminal charges in the United States. FTX Debtors, now led by John J. Ray III, plans to use the proceeds from the sale of assets to repay creditors and creditors' creditors. Meanwhile, FTX Japan has announced its intention to return customer funds, which will be safe under Japanese law even if the company goes bankrupt. FTX Turkey has returned client funds.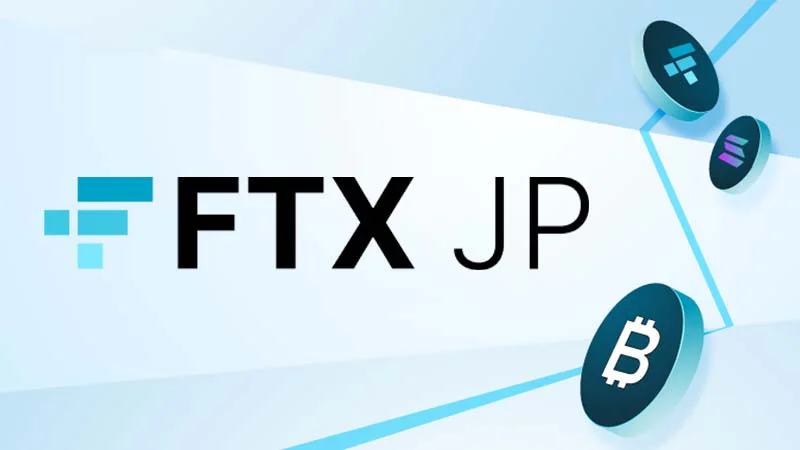 The timetable and roadmap for refunding customer funds were disclosed in an official announcement by the cryptocurrency exchange FTX Japan on December 29. In the middle of February, users can withdraw their cryptocurrency holdings from the affiliated exchange Liquid Japan. The timeline and roadmap state that in mid-January, customers who qualify for FTX Japan returns will receive an email notification with a link to create an account at Liquid Japan. Customers with a Liquid Japan account are exempt from completing this step. After that, users can log in to Liquid Japan to check their cryptocurrency holdings and transfer them there from FTX Japan. However, it should be noted that a security audit that includes controls, reconciliation, and reviews may cause delays in the withdrawal of returned customer funds.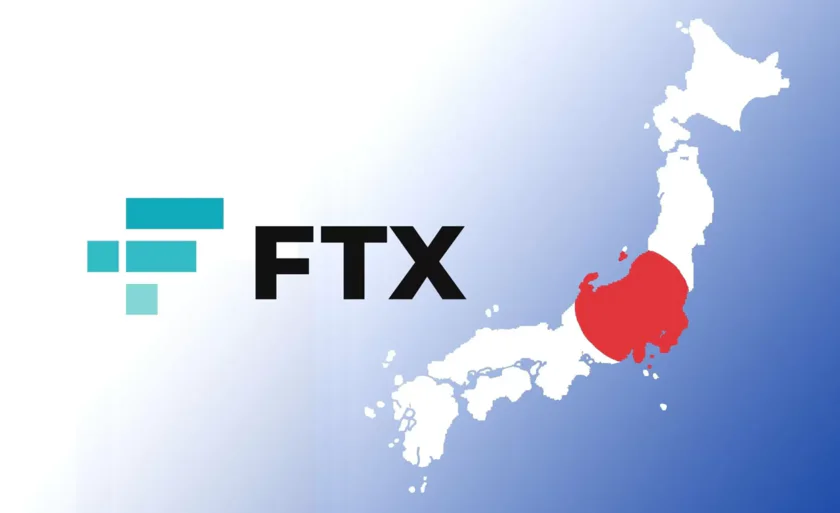 Customers can easily withdraw their assets once their crypto assets have been transferred to Liquid Japan. After FTX Turkey, the Japanese subsidiary will be the second to return customer funds. An executive from FTX Japan previously stated that a different withdrawal system is being developed to allow customers to resume withdrawals by the end of this year. As of November 10, the Japanese division reportedly had deposits totaling about 19.6 billion yen ($138 million). Sam Bankman-Fried, the former CEO of FTX, will be presented for arraignment before U.S. District Judge Lewis Kaplan on January 3, 2023, in the afternoon in Manhattan federal court.
Subscribe to the Crypto News newsletter
Leave your email below and get more info like this:
Disclaimer: Nothing on this site should be construed as a financial investment recommendation. It's important to understand that investing is a high-risk activity. Investments expose money to potential loss.