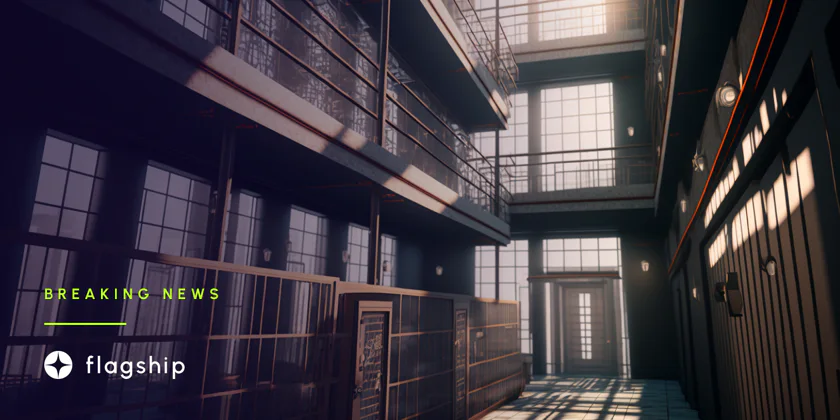 Sam Bankman-Fried of FTX Could Serve 115 Years
They have charged SBF with eight separate criminal violations, the total penalty exceeding one hundred years in prison.
---
In the event of his conviction on all eight charges brought against him by the US Department of Justice on Tuesday, Sam Bankman-Fried faces a maximum sentence of 115 years in prison, though he is not likely to receive a sentence of that length.
They have brought eight criminal counts against SBF, including wire fraud, money laundering, and illegal political campaign contributions.
Subscribe to the Crypto News newsletter
Leave your email below and get more info like this:
During a press conference, Manhattan US Attorney Damian Williams called the ongoing investigation into "one of the biggest financial frauds in American history" a "around-the-clock" effort by the FBI, the SEC, and the CFTC.
On Tuesday, the Securities and Exchange Commission and the Commodity Futures Trading Commission both filed lawsuits against Bankman-Fried for his alleged involvement in the demise of FTX.
If found guilty, white-collar offenders rarely receive the maximum penalties allowed by law. U.S. prosecutors and the Securities and Exchange Commission claimed that SBF knowingly participated in the illegal activity, used investor funds to buy luxury real estate in the Bahamas, and funneled the rest of the money into Alameda Research. U.S. Attorney's Office Spokesman Nicholas Biase says 115 years in prison is possible for Sam Bankman-Fried if he is convicted of the charges against him.
Subscribe to the Crypto News newsletter
Leave your email below and get more info like this:
Disclaimer: Nothing on this site should be construed as a financial investment recommendation. It's important to understand that investing is a high-risk activity. Investments expose money to potential loss.