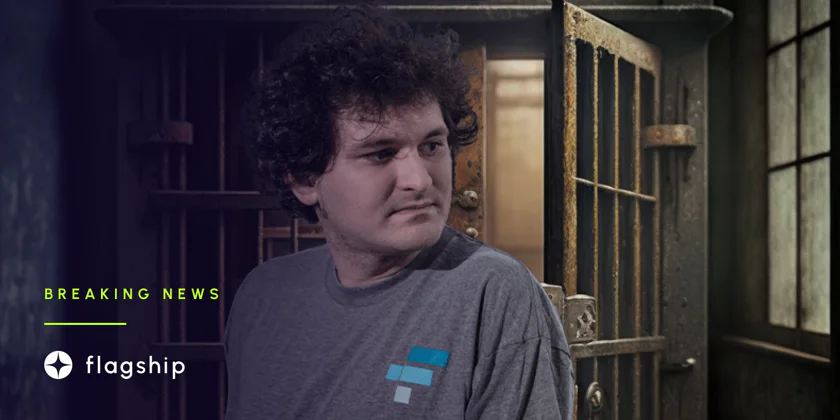 FTX Founder Sam Bankman-Fried Arrested at the request of the American government
Royal Bahamas police detained SBF at the request of the American government by a sealed indictment.
---
The Royal Bahamas Police Force arrested FTX founder Sam Bankman-Fried, a press statement said. Authorities in the Bahamas have detained Sam Bankman-Fried, the former CEO of the FTX cryptocurrency exchange and the creator of Alameda Research.
The Royal Bahamas Police Force detained Bankman-Fried on December 12 after receiving official notification from the US that it had charged SBF with crimes, according to a letter from the Office of the Attorney General. The two nations have "a shared interest in holding accountable all individuals associated with FTX who may have betrayed the public trust and broken the law," according to Prime Minister Philip Davis in a statement.
Subscribe to the Crypto News newsletter
Leave your email below and get more info like this:
According to Bloomberg, prosecutors from New York, FBI agents, and other regulators met with FTX's attorneys on December 10 to review the paperwork that investigators are looking for.
When FTX filed for bankruptcy, the Justice Department was "closely" investigating whether the company had erroneously transferred hundreds of millions.
This is a developing story and will be updated.
Disclaimer: Nothing on this site should be construed as a financial investment recommendation. It's important to understand that investing is a high-risk activity. Investments expose money to potential loss.