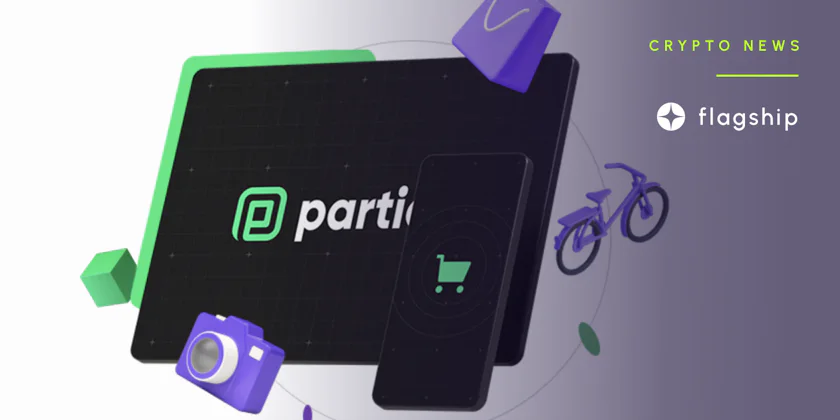 Satoshi Nakamoto's last unfinished project inspires a new online marketplace
Particl is a mix of Amazon, eBay, and public exchange. The project was started in 2014, and its foundation was established in Zug, Switzerland, in 2017.
---
A fork of Bitcoin, known as Particl, has announced the completion of an eBay-style marketplace that's been integrated into its wallet. Built using blockchain smart contracts, the marketplace is derived from an original concept first proposed by Satoshi Nakamoto. 
According to the news, Particl's latest release forms a trustless marketplace where buyers and sellers can trade goods without the risk of getting scammed. It features zero fees and encrypted chat messages between buyers and sellers, alongside ring signatures and blinding to provide greater transactional privacy than Monero.
In his last email, Satoshi stated, "I've moved on to other things." Before he disappeared, Satoshi was working on a marketplace built into Bitcoin.
Satoshi's original Bitcoin source code included an unfinished marketplace in line 69 of the headers file. "I was trying to implement an eBay-style marketplace built into the client," he said in a 2011 email to Mike Hearn.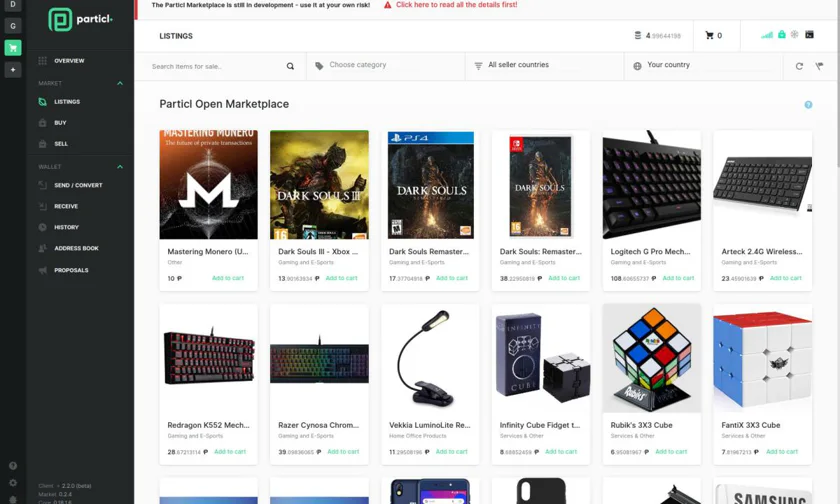 During the Covid-19 pandemic, the sale of many essential items was restricted on traditional platforms like Amazon and eBay due to price gouging rules. As a result, sellers took advantage of Particl's decentralized governance system, which offered no such selling restrictions. Items such as thousands of units of PPE, hand sanitizer, and Covid-19 test appeared on the platform. During the Hong Kong student protests, items such as full-face gas masks and protective gear were listed. The first Tesla car was even listed for sale, well before Elon Musk took an interest in crypto.
The Particl marketplace currently only lets users pay in PART, its native currency. However, project developers are working on a mechanism to support direct payments in Monero, PIVX, FIRO, Dash, USDT, Litecoin, and Bitcoin later this year. There are plans to ultimately allow payment in almost any cryptocurrency thereafter, making Particl a truly crypto-agnostic marketplace.
Subscribe to the Crypto News newsletter
Leave your email below and get more info like this:
Disclaimer: Nothing on this site should be construed as a financial investment recommendation. It's important to understand that investing is a high-risk activity. Investments expose money to potential loss.