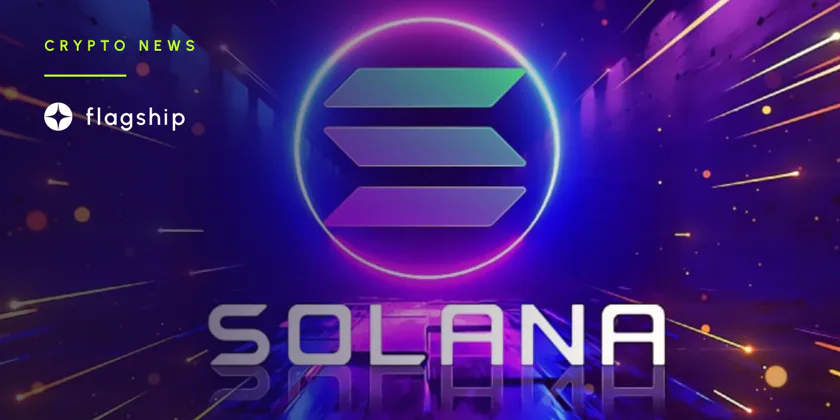 After "Forking," Solana Network Falls, On-Chain Trading Slows
Some validators are attempting to restart activity by downgrading their software.
---
Early on Saturday, Solana network infrastructure operators began stabilizing the faltering blockchain after a technical issue restricted users' ability to transact in cryptocurrencies, transfer assets, and perform other on-chain actions. According to Solana's Discord server, the blockchain began "forking" (creating divergent copies of its transaction history) at about 00:53 New York time. In addition, the RAM of validators grew shortly after that, and the chain's transaction throughput rapidly decreased.
Together, these technical difficulties effectively stopped almost all on-chain activity on the Solana network. According to the data portal Solana Explorer, the network was processing only 93 transactions per second (TPS) at 2:00, a significant decrease from the rate of close to 5000 TPS reached about 15 minutes earlier.
It was an emergency similar to the chain's tech problems in 2022 when a string of halts and slowdowns forced changes to how Solana handles incoming traffic. Although validator operators and network engineers suspected a bug in the updated Solana code that had just gone live hours before, there was no clear cause for Saturday's incident.
According to the pseudonymous SolBlaze, who runs a liquid staking pool and is active in developer circles, some validators started downgrading to the previous version without an apparent bug to fix to increase Solana's throughput. Later, Solana staff members also started to support the downgrade. Finally, in an attempt to resume Solana's operations, a supermajority of validators returned to the old software within hours.
However, it didn't do much to address the unidentified issue that was impeding performance. So the focus shifted to a more drastic solution: restarting the chain at the forking's exact point.
"Coordinating a restart attempt means that the chain will be offline completely, which is always the last resort," SolBlaze said.
Disclaimer: Nothing on this site should be construed as a financial investment recommendation. It's important to understand that investing is a high-risk activity. Investments expose money to potential loss.