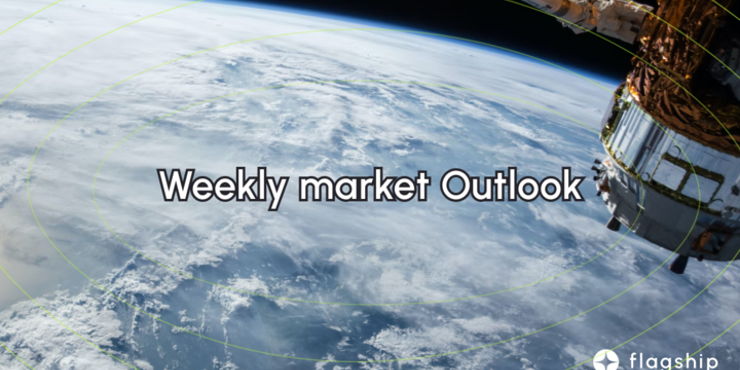 Market Updates
Mar 24
6 min read
The weekly market outlook article will provide a brief analysis of the past week's market performance and an outlook for the upcoming week.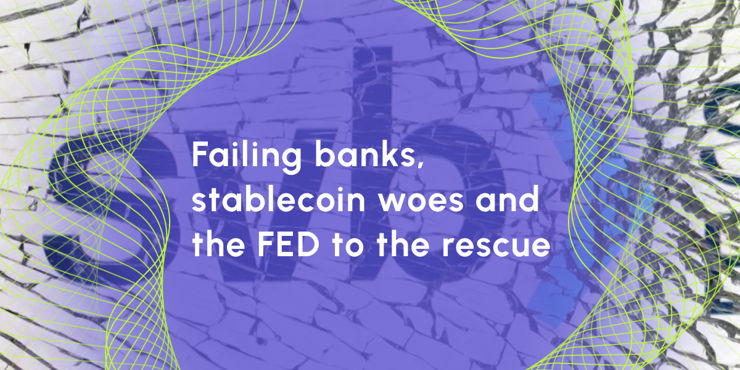 Market Updates
Mar 13
7 min read
Following the closure of Silvergate, Silicon Valley Bank and Signature, panic has ensued within and outside the crypto markets regarding the safety and trustworthiness of the financial system. In this article, we give an overview of the situation thus far.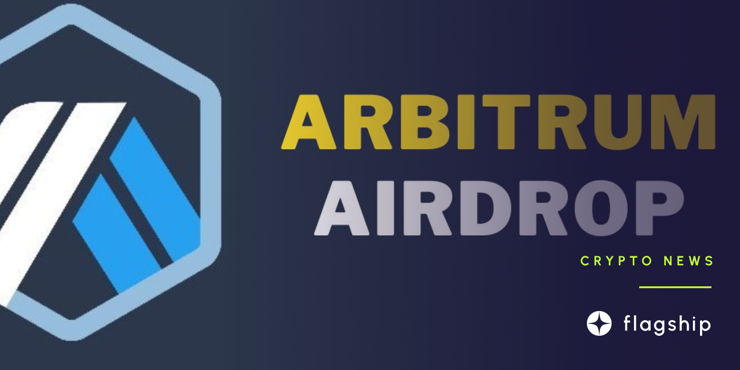 Market Updates
Feb 03
5 min read
It is currently unknown if an arbitrum token airdrop will happen on Monday, but speculation remains as to whether it could be a possibility in the future.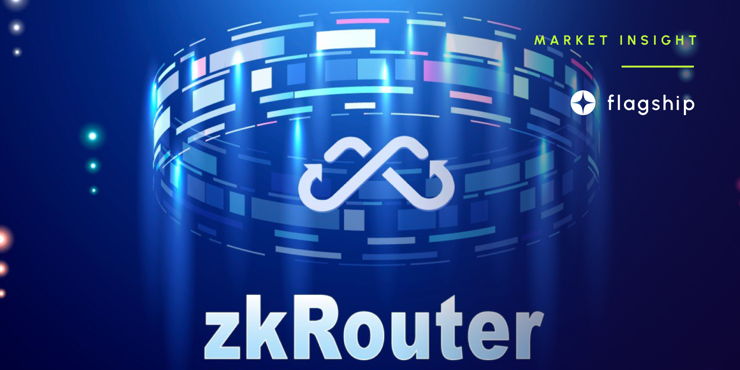 Market Updates
Jan 16
5 min read
zkRouter is a trustless cross-chain infrastructure that is built on zero-knowledge-proof technology. In the project's whitepaper, the platform noted the significance of zkRouter. Multichain mentioned that the blockchain sector has been making a lot of endeavors to advance while eliminating the newly witnessed vulnerabilities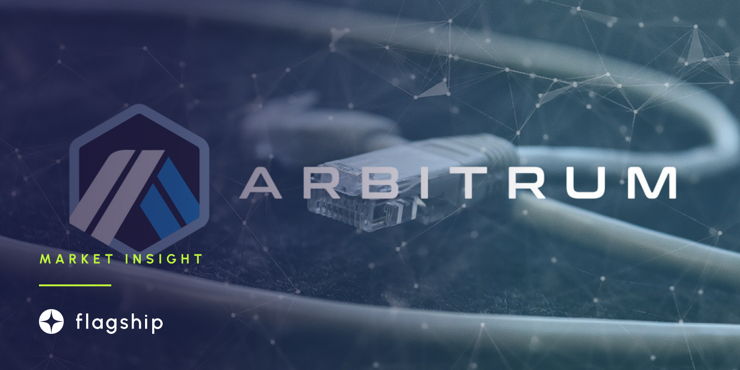 Market Updates
Jan 16
6 min read
Arbitrum has recently begun to gain traction as a scaling solution. Several upcoming projects are being built on Arbitrum that are expected to bring new use cases and drive the platform's adoption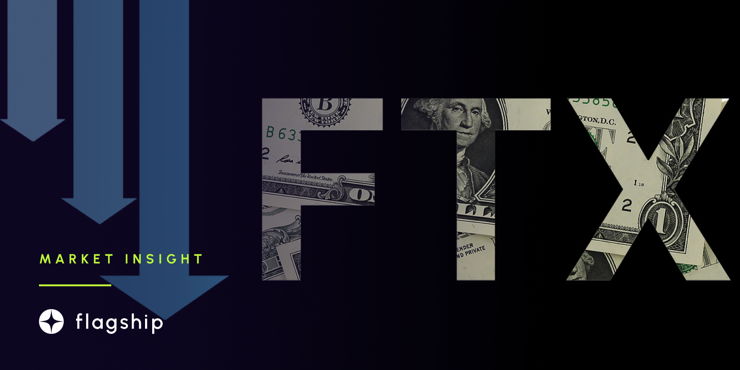 Market Updates
Jan 12
3 min read
Once valued at tens of billions of dollars, the FX trading platform has recently been declared one of the biggest financial frauds in US history by the Financial Times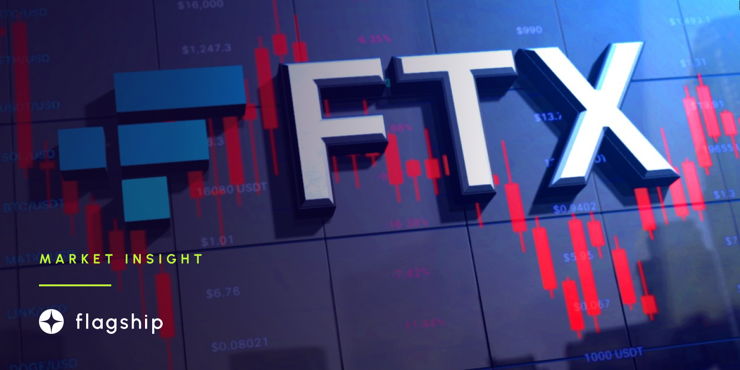 Market Updates
Jan 12
3 min read
FTX International, a non-US cryptocurrency exchange, became insolvent in November 2022 due to a combination of factors such as failure to hedge market exposure, market crashes, and involvement by the CEO of Binance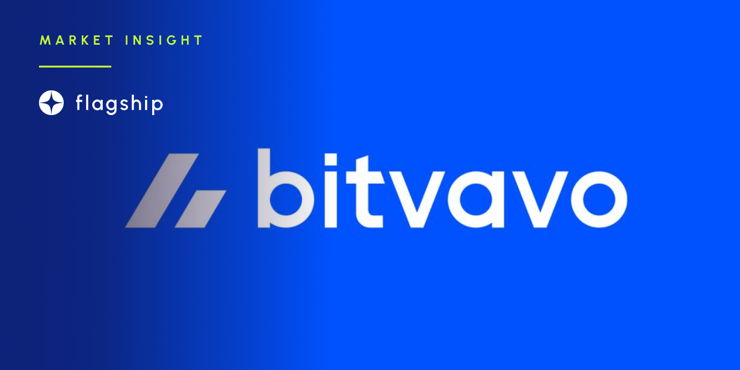 Market Updates
Jan 04
4 min read
Investigation: Inside the Dutch Crypto Exchange's Attempt to Recoup Funds from Digital Currency Group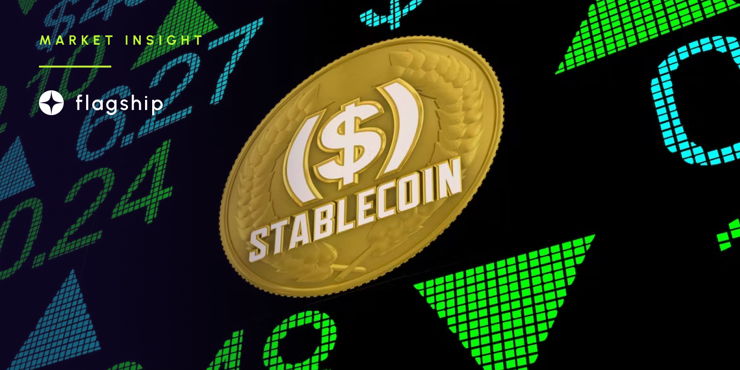 Market Updates
Jan 03
4 min read
In the past year, the dominance of decentralized stablecoins has significantly decreased, going from 16% to 5%. This trend has largely gone unnoticed, but it raises important questions about the future of stablecoins and their reliance on centralized parties.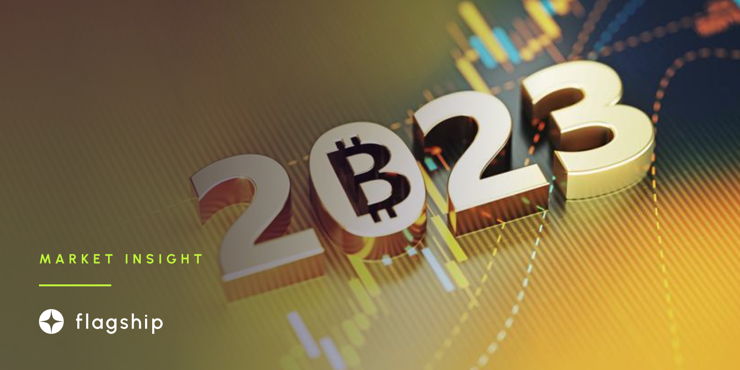 Market Updates
Dec 31
2 min read
As a cryptocurrency, Bitcoin suffered greatly in 2022. So when 2023 finally enters the fray, will things improve?
Market Updates
Dec 30
3 min read
The cryptocurrency industry has been rocked by several scandals and fraudulent schemes that have come to light over this year, which has been a turbulent year overall.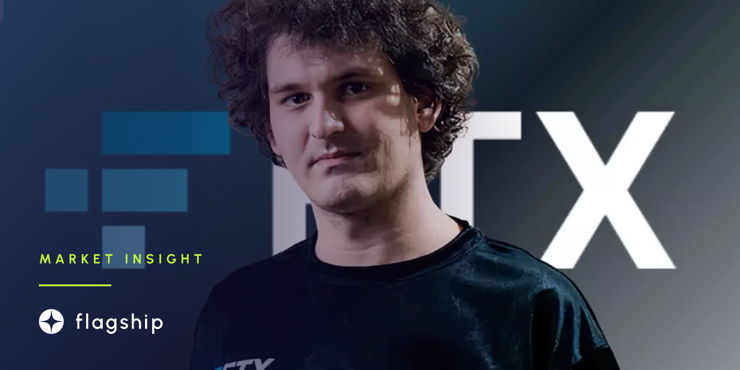 Market Updates
Dec 30
9 min read
The fall of Sam Bankman-Fried and his cryptocurrency exchange, FTX, has been a dizzying and dramatic story of risks, rewards, and beanbags.