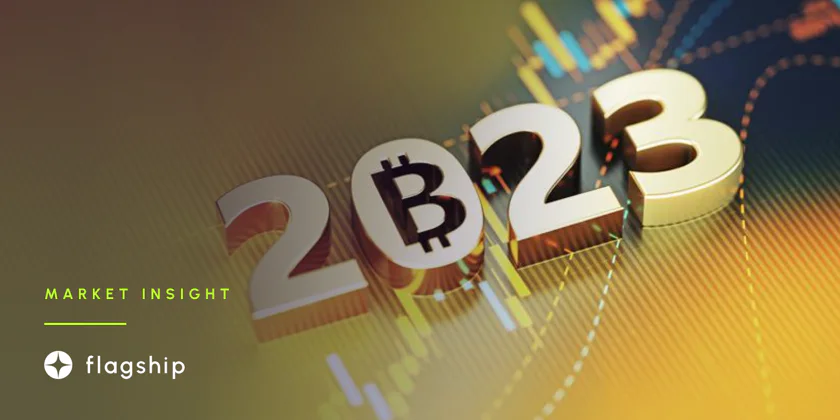 Wishing You a Happy New Year: Reflections and Anticipation for the Future
As a cryptocurrency, Bitcoin suffered greatly in 2022. So when 2023 finally enters the fray, will things improve?
---
The Bitcoin Price Was Having a Tough Time of It Within the Timeframe of This Year Just hours remain until we welcome 2023, and in that time, we can't help but look back on what 2022 brought for the digital currency with the largest market cap in the world.
Many of us are surprised that bitcoin and its crypto relatives are still around and ready to play after the crypto space has had such a hard time staying on top of its game over the past 12 months. However, we can be thankful that bitcoin has developed to the point where it can survive its challenges.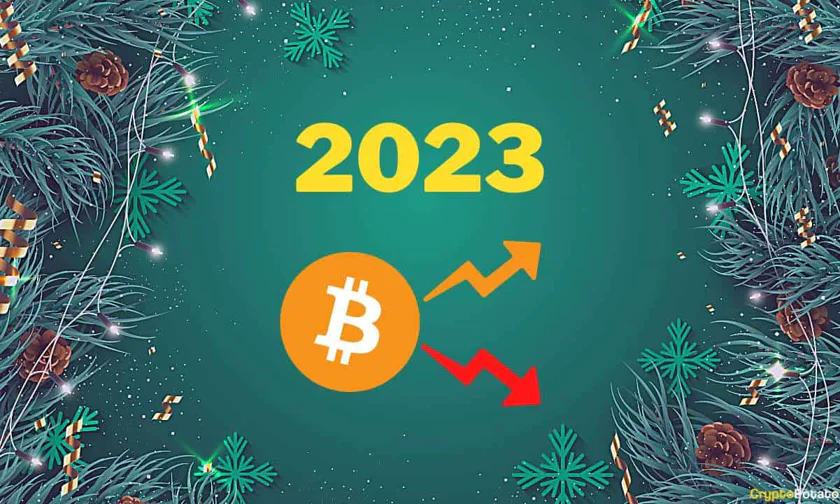 Yet, we can't help but think about how gloomy this period has been, and we pray that things will get better now that a new year has begun. Bitcoin's value has taken its biggest hit since the cryptocurrency's inception 14 years ago.
For instance, in November 2021, the price of the most valuable digital currency in the world reached a staggering $68,000 per unit. As a result, the value of the currency rose to an all-time high, and it appeared that its strength would never again wane.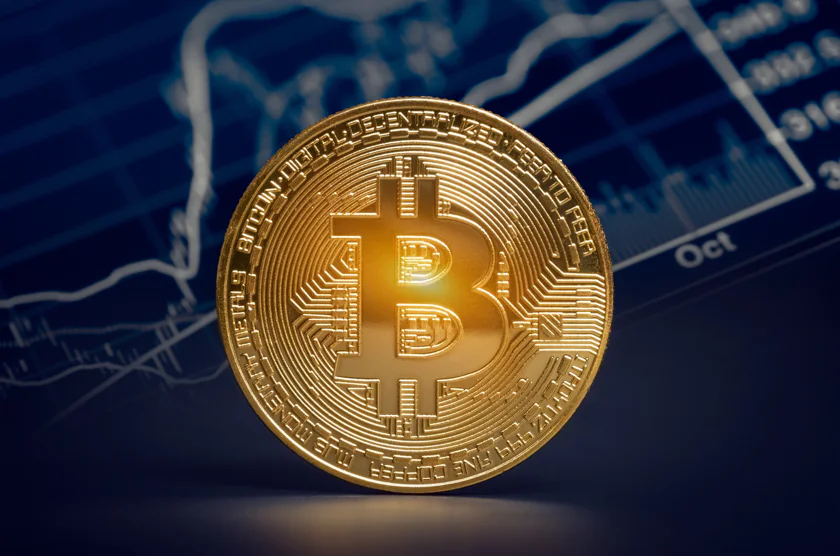 The year 2022 began poorly, with the currency dropping to the $40,000 range, a loss of nearly $20,000 from the previous year's high point. It then suffered a series of losses that brought it to its current price of around $16,000. It's a depressing and unsightly scene that has spread throughout the cryptocurrency market, causing a drop of over $2 trillion in market capitalization throughout the past few months.
The year 2022 is similar to 2018 in many respects, though the damage is significantly worse. This is primarily because bitcoin's value has increased substantially since that bear year; however, there is some good news in that 2019 brought a strong level of recovery from 2018, and since many 2018 patterns appeared in 2022, perhaps we can expect a 2019's rally to appear again in 2023.
The world needs a lot of healing right now, and 2023 will bring us some of that healing. So let's keep our fingers crossed in the coming year and expect the best.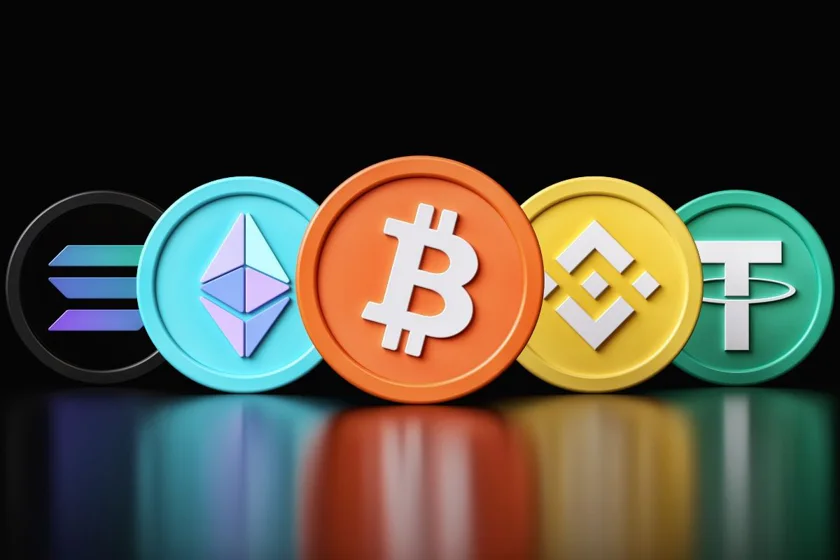 Subscribe to the Market Insights newsletter
Leave your email below and get more info like this:
Disclaimer: Nothing on this site should be construed as a financial investment recommendation. It's important to understand that investing is a high-risk activity. Investments expose money to potential loss.