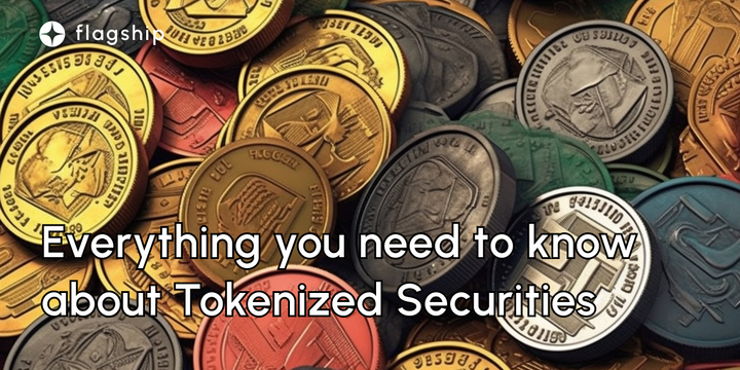 Insights
May 25
9 min read
The world of finance is no stranger to disruption. In recent years, it's been the playground for innovative technologies that are reshaping traditional systems. At the forefront of these transformative trends are tokenized securities, a concept that could potentially redefine the world of investment and asset ownership.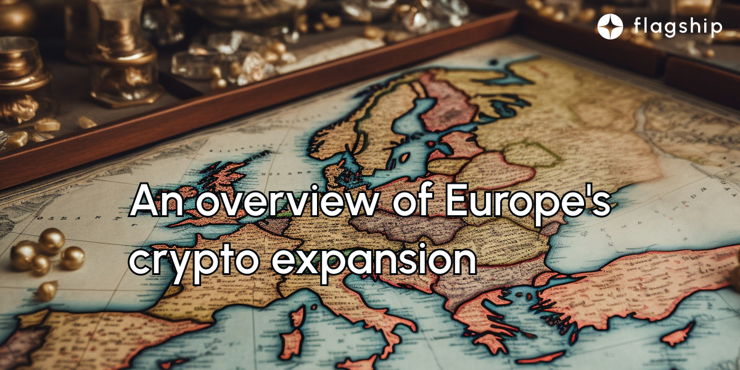 Insights
May 20
4 min read
Europe is experiencing a crypto renaissance, largely driven by a significant surge in venture capital investment in the region's burgeoning cryptocurrency projects.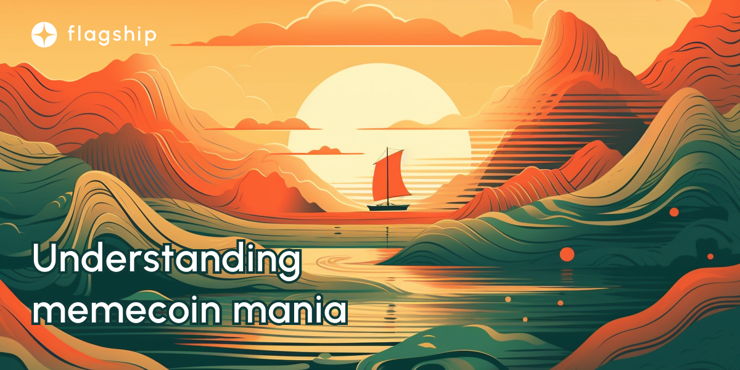 Insights
May 11
11 min read
The world of meme coins is an exciting realm of possibility wondering which will be the next that will explode in 2023. But it comes with its fair share of risks. Being informed, cautious, and strategic in your investments is the key to navigating this landscape.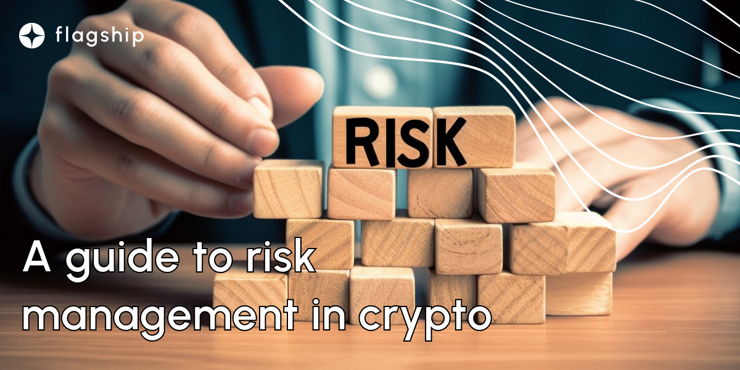 Insights
May 09
10 min read
To navigate the volatile world of cryptocurrencies more confidently, long-term crypto investors must prioritize risk management by understanding the risks involved, developing a personalized risk management plan, and continuously monitoring their investments. Remember that cryptocurrencies are constantly evolving, so it's crucial to continuously learn, adapt, and refine your risk management strategies.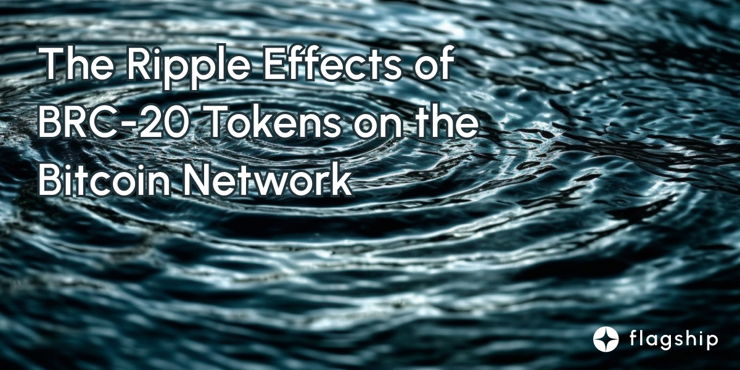 Insights
May 08
4 min read
The Bitcoin network is facing unprecedented congestion, with 451,000 unconfirmed transactions in limbo due to a rapid surge in the minting and transferring of Ordinal inscriptions and BRC-20 tokens.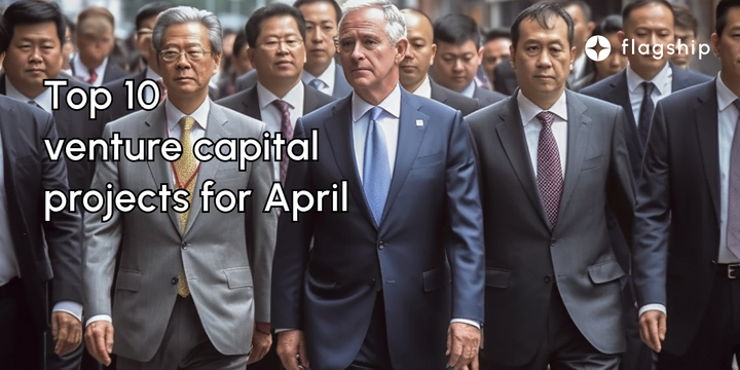 Insights
May 01
11 min read
In April 2023, 60 crypto projects raised capital from crypto venture capital, roughly the same amount that was raised in March. The total value raised was down ($547.25 million from $789,15 million last month), with a focus on Pre-Seed, Seed rounds and Series A. We take a look at the 10 most interesting newly funded projects.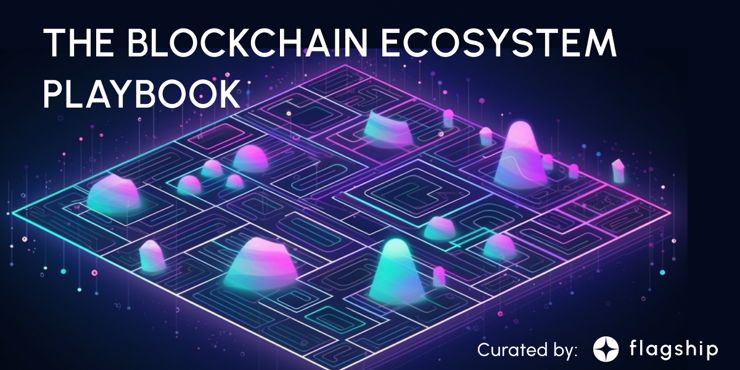 Insights
Apr 11
10 min read
New blockchains go live regularly and they require an ecosystem of applications to be successful. In this article, we're laying out the essential building blocks of blockchain ecosystems to help you define a strategy.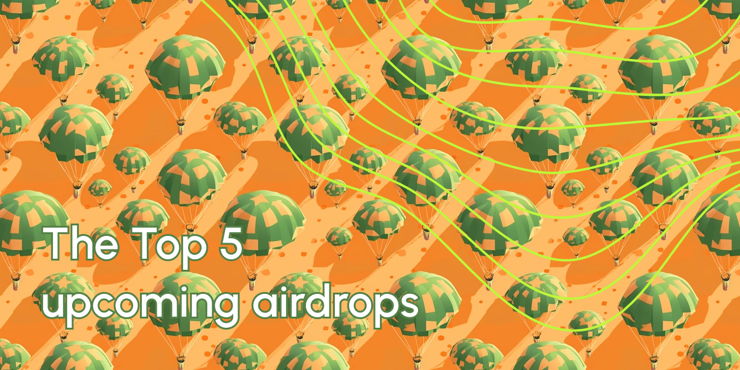 Insights
Apr 05
7 min read
Airdrops can allow enthusiasts and investors to get involved with new and promising blockchain projects. This article will look closely at some of the best upcoming airdrops you will want to take advantage of.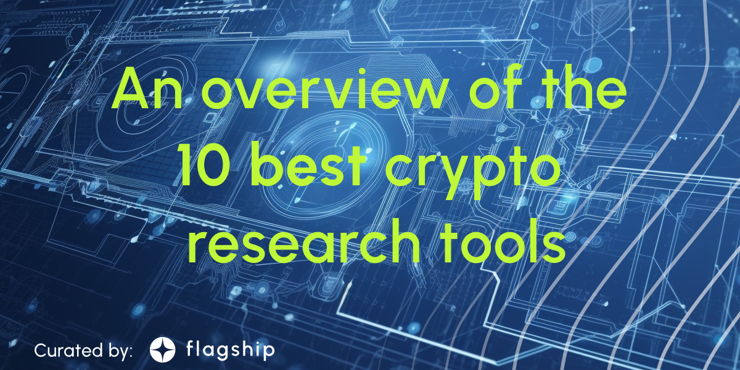 Insights
Apr 05
7 min read
In this article, we'll take a look at the 10 best crypto research tools that will greatly help you in your crypto journey.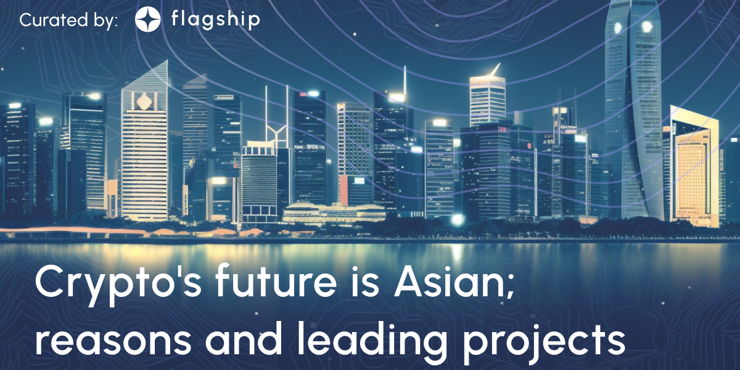 Insights
Apr 05
20 min read
In this article, we will discuss the reasons why Asia is the future of cryptocurrency, and we'll delve into the leading crypto projects in Asia, exploring their unique features, strengths, and potential impact on the future of finance.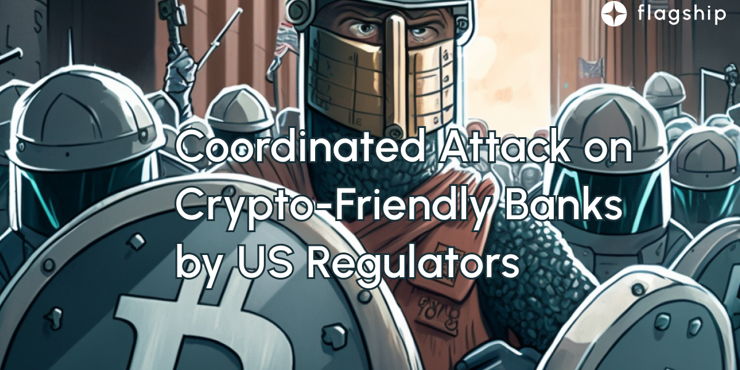 Insights
Apr 02
6 min read
In this article, we will explore the recent crackdown on the crypto-friendly banks and the Crypto industry by US regulators. Is cryptocurrency regulation in the US at risk?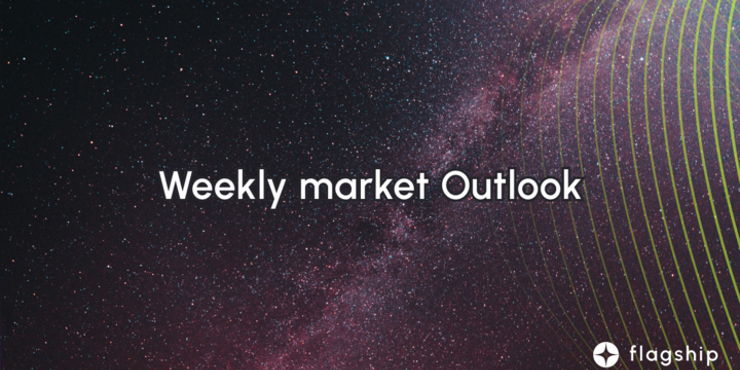 Insights
Mar 30
5 min read
The weekly market outlook article will provide a brief analysis of the past week's market performance and an outlook for the upcoming week.