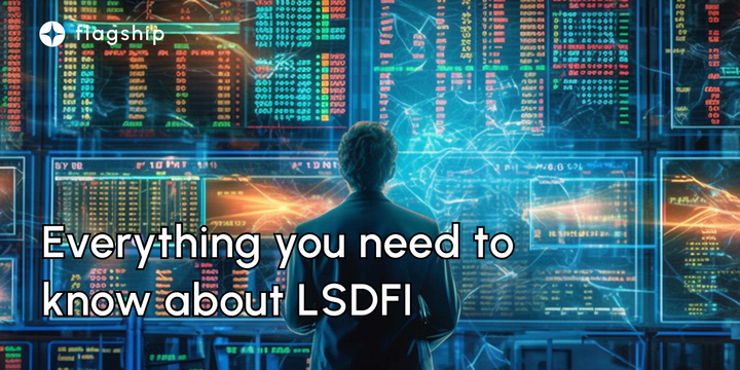 Projects
May 26
17 min read
In this ever-evolving landscape, staying informed and understanding these new developments becomes crucial. This is why we have penned this comprehensive article on LSDfi. The primary aim of this piece is to provide our readers with a thorough understanding of LSDfi, its potential, its benefits and challenges, and the top projects in this space.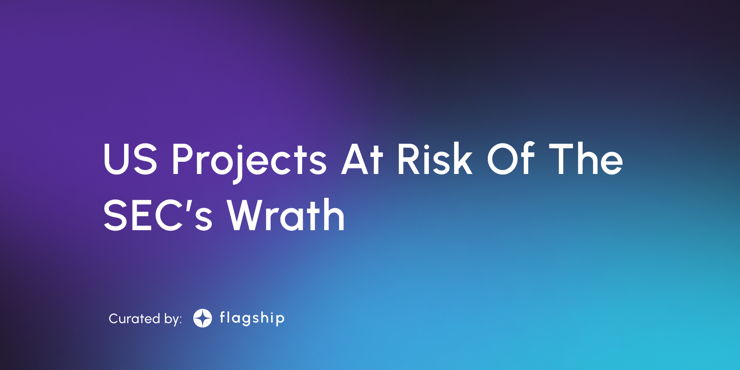 Projects
Mar 12
8 min read
Due to the increased scrutiny by the US Securities and Exchange Commission (SEC) on crypto projects and their potential risks. This article delves into specific US-based crypto projects that may be at risk of SEC enforcement actions.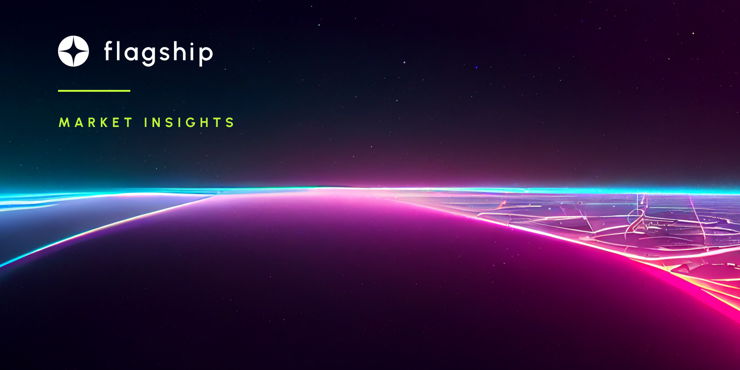 Projects
Nov 27
4 min read
What is Chainlink Staking v0.1, and what are the initial rewards and features? Read more to find out.