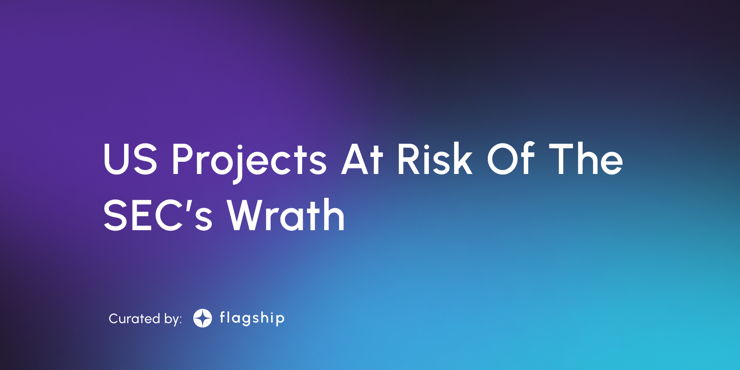 Projects
Mar 12
8 min read
Due to the increased scrutiny by the US Securities and Exchange Commission (SEC) on crypto projects and their potential risks. This article delves into specific US-based crypto projects that may be at risk of SEC enforcement actions.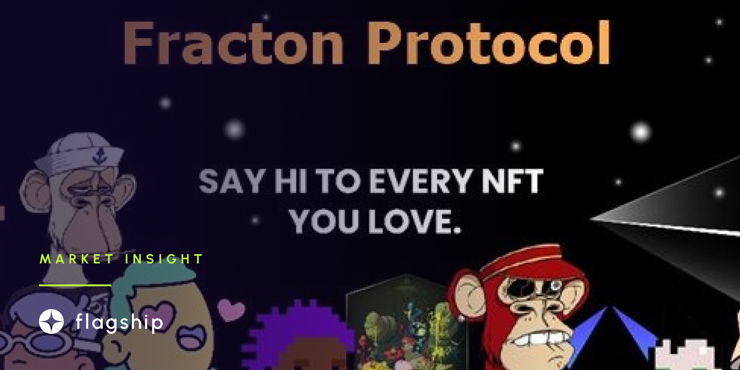 Projects
Dec 28
6 min read
The Fracton Protocol is a decentralized platform with the goals of fractionalizing non-fungible tokens (NFTs) and increasing liquidity in the market for NFTs.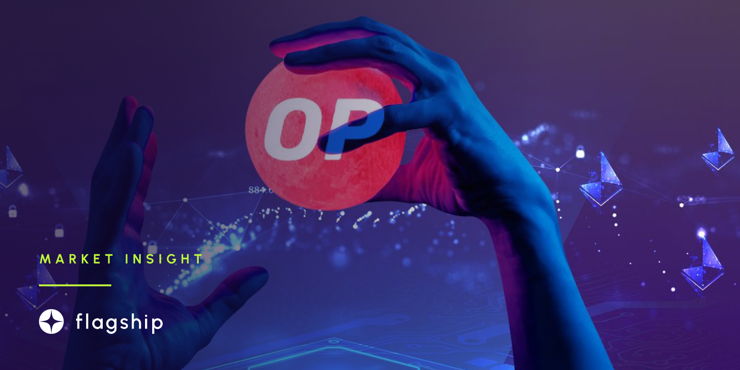 Projects
Dec 20
3 min read
Optimism is a Layer 2 scaling solution for Ethereum that utilizes optimistic rollups to improve transaction speeds, reduce costs, and increase security for decentralized applications on the Ethereum blockchain.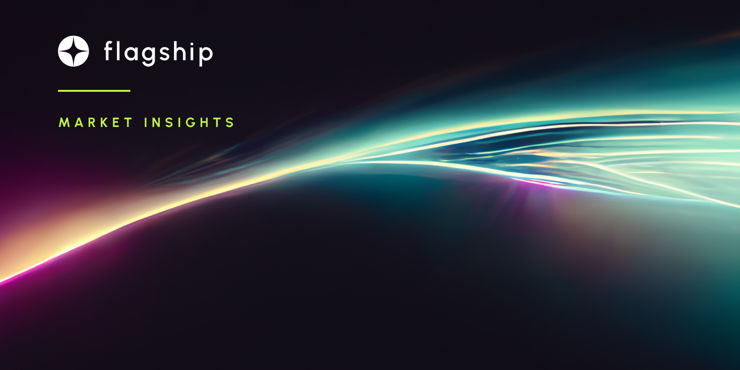 Projects
Dec 09
6 min read
Ever wondered what the ton of talk behind $TON is? Find out everything you need to know in this article.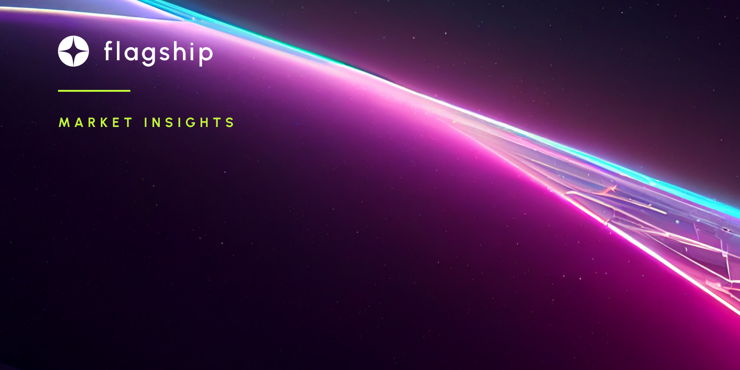 Projects
Dec 07
5 min read
Were you looking for information about Arbitrum and some promising projects? Look no further than this article.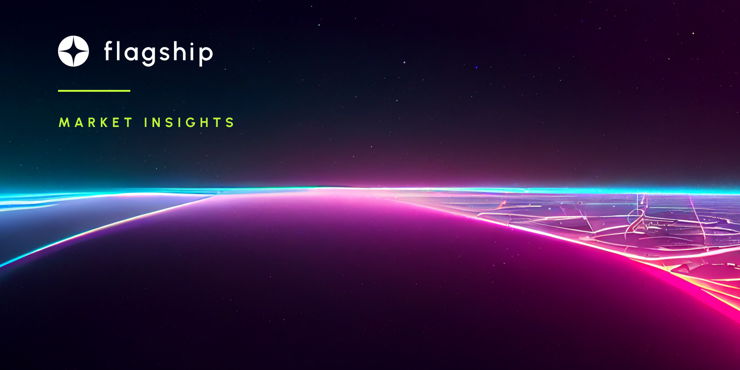 Projects
Nov 27
4 min read
What is Chainlink Staking v0.1, and what are the initial rewards and features? Read more to find out.