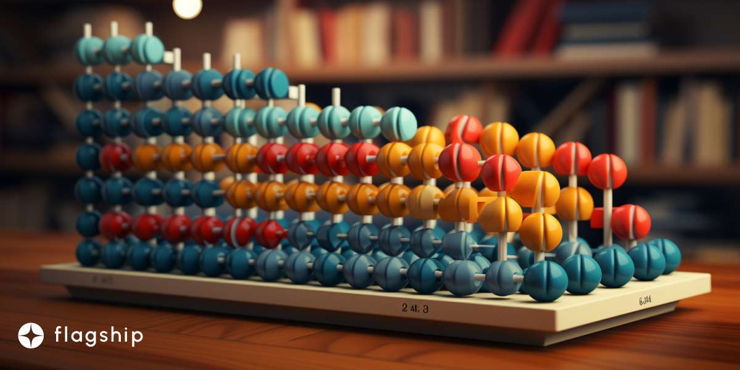 Trading
Sep 08
6 min read
Get equipped with the essentials and understand the basics of trading meme coins.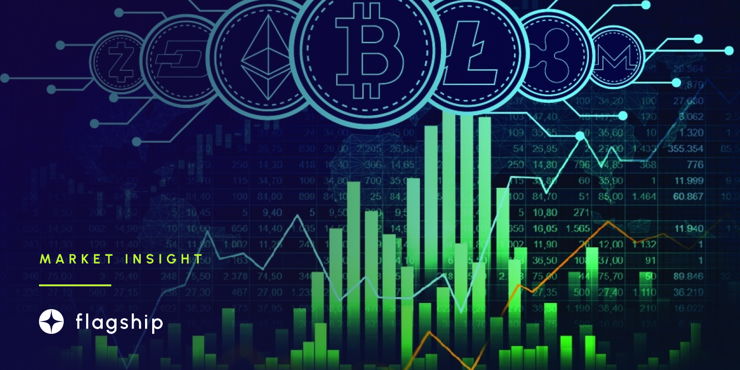 Trading
Jan 01
3 min read
As traders, we constantly seek to improve our skills and increase profits. But what is often overlooked is the importance of developing the mental and emotional qualities necessary for market success.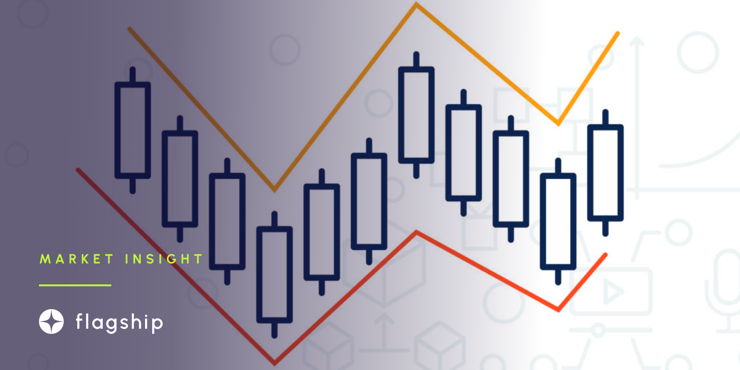 Trading
Dec 21
4 min read
This article provides a comprehensive overview of the MACD, TD Sequential, and Bollinger bands, three technical indicators commonly used in cryptocurrency trading.