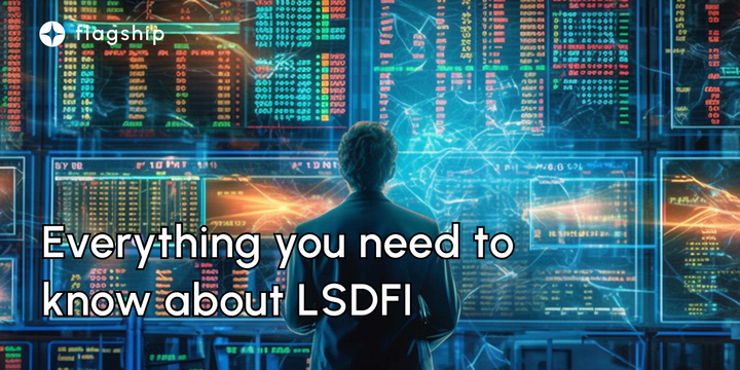 In this ever-evolving landscape, staying informed and understanding these new developments becomes crucial. This is why we have penned this comprehensive article on LSDfi. The primary aim of this piece is to provide our readers with a thorough understanding of LSDfi, its potential, its benefits and challenges, and the top projects in this space.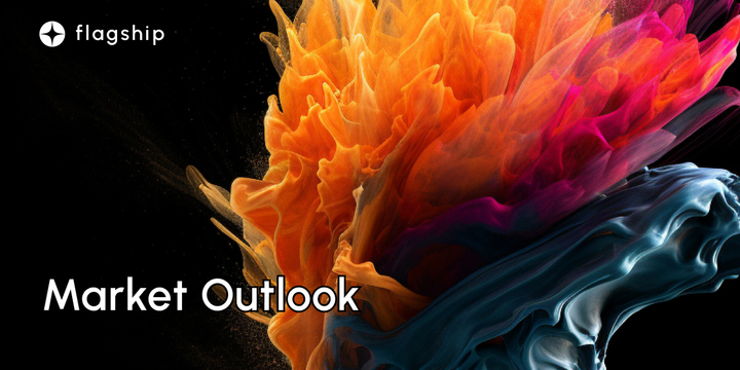 The weekly market outlook article will provide a brief analysis of the past week's market performance and an outlook for the upcoming week.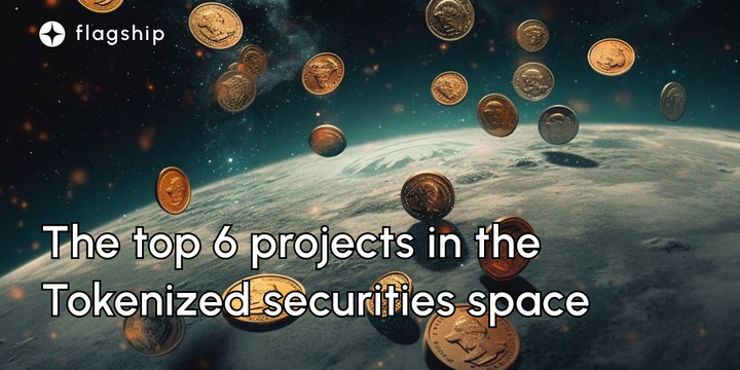 We will look at the top six projects that are pushing the boundaries in the space of tokenized securities. We will dive deep into their contributions, examining how these groundbreaking initiatives are democratizing access to investments and disrupting traditional finance paradigms.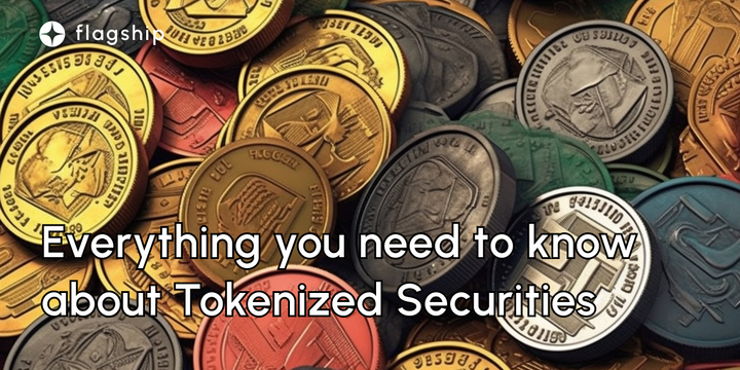 Insights
May 25
9 min read
The world of finance is no stranger to disruption. In recent years, it's been the playground for innovative technologies that are reshaping traditional systems. At the forefront of these transformative trends are tokenized securities, a concept that could potentially redefine the world of investment and asset ownership.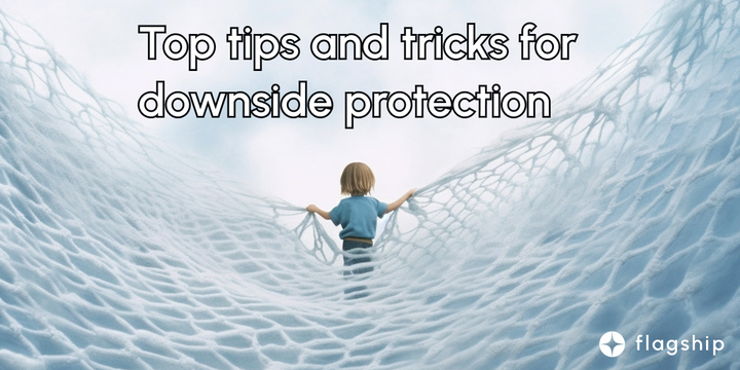 Downside protection refers to strategies or techniques that are designed to prevent an investor from incurring significant losses in the event of market downturns or adverse events. It typically involves various financial instruments and strategies, including stop losses, options, futures, and diversification. While downside protection can safeguard an investment portfolio, it is not without its challenges and drawbacks.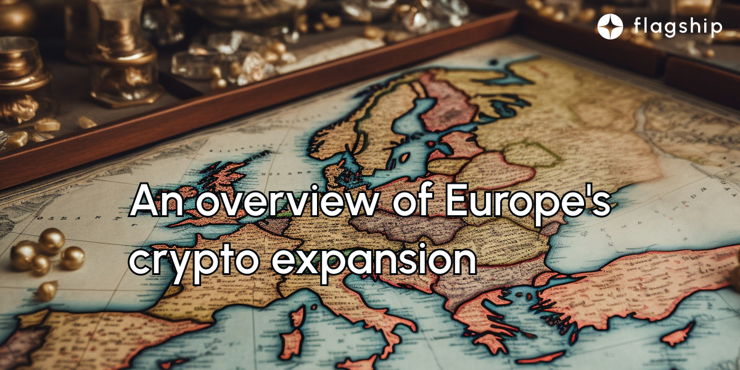 Insights
May 20
4 min read
Europe is experiencing a crypto renaissance, largely driven by a significant surge in venture capital investment in the region's burgeoning cryptocurrency projects.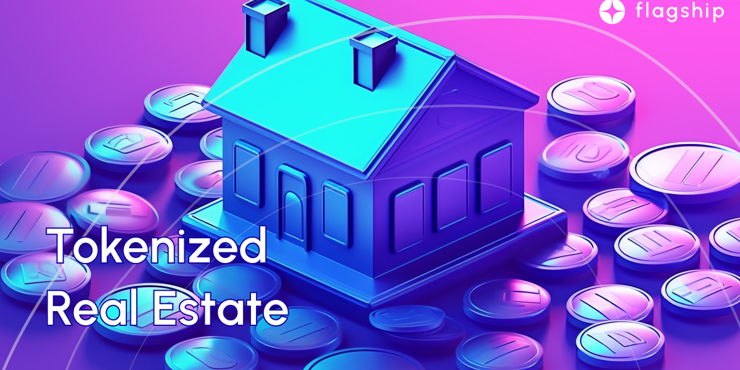 Updated: May 19
7 min read
Real Estate, one of the most coveted markets in the world has begun its ascension into tokenization. From land to ledger, Real Estate has arrived on-chain.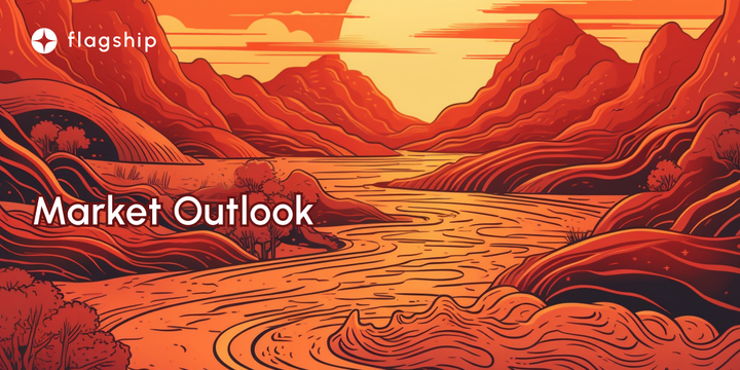 The weekly market outlook article will provide a brief analysis of the past week's market performance and an outlook for the upcoming week.
Gold, an asset revered throughout history for its stability and value, has entered the digital age. It's been merged with blockchain technology, creating what's known as tokenized gold. These digital assets, or cryptocurrencies, derive their value directly from physical gold.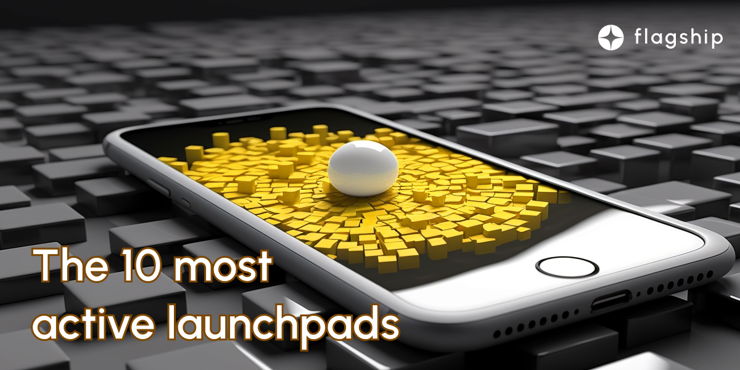 As the crypto ecosystem continues to expand and evolve, crypto launchpads are becoming increasingly instrumental in shaping the industry's future. Understanding and selecting the right launchpad for investment or project launch is paramount.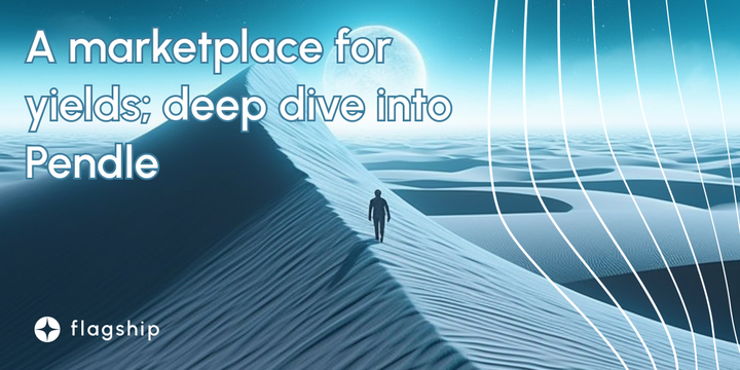 Pendle Finance is a decentralized finance (DeFi) protocol that enables the trading of tokenized yield. The platform allows users to tokenize the interest they make from staking a token and sell these future yields. Pendle offers a wide range of supported crypto assets, cross-chain compatibility, and a core technology called Yield Tokenization. The protocol also features a Pendle AMM designed for yield trading with concentrated liquidity, dual fee structure, and negligible impermanent loss concerns.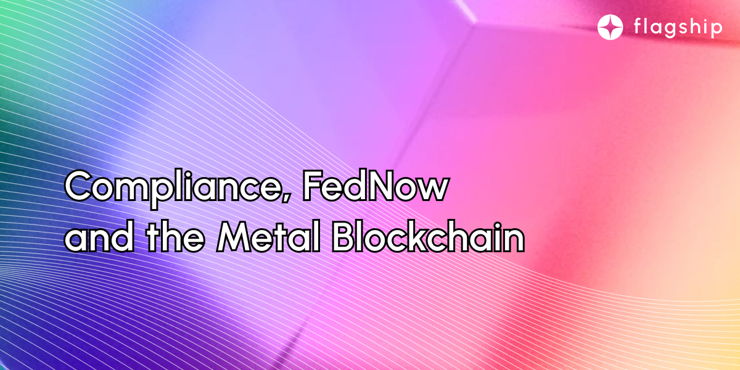 The Metal Blockchain enables compliant DeFi and has been making strides in becoming the leading blockchain for traditional financial insitutions. This article provides an exhaustive overview of the protocol and company.