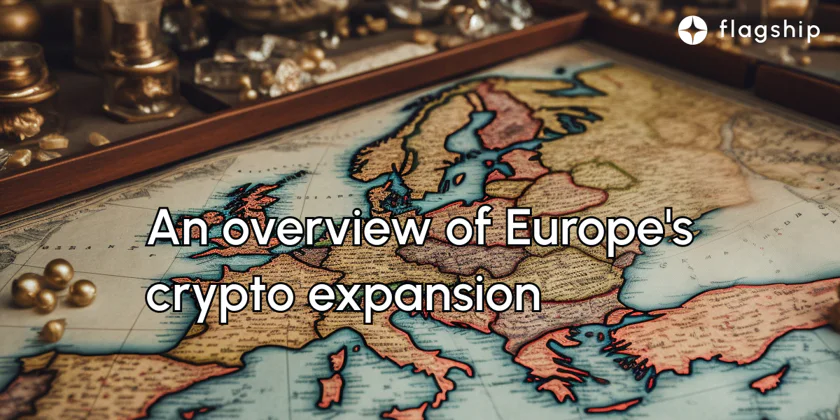 EU Takes the Lead: The Impact of MiCA Regulations on Europe's Booming Crypto Industry
Europe is experiencing a crypto renaissance, largely driven by a significant surge in venture capital investment in the region's burgeoning cryptocurrency projects.
---
Europe is experiencing a crypto renaissance, largely driven by a significant surge in venture capital investment in the region's burgeoning cryptocurrency projects. From Q1 2022 to Q1 2023, the share of VC investment in European crypto ventures escalated almost tenfold. This sharp rise is largely attributed to the much-anticipated regulatory framework—Markets in Crypto Assets (MiCA)—and the clarity it provides to an industry otherwise mired in uncertainties.
MiCA, considered the world's most comprehensive regulatory structure for cryptocurrency assets, passed the EU Parliament's plenary on the 20th of April with a resounding majority of 517 MEPs voting in favor, and only 38 against. This landmark resolution follows two and a half years of rigorous consultations, intense debates, last-minute amendments, and close committee votes.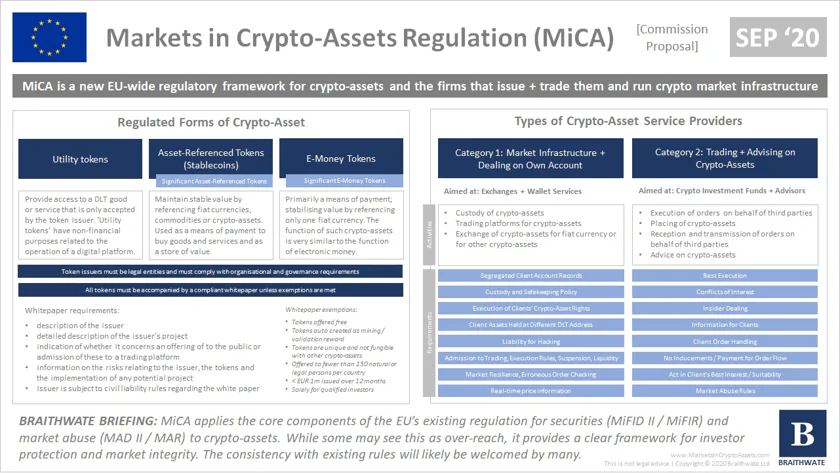 The inception of MiCA has been closely monitored by the global crypto community, given initial fears of an EU-wide Bitcoin ban, which were later alleviated. MiCA's allure extends beyond its regulatory clarity. The framework is appealing because it encompasses the EU's single market of 450 million consumers—a potent magnet for global crypto projects.
Following the EU Parliament's plenary vote on April 20, MiCA crossed its final formal hurdle. Adopted by the Council of the EU, the next steps include publication in the EU's official journal and entry into force 20 days later. Thereafter, it will be applicable 12 months later for stablecoins and their issuers, and 18 months later for other crypto assets and crypto-asset service providers (CASPs).
Yet, understanding the new rules and implications for CeFi, DeFi, and NFT projects remains a complex task. To assist in navigating this labyrinth, we have laid out an in-depth MiCA report to cover the framework's origins, goals, rules for token issuers, and crypto-asset service providers, along with insights on its global implications.
Banking services are a critical ingredient for a thriving crypto landscape, and Europe is leading the charge. The continent currently boasts the largest number of crypto-friendly banks worldwide, a position that is expected to strengthen further with the full implementation of the MiCA regulations. Furthermore, Asia has overtaken North America to become the second-most crypto-friendly region as Chinese state-owned banks turn crypto-friendly in Hong Kong.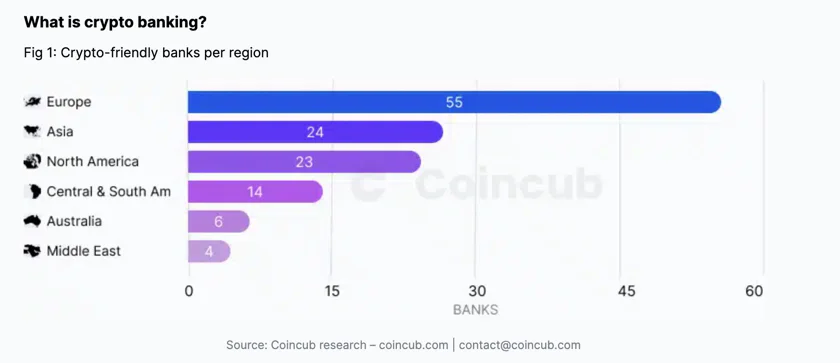 The ripple effects of the EU's regulatory advancements have already been felt in the world of venture capital. Patrick Hansen, the EU Policy Director at Circle, confirmed that the share of VC investments in European crypto projects has skyrocketed "almost 10x in one year",  jumping from 5.9% to a staggering 47.6%. He attributed this growth to the advent of the MiCA legislation, a sentiment echoed by other crypto industry executives.
London-based startups, despite England's exit from the EU, have been particularly successful in securing VC funding in 2023, followed closely by those in Zurich and Berlin. As per a study by investment firm Rockaway, VC funding for European crypto startups totaled $5.7 billion last year.
Amid a global backdrop of regulatory uncertainty, Europe's progressive stance has been lauded by crypto leaders. Binance's regional head for Asia, Europe, and MENA, Richard Teng, hailed MiCA as a model for other regulators to emulate.
Despite these successes, there have been struggles. The VC funding for crypto startups fell 82% in the first quarter of 2023, compared to Q1 2022. Europe's 55 crypto-friendly banks, which outstrip regional totals elsewhere, remain the bulwark against this fall. These institutions are pivotal for the industry's future, especially as the MiCA legislation helps Europe retain its position as the most crypto-friendly region worldwide.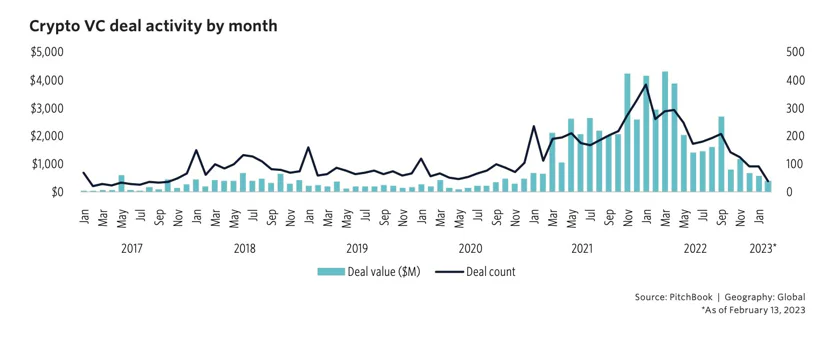 Moreover, many law-abiding crypto firms feel they're treated unfairly compared to other industries. Industry leaders such as Konstantin Shulga, CEO and co-founder of Finery Markets, and Sergiu Hamza, CEO of Coincub, underscore the importance of support from banks and the need for global regulatory clarity. Despite the challenges, they remain optimistic about digital currencies' future and their potential benefits to the new economy industries.
As the world moves towards the mainstream adoption of crypto assets, Europe, with its comprehensive regulatory framework and crypto-friendly banking sector, has positioned itself as a leader in fostering innovation and growth in the crypto industry. Only time will tell how these developments will shape the future of crypto markets worldwide.
Disclaimer: Nothing on this site should be construed as a financial investment recommendation. It's important to understand that investing is a high-risk activity. Investments expose money to potential loss.