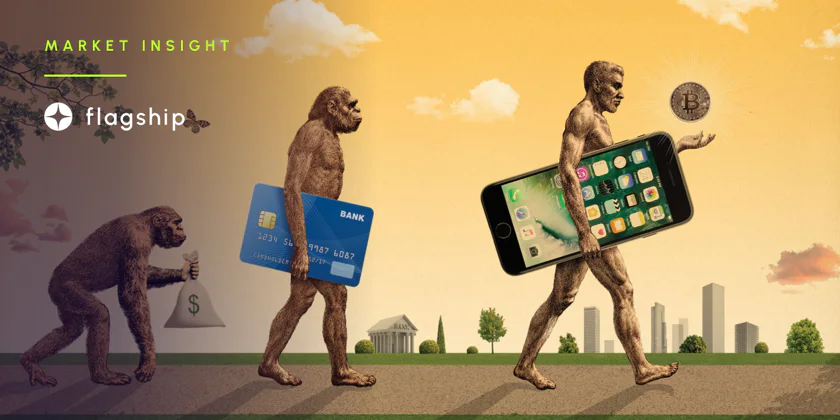 The Good of 2022: A Return to Fundamentals and a Year to Remember
The cryptocurrency industry has been rocked by several scandals and fraudulent schemes that have come to light over this year, which has been a turbulent year overall.
---
Subscribe to Flagletter
Get content like this in your inbox
2022 events have resulted in a renewed focus on the principles and foundations that responsible players in the cryptocurrency space have always upheld, such as the importance of verification, risk management, and over-collateralization. Besides this, the cryptocurrency industry is paying more attention to how it influences communities worldwide.
Consequently, the year 2022 has witnessed a resurgence in the thinking that puts principles first and returns to the fundamental values that have always been at the center of the cryptocurrency industry.
In 2022, one of the most memorable events was the successful transition of Ethereum from Proof of Work to Proof of Stake in the Merge. They accomplished this through a process known as The Merge. Even though many people were still determining how smoothly this transition would go, Ethereum pulled it off without a hitch, even though it was highly expected. As a result, Ethereum will start 2023 as a nearly deflationary proof-of-stake currency, which is a significant accomplishment for the cryptocurrency project.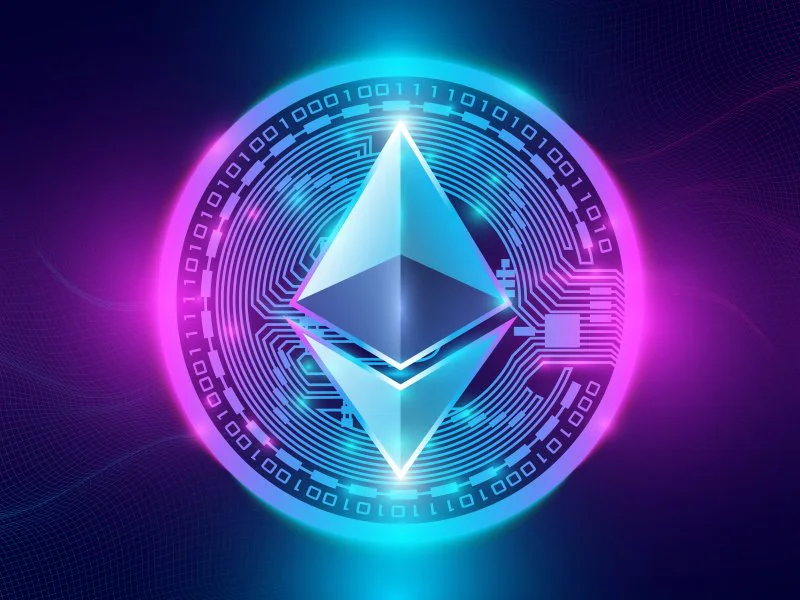 We have recently observed a resurgence in interest in Bitcoin, which is not uncommon during challenging times for the cryptocurrency industry. Many people are rediscovering the fundamental ideas and concepts behind Bitcoin (BTC), as well as the myriad of ways local communities all over the world are incorporating it into their daily lives to improve their lives. In addition, Bitcoin is positioned to have a prosperous year in 2023 thanks to developing new technologies such as Lightning and Taro and the proliferation of new businesses.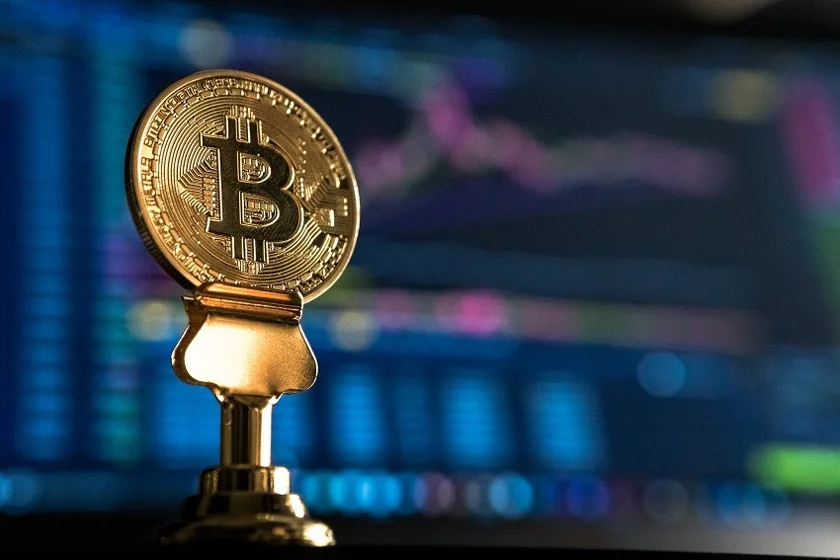 Non-fungible tokens, also known as NFTs, have seen their prices fall along with the rest of the cryptocurrency market because of the bear market that started in early 2022 and followed the bull run that began in early 2022. Despite this, the NFT community has maintained its high energy and excitement regarding the possibilities presented by NFTs and the metaverse. Additionally, the president of Activision/Blizzard recently resigned from his position to take over as the chief executive officer of the Bored Ape Yacht Club; this is a testament to the ongoing interest and excitement surrounding NFTs.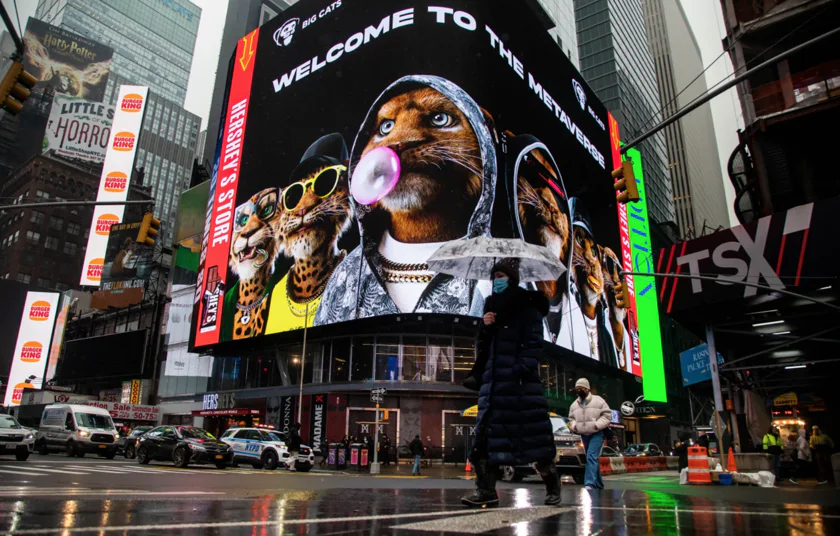 This year has seen the emergence of political allies who are knowledgeable about the cryptocurrency industry and are supportive of it. Some examples of these allies include congressional representatives Tom Emmer and Patrick McHenry and Senators Lummis and Gillibrand. These politicians have collaborated to find thoughtful and non-ideological solutions to complex problems, such as establishing a standard for identifying which digital assets make up securities, which has been a complex issue. In addition, they have made significant advances in regulating digital assets, such as the approval of banks using stablecoins for payment activities by the Office of the Comptroller of the Currency and the approval of the first bitcoin futures products by the Commodity Futures Trading Commission. Both developments are examples of significant steps forward. Moreover, these developments show regulatory bodies' increasing acceptance of and comprehension of the cryptocurrency industry.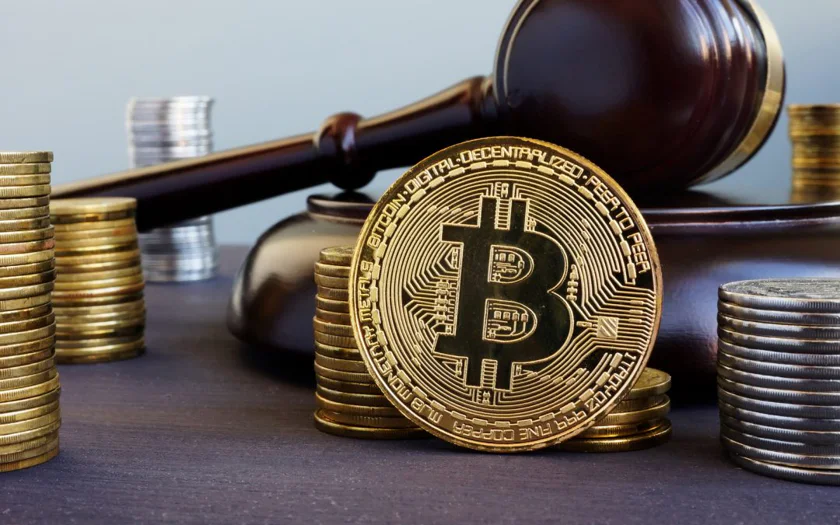 In general, 2022 has been filled with highs and lows for the cryptocurrency industry. However, this year has also witnessed a return to the fundamental principles and values that have always been at the industry's center. As a result, there is good reason to be optimistic about the future of crypto and how it will continue to impact communities worldwide in the year 2023.
Subscribe to Flagletter
Get content like this in your inbox
Disclaimer: Nothing on this site should be construed as a financial investment recommendation. It's important to understand that investing is a high-risk activity. Investments expose money to potential loss.