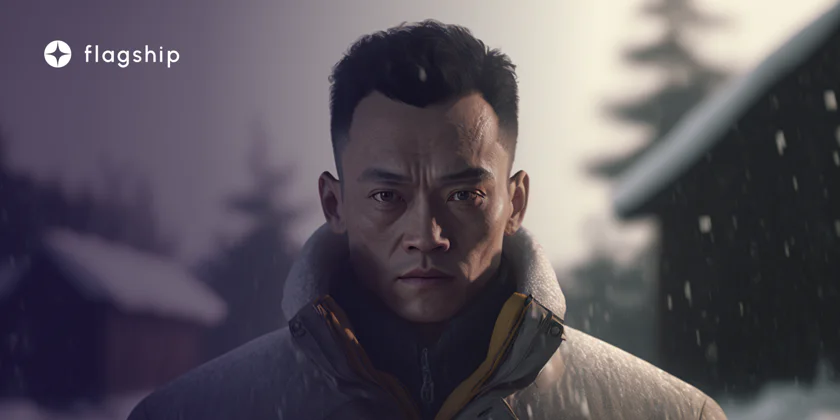 Binance CEO Warns of Challenging Times Ahead amid Crypto Winter
Changpeng Zhao, the founder of Binance, has written a memo to his staff warning them of the tough months that lie ahead amid the ongoing crypto winter.
---
The CEO assured employees that the business would survive the current difficulties and issued a warning to be on the lookout for difficult times. The CEO of Binance claimed in the memo that the company is well-positioned financially to "survive any crypto winter." He also emphasized that the digital asset market is going through "an historic moment."
"While we expect the next several months to be bumpy, we will get past this challenging period – and we'll be stronger for having been through it."
Subscribe to the Crypto News newsletter
Leave your email below and get more info like this:
Zhao brought up the FTX crash, which has caused anxiety and worries among those involved in the cryptocurrency industry. The exchange's demise, which contributed to the crypto winter, drew "extra scrutiny and tough questions" on Binance, he said, adding that. Many investors took ownership of their tokens because of the numerous crypto companies' collapse. This caused outflows on many significant exchanges, including Binance, which recently experienced substantial outflows.
The massive withdrawals were also influenced by rumors that the US Department of Justice (DOJ) was considering charging the exchange for crimes. The business experienced net outflows of $3.6 billion between December 7 and December 13. At the time, CZ reassured investors by stating that withdrawals were "business as usual" for Binance, especially during this crypto winter.
"We saw some withdrawals today (net $1.14b ish). We have seen this before. Some days we have net withdrawals; some days we have net deposits. Business as usual for us. I actually think it is a good idea to 'stress test withdrawals" on each CEX on a rotating basis. It costs some network fees to run these "tests." But keeps the industry healthy. Exchange business is simple."
Besides discussing the suspension of USDC withdrawals, the CEO of Binance discussed the effects of the crypto winter. According to him, the business typically holds onto USDC deposits for potential withdrawals. Zhao claimed that Binance was made to endure.
To reassure customers that their assets are secure, cryptocurrency exchanges have been working on publishing their audit reports. Since FTX unexpectedly collapsed, other exchanges have recognized the need to be open and reassure users they can continue to have faith in the cryptocurrency industry. When Binance published its Proof-of-Reserve report, it was the subject of many inquiries regarding its financial stability. A representative for the exchange stated that it is working with international audit company Mazars to share pertinent financial data. The representative mentioned Mazars would help ensure the data's accuracy and in the data extraction process.
Subscribe to the Crypto News newsletter
Leave your email below and get more info like this:
Disclaimer: Nothing on this site should be construed as a financial investment recommendation. It's important to understand that investing is a high-risk activity. Investments expose money to potential loss.