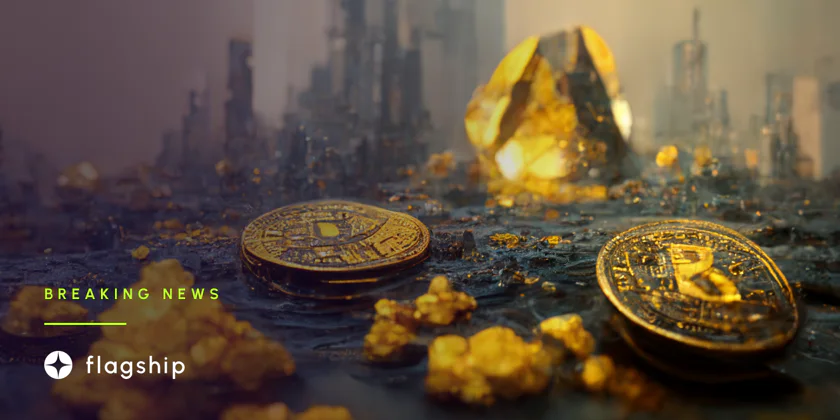 Release of the Binance Bitcoin Proof Of Reserves Audit Report
The most important information about its hot and cold wallet addresses was recently made public by Binance, the world's biggest cryptocurrency exchange, to reassure users.
---
The exchange committed to sharing the future Merkle Tree of funds, and additionally, the cryptocurrency exchange kept its word and published the initial audit report.
In a Tweet, Binance stated that they are collaborating with Mazars, a leading global financial audit firm, to increase user fund transparency and implement Proof of Reserve. It noted that the Reserves BTC proof is currently available. The reports for other tokens, it was added, would be released soon.
According to the report, Binance verified its proof of reserves and proof of liabilities on November 22, 2022.
The auditing companies noted that the cryptocurrency exchange held scope assets over 100% of their total platform liabilities.
The current balance of Binance's Bitcoin net customers is 575742.4228.
The auditing company claimed to have compared the total balance of each blockchain asset included in its scope. They could not locate any variations more significant than 1%, though.
The company checked the Customer Liability Report for any user ID duplicates. They discovered that the user IDs had been hashed and were only 16 bytes long. However, no duplicate user identifiers were found.
Subscribe to the Crypto News newsletter
Leave your email below and get more info like this:
Disclaimer: Nothing on this site should be construed as a financial investment recommendation. It's important to understand that investing is a high-risk activity. Investments expose money to potential loss.