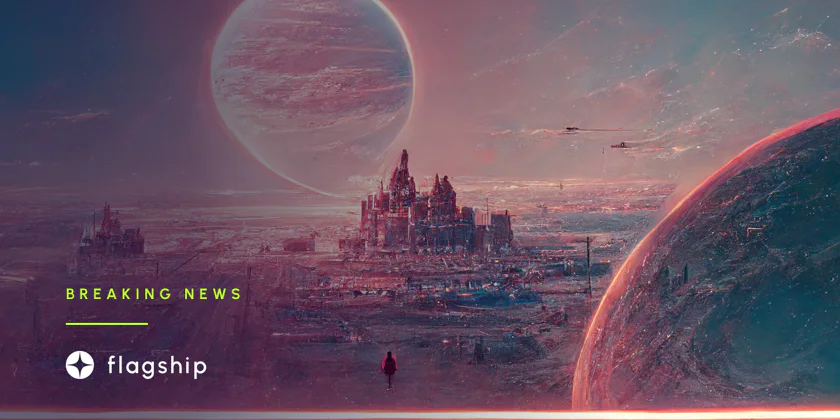 The crypto lender BlockFi has filed for bankruptcy protection
This filing follows an announcement earlier this month by BlockFi that it had temporarily suspended withdrawals.
---
BlockFi has listed over 100,000 creditors in its bankruptcy petition and between $1 billion and $10 billion in assets and liabilities.
The petition lists several significant creditors. Ankura Trust Company, LLC, which the petition claims have an unsecured claim worth approximately $729 million, is the largest.
The Securities and Exchange Commission and FTX US are the following named creditors, and they each have unsecured claims worth $30 million and $275 million, respectively.
The amount reported by FTX US appears to be related to a credit line given to BlockFi earlier this year. In contrast, the amount reported by the SEC is connected to a multi-party investigation settlement reached with state and federal regulators in February.
According to a press release issued when BlockFi filed for Chapter 11 protection, the company has US$256.9 million in cash, which is expected to provide enough liquidity to support some operations during the restructuring process.
According to Mark Renzi of Berkeley Research Group, the company's financial advisor, "With the collapse of FTX, the BlockFi management team and board of directors immediately took action to protect clients and the Company. BlockFi has worked to advance the cryptocurrency industry and positively shape it since its inception. BlockFi expects a transparent procedure that yields the best results for all clients and stakeholders."
BlockFi stated earlier in the month that withdrawals had been halted. A few days prior, BlockFi declared that its products were "fully functional" as Binance considered purchasing FTX.
According to a customer email seen by The Block, BlockFi put client loans into forbearance last week.
Disclaimer: Nothing on this site should be construed as a financial investment recommendation. It's important to understand that investing is a high-risk activity. Investments expose money to potential loss.