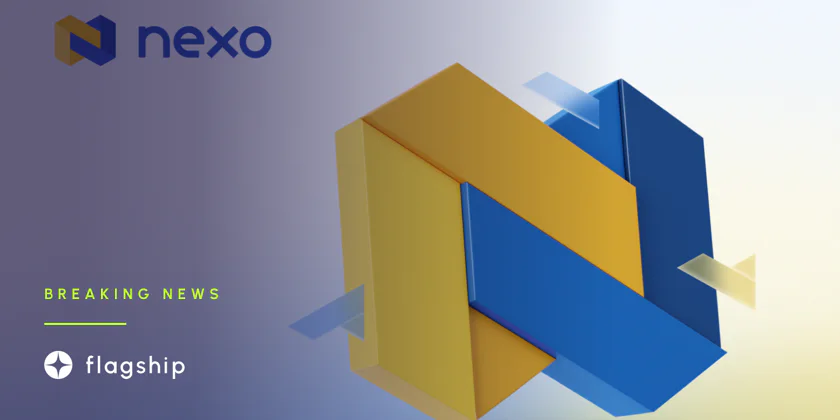 Crypto lender Nexo, has been the subject of a probe and site raids in Bulgaria
On Thursday, Bulgarian prosecutors announced that they had raided more than 15 locations in the country's capital, Sofia, to learn more about the cryptocurrency lending platform Nexo and any possible illegal activities that may have taken place there
---
Subscribe to the Crypto News newsletter
Leave your email below and get more info like this:
The announcement comes after Nexo said in December it would phase out its U.S. products and services over the coming months due to clashes with regulators.
"In Sofia, active steps are being carried out as part of a pre-trial investigation aimed at neutralizing an illegal criminal activity of crypto lender Nexo. It has been established that the main organizers of the international platform are Bulgarian citizens and the main activities are from Bulgarian territory,"
The prosecutor's office spokesperson, Siyka Mileva, made the statement to the press. According to Mileva, the operation involved more than 300 law enforcement officials, security guards, and other investigators. Tax evasion, money laundering, illegal banking practices, and computer forgery are some of the crimes they investigate. In addition, prosecutors claim Nexo has been using many shell corporations as "post boxes" for their operations.

Nexo's Public Relations Office made the following statement:
Over the years, Nexo has turned down a lot of business because the company never compromises with regard to its stringent anti-money laundering and know-your-customer policies. But the company has always known that this is how you build a sustainable business.

Since day 1, Nexo has gone the extra mile to implement cutting-edge solutions to ensure adherence to the highest regulatory standards and simultaneously provide a smooth customer onboarding journey. Despite being fully automated, Nexo has 30+ AML compliance officers who ensure that the company retains a real-time picture of its clients, including adverse media publications, OFAC sanctions lists, source & flow of funds, etc.

Crypto is terrible for illicit purposes - using Chainalysis, for example, Nexo knows the history of the asset. But, at the same time, it is being deposited and understands the address to which it is withdrawn. This is more difficult with fiat and requires other techniques.

After the beginning of the horrible war in Ukraine, the first order of business was to help fundraise for those affected. The second was to comply with the sanctions, and Nexo took one of the most aggressive approaches here.

Unfortunately, with the recent regulatory crackdown on crypto, some regulators have recently adopted the kick first, ask questions later approach. In corrupt countries, it is bordering with racketeering, but that too shall pass.

Nexo is constantly cooperating with the relevant authorities and regulators, and the company is hopeful that it will have some exciting news in the coming weeks.
The Bulgarian crypto bank has been under FBI scrutiny for the past few months due to allegations of illegal financial activity, including providing loans in exchange for collateral and misappropriating customers' securities and other valuables. Compared to short-term investment-grade fixed-income securities or bank savings accounts, Nexo's annual interest rate on deposited crypto-assets was up to 36%, as announced by the DFPI. As a result, prosecutors and foreign agents, have begun searching the Bulgarian offices of the global cryptocurrency trading firm.
Investors were enticed to put their money into bitcoin and other cryptocurrencies from the company's headquarters in the Bulgarian capital with the promise of high returns.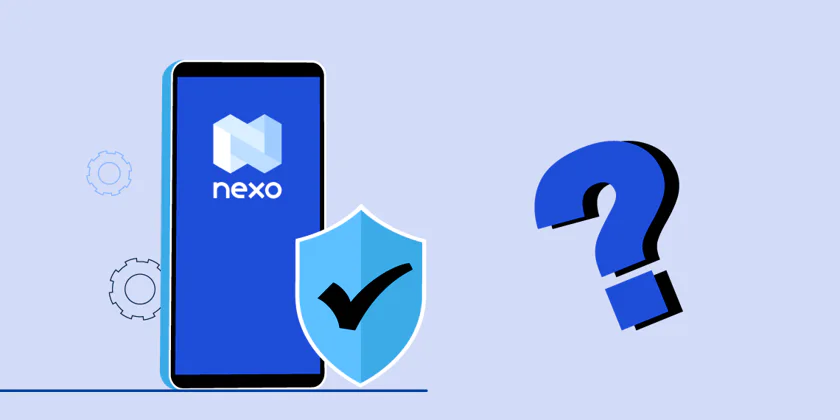 The role of crypto lenders is analogous to that of traditional banks in that the platform pays its users a fixed interest rate on the cryptocurrency deposits of its users. Prosecutors in Bulgaria claim that over the past five years, $94 billion has been transferred using the Nexo platform. In addition, they argued, without providing details, that they had evidence that a person officially found to have financed terrorist activities had used the platform to transfer cryptocurrencies. After the failure of the significant exchange FTX last year, lawmakers worldwide have been calling for stricter regulation of crypto firms.
These businesses were rapidly expanding during the COVID-19 pandemic, but as the cryptocurrency markets crashed last year, many crypto lenders froze withdrawals, leaving their customers with significant losses. As a result, three major American financial institutions—Celsius, Voyager Digital Ltd, and BlockFi—filed for bankruptcy last year.
Subscribe to the Crypto News newsletter
Leave your email below and get more info like this:
Disclaimer: Nothing on this site should be construed as a financial investment recommendation. It's important to understand that investing is a high-risk activity. Investments expose money to potential loss.