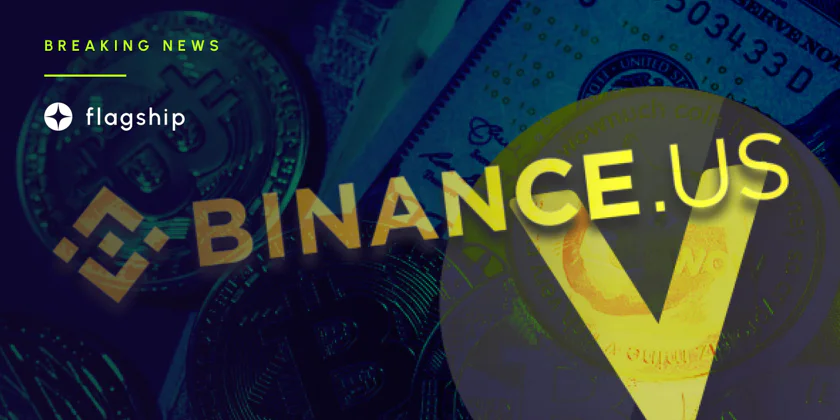 Binance US's acquisition of Voyager Digital stalled by regulators
Several government agencies, including the Securities and Exchange Commission (SEC), have asked a judge to block Binance.US's acquisition of defunct cryptocurrency lender Voyager Digital until the exchange provides more information about its finances and its relationship with its global parent company.
---
Subscribe to Flagletter
Get content like this in your inbox
Officials in the United States have asked a judge to block Binance.US from acquiring Voyager Digital, a cryptocurrency lender currently in Chapter 11 bankruptcy until the company provides more information about its finances and corporate relationship with the global Binance cryptocurrency exchange.
While Voyager is going through bankruptcy proceedings in the Southern District of New York, the SEC, the U.S. Trustee at the Department of Justice, and New Jersey and Vermont state regulators, have all filed motions objecting to the acquisition. However, the proposed buyout of the troubled lender is being criticized. The SEC argued that Binance might not be able to complete the over $1 billion transaction because the company has not provided "necessary information" in its current disclosures.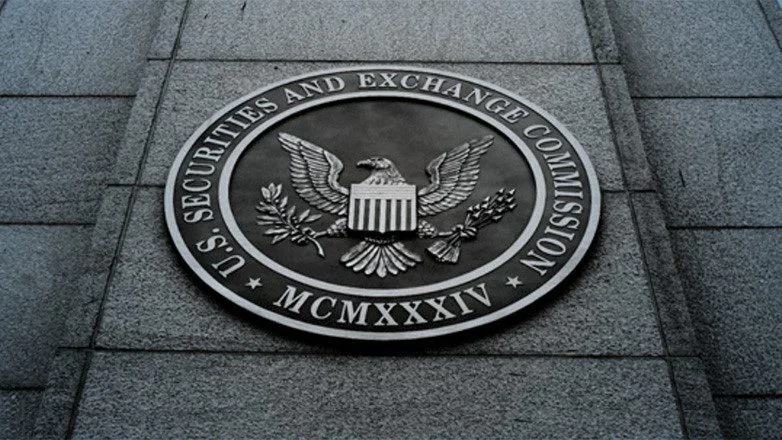 The connection between Binance.US and the international Binance crypto exchange has also been the subject of regulatory scrutiny. In particular, the New Jersey Bureau of Securities emphasized:
"following transfer of coins to Binance.US, Binance.US will have the freedom to direct the cryptocurrency as it wishes, such that without customer knowledge, the cryptocurrency might wind-up in an offshore (non-US custodial) account, outside the reach of U.S. regulatory and enforcement authorities."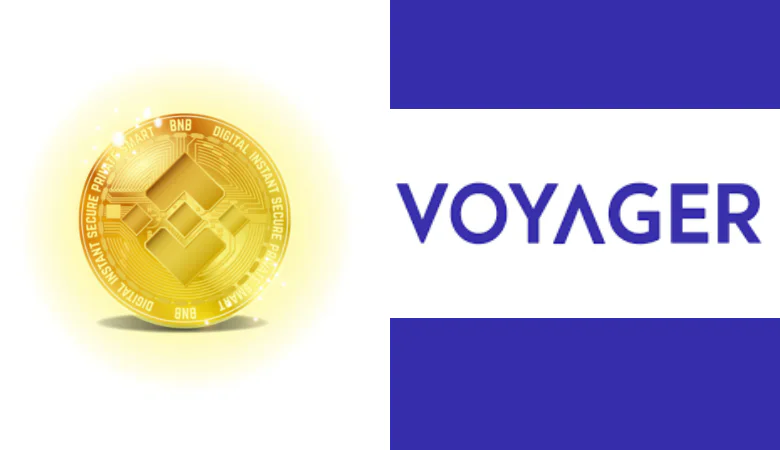 This worry stems from customers with assets in the Bahamas who may need help to retrieve their money because so much of FTX's business was conducted offshore. As a result, tensions have arisen between the Bahamian government, FTX's Bahamian subsidiary FTX Digital Markets, and the rest of the FTX corporate empire as it undergoes bankruptcy proceedings in the United States. In addition, criminal charges have been brought against ex-CEO Sam Bankman-Fried for his role in the misappropriation of customer funds using shell companies located in tax havens. Gary Wang, co-founder of FTX, and Caroline Ellison, former CEO of Alameda Research, have both entered guilty pleas in the case.
Subscribe to Flagletter
Get content like this in your inbox
Disclaimer: Nothing on this site should be construed as a financial investment recommendation. It's important to understand that investing is a high-risk activity. Investments expose money to potential loss.