Celsius Wins Right to "Earn" Deposits, Customers Pushed Back in Repayment Queue
Celsius, a troubled crypto lender, has been granted access to the platform's crypto assets. Unfortunately, since this is the case, most of its clientele will be left waiting for their refunds.
---
Subscribe to the Crypto News newsletter
Leave your email below and get more info like this:
A New York bankruptcy judge ruled on January 4 that most of the cryptocurrency deposited by customers on the Celsius Network platform belongs to the company. As a result, users of Celsius are now further down the line to be repaid, which is a significant setback.
When Celsius declared bankruptcy in July 2022, its filing would affect approximately 600,000 accounts holding a total of $4.2 billion in value. Bankruptcy Judge Martin Glenn relied on Celsius's terms and conditions in his ruling that the money in Earn Accounts belonged to the company.
"The Court concludes, based on Celsius's unambiguous Terms of Use … that when the cryptocurrency assets were deposited in Earn Accounts, the cryptocurrency assets became Celsius's property,"
In addition, the court ruled that the debtors' bankruptcy estates were entitled to any cryptocurrency assets still held in the Earn Accounts as of the petition date in July. In addition, by September of 2022, the Earn Accounts had stablecoins worth roughly $23 million.
The decision effectively demotes most Celsius customers to second-tier status, below those with non-interest-bearing accounts. Additionally, this eliminates the potential for contention between customers who held interest-bearing accounts. Finally, Glenn claims that the terms of service provided by Celsius make it clear that the company is the legal owner of any funds deposited into an Earn account. As a result, they will be treated as unsecured creditors in the bankruptcy case.
Thus, Celsius will use its available funds to settle its highest-priority debts first.
The ruling read:
"Celsius held "all right and title to such Eligible Digital Assets, including ownership rights" in the cryptocurrency assets (including stablecoins) in the Earn Accounts,"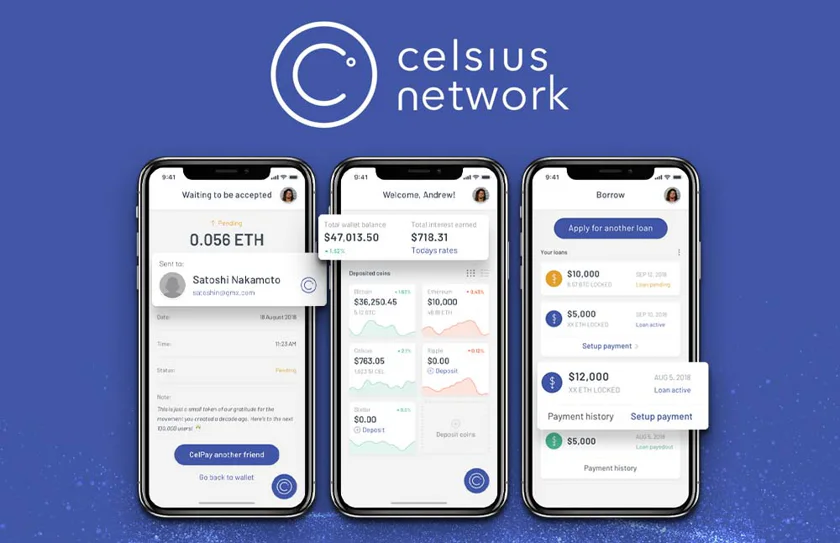 According to the decision, this provision was added to the terms of service in April 2022, even though it had been in place since February 2018. The vast majority of users agreed to the change.
However, it was also stated in the letter from Glenn that the company does not have the financial means to return the deposits.
"A fundamental principle of the Bankruptcy Code is equality of distribution. There simply will not be enough value available to repay all Account Holders in full."
The vast majority of customers now "may recover only a small percentage of their claims," he said.
Subscribe to the Crypto News newsletter
Leave your email below and get more info like this:
Disclaimer: Nothing on this site should be construed as a financial investment recommendation. It's important to understand that investing is a high-risk activity. Investments expose money to potential loss.