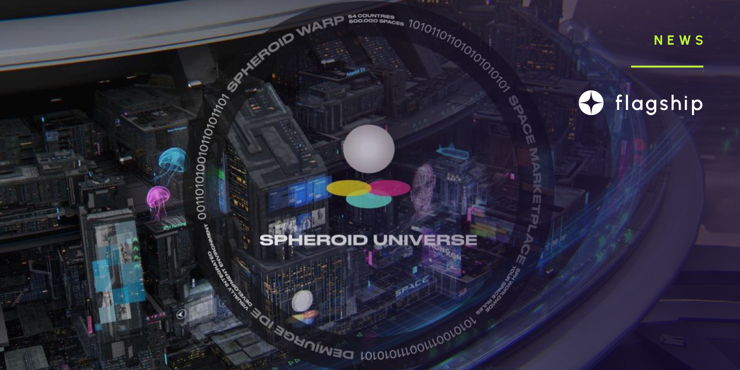 Spheroid Universe's AR/XR Platform Secures Funding to Expand Infrastructure and Create Essential Tools for Creators in the AR/XR Space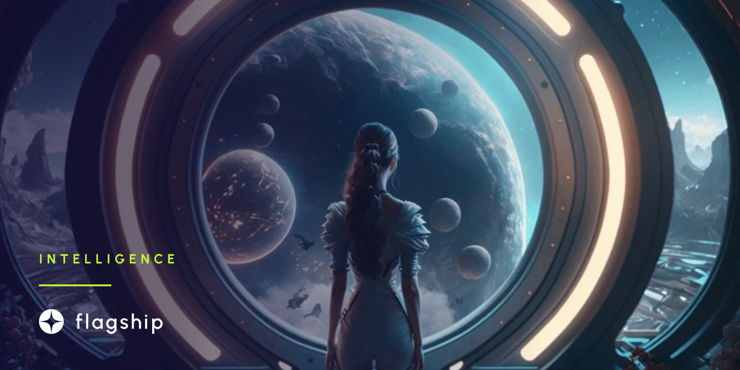 Getting Started
Feb 08
14 min read
Unlock the potential of open metaverse projects with this comprehensive decentralization evaluation framework. Critically assess key project areas such as decentralization, vision, technical capabilities, tokenomics, and more to identify projects that align with the principles of openness and decentralization.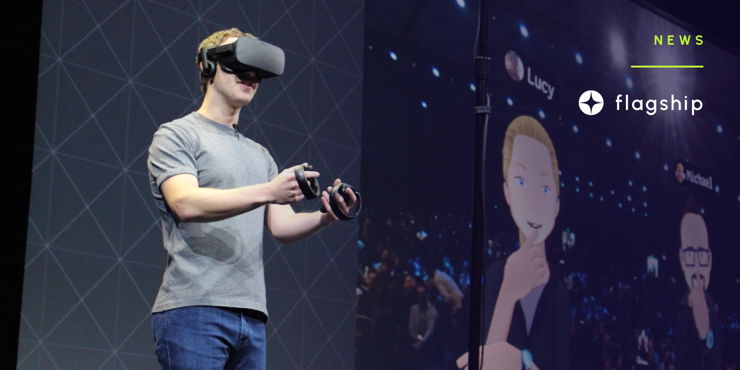 Meta, owned by Facebook's Mark Zuckerberg, has been incurring significant operating losses ($35 billion) in its Reality Labs division dealing with the metaverse and posted an operating loss of $4.3 billion in the last quarter of 2022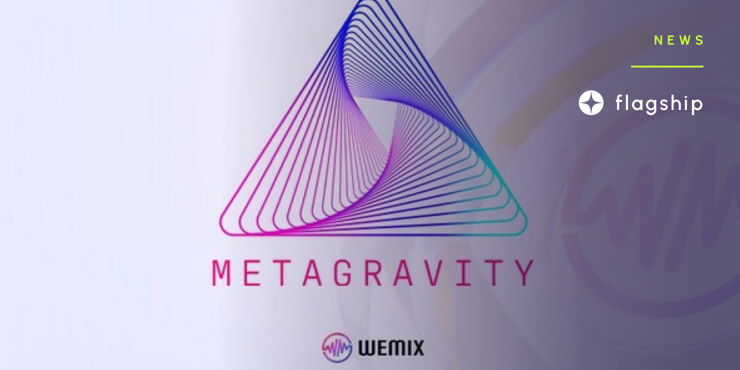 This will help bring Jang Hyun-guk's vision of building a gaming and platform experience to life while resolving the 'Blockchain Trilemma' through WEMIX3.0's implementation of the SPoA consensus algorithm, 40 decentralized authority nodes, and community DAO governance.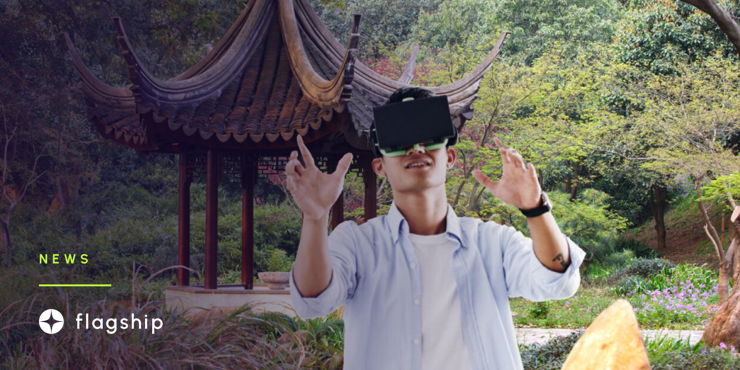 Virtual reality and augmented reality have recently emerged as prominent topics of discussion in the realm of digital technology. These technologies often referred to collectively as the "metaverse," are altering how we live, work, and communicate with one another.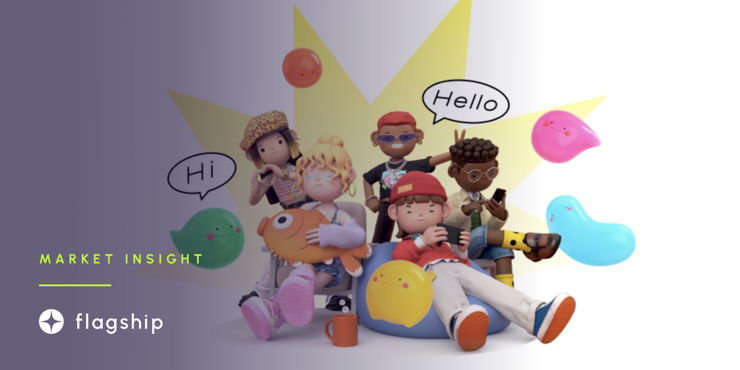 Insights
Jan 27
4 min read
Popular new social media applications such as Bondee are starting to integrate NFTs and potentially take the Metaverse mainstream. Is this a step in the right direction for decentralized social applications, or is it just more of the same with a few added perks?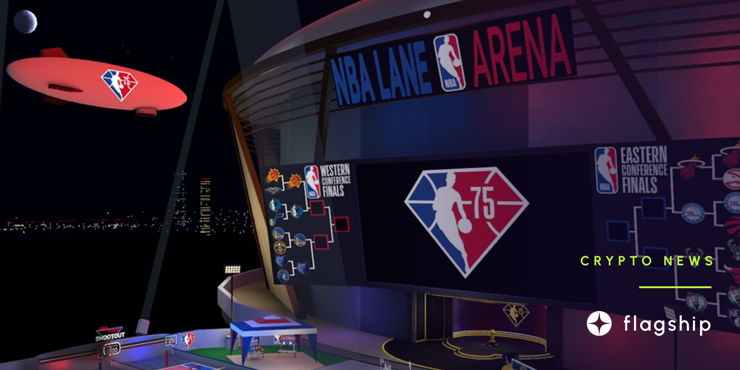 NBA-licensed apparel can be purchased in the Meta Avatars Store, and authenticated NBA League Pass access can be obtained in Xtadium thanks to the extension of the partnership between Meta and the NBA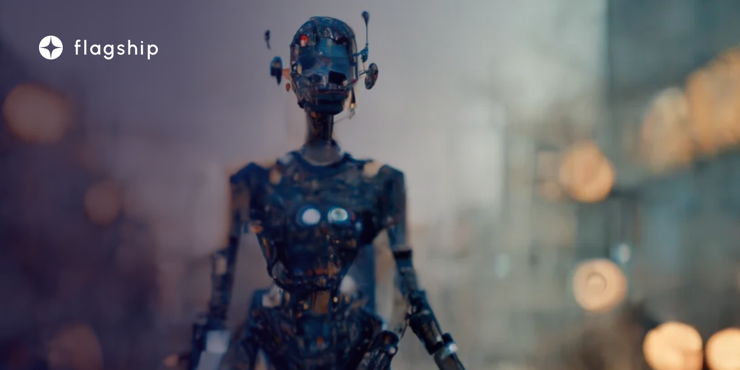 Insights
Dec 06
3 min read
ChatGPT, a large language model trained by OpenAI, explains what kind of impact it has on the development of the Metaverse.
Getting Started
Oct 25
6 min read
People have gathered in digital worlds since the early Internet's chat rooms and gaming lobbies. However, the digital world is consuming a larger percentage of our activities and time than ever before — and it's becoming more and more tangible.
Technology
Oct 25
5 min read
Augmented reality (AR) is considered one of the fastest-growing and most disruptive technologies in tech. This is in part because of its vast accessibility, or at least its potential to be vastly accessible.
Getting Started
Oct 25
6 min read
After the recent popularity of metaverse projects, there has been a steep increase in interest around the term MetaFi, a combination of the words Meta and Finance. Browsing the internet for a definition of MetaFi, you'll come across two explanations that generally point in the same direction, but have a slightly different point of view.
Getting Started
Oct 20
13 min read
All you need to know about the next frontier of reality. The metaverse has rapidly become the buzzword in tech, with corporate giants like Facebook (now Meta), Tencent, and Microsoft getting heavily involved. Let's compare centralized vs decentralized metaverse projects.